September 30, 2014: Delivery Day!
Christmas allowance used up ... for the next decade. Feels great. Really.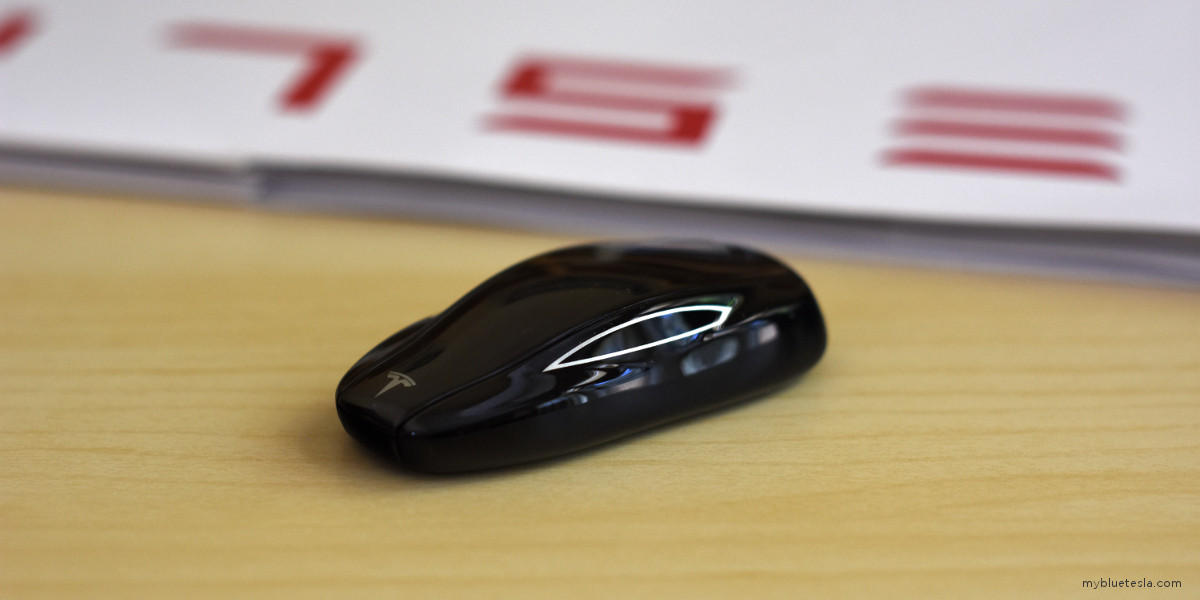 Finally.
After two and a half months of watching and refreshing the My Tesla page, I'm finally about to trade a large dollar amount for a shiny new thing. But it's a Silicon Valley shiny new thing, so it must be okay.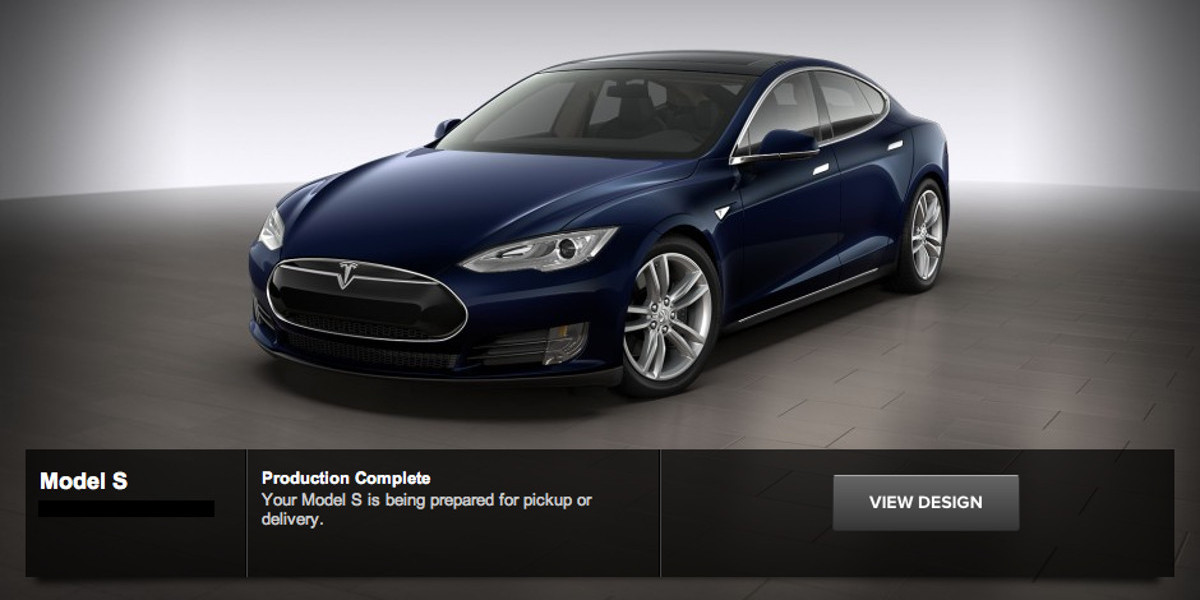 Scheduled delivery at an early 9:00 AM appointment. Went through the brief paperwork, got free coffee and pastries, had the stroll down the long red carpet and the Owner Advisor walked me through the car. 9 miles on the odometer. Software version is 5.14 (1.66.45). Battery was charged to 232 miles of rated range.
I pulled the car forward 10 feet from under the tent and into the sunlight (she had to guide me since I was really not used to moving this beast size of a car), broke out the high-power LED flashlight, did a relatively quick paint inspection and noted a number of areas with minor swirling, scratches, etc.. This was expected and was the reason I had booked an appointment a month prior with a third-party specialist for paint correction work and paint film application for the full front of the vehicle.
Felt a little rushed on the delivery since I took at least an hour for inspection, but since this is end-of-quarter for them and they had 140 cars to deliver today, I needed to be mindful of their time and other customers. Car was not in perfect condition (for example, a minor scuff on the plastic bottom surround of the driver's seat), but no show-stoppers. I'm just happy I actually own a Model S ... with some new debt to a financial institution.
Had arranged with a Delivery Specialist and the Delivery Center to keep the car on the factory premises for a week or two until my detailer's schedule opens up since he's a bit behind on his line-up of clients. Don't want to risk road debris or rock chips impacting the paint before paint correction and protection film can be applied. I waited several months from the order date, I can wait another week.
Seems I was also lucky enough to get some new updated hardware since there's a square piece underneath the nose cone area. Lane and Driver's Assist is on the screen, plus the turn signal stalks are different from the cars I test drove. Interesting times ahead.
Later in the office, the Tesla app on my phone finally connected to the car. It must take a few hours post-delivery for them to map my VIN to the account on My Tesla.
Here's the Monroney sticker that I had laminated for posterity: