October 09, 2014: Pristine Paint
When I stare into the dark blue abyss, it stares back at me.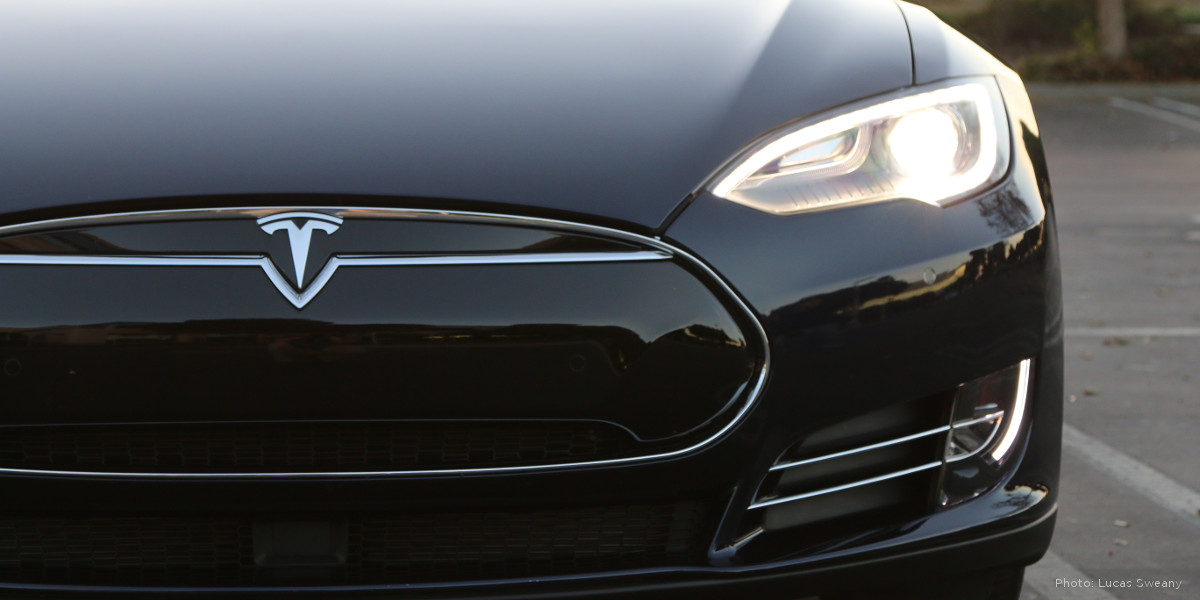 When it comes to vehicle appearance, owners generally fall into two categories: normal and obsessed. Over the years I've fallen into the latter and became one of those amateur weekend-warrior detailers, inspecting the paint surface with an LED flashlight looking for swirls and holograms, trying different sealants, claying the clear coat once or twice a year, investing in a random-orbital polisher (the ever-popular Porter Cable 7424) and later a Makita rotary because VW paint can be pretty tough to correct, using polishes from Meguiar's, Menzerna, Optimum, and so on.
Once you get to that stage, you can't help but notice seemingly-minor imperfections in paint surfaces. Swirls irritate me. The paint should look as if it's wet with no interruptions in the surface.
But with an expensive car, I'll defer to a professional to take care of it right. I simply don't have the time nor patience to do it myself these days. I also wouldn't do a good of a job compared to someone who does this for a living. I'm a big believer in preserving the original clear coat, partly for bragging rights but also because resprays are never as good as factory. I suppose we all have to be picky about something in life. Ideally, I'd like to be able to make it to Year Ten of ownership and still have mint-condition paint. I'm going to need serious protection beyond sealants or paint coatings to make that happen. In other words, paint protection film ("clear bra") to minimize rock chips and road debris impacts. There are lots of construction trucks on Bay Area freeways these days, kicking up hostile meteor showers at everyone behind them.
We have quite a few skilled detailers around here, but I eventually decided to work with one in particular. I've known about Bob Willis at Auto Concierge for quite a while, but he also just happens to be located a few blocks away from the Tesla factory - literally less than a mile up the street. While his rate is not cheap (if you're constantly working on Porsches, Ferraris, and Lamborghinis, there's probably a good reason), he's very serious about his craft and results.
My two requirements: complete paint correction, then paint film install on the front end (bumper, hood, mirrors, A pillar; in other words, everything the wind touches when the car moves forward). Although he works with another installer on the film work, he's a master of the trade on paint correction with really crisp finishes.
Unfortunately, his schedule got backlogged when I took delivery of my Model S. My original plan was to immediately drive to his shop and have him fix whatever the factory couldn't get right. Since his schedule got pushed back a week, I arranged with my Delivery Specialist to keep the car at the factory (outside the Delivery Center) for an additional week. There was no way I was going to risk getting the front of the car peppered by road debris while I go on the initial joyride. They were also nice to accommodate my original request to not wash the car before delivery in order to minimize any swirling or other paint damage.
The following Monday I finally drove to his shop when his schedule opened up. There's that sense of abnormally excessive care when you're driving your (very expensive, brand-new, highly-sensitive, everyone's-watching-you) car off the dealer lot and the tires hit public roads for the first time. Just like putting those new Nikes onto asphalt and tainting the clean soles. I barely tapped the accelerator pedal ... and I felt an impending rush of potential thrust which started pushing me from behind.
So that's what it's like to drive a car with real power. We have lift-off.
Initial inspection at the shop revealed a few paint defects, mostly the same ones I noted during delivery but also a few others which I hadn't noticed.
I picked up the car yesterday from Auto Concierge with all the correction work done and film installed. The pictures speak for themselves, and the condition it was in was exactly how it should've came from the factory with all the paint surfaces cleaned up, swirls and sanding scratches removed.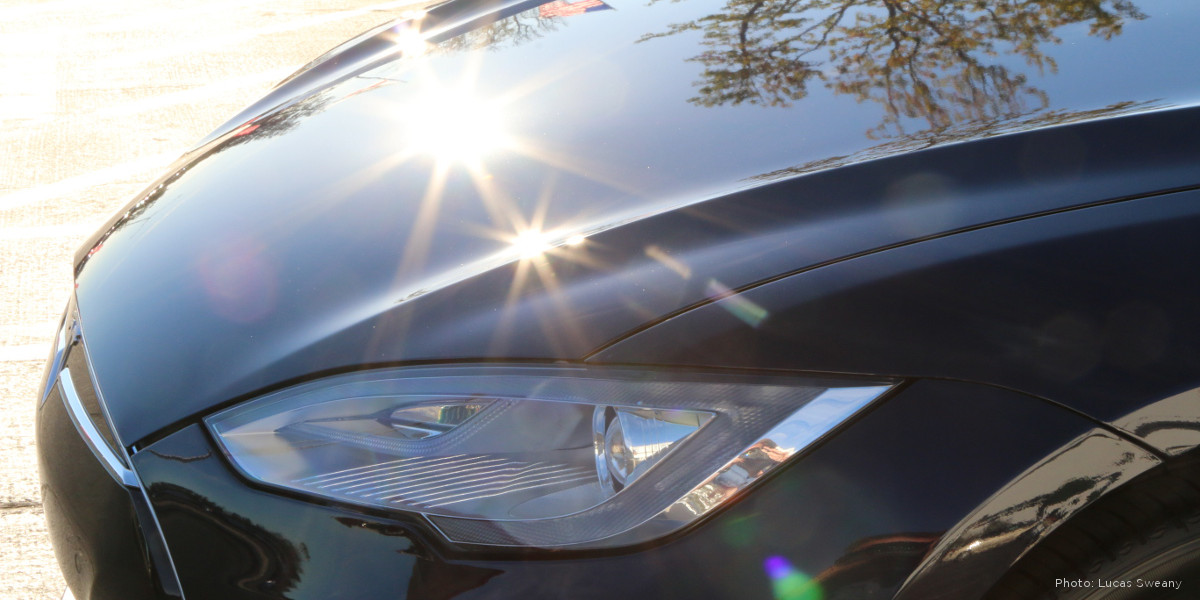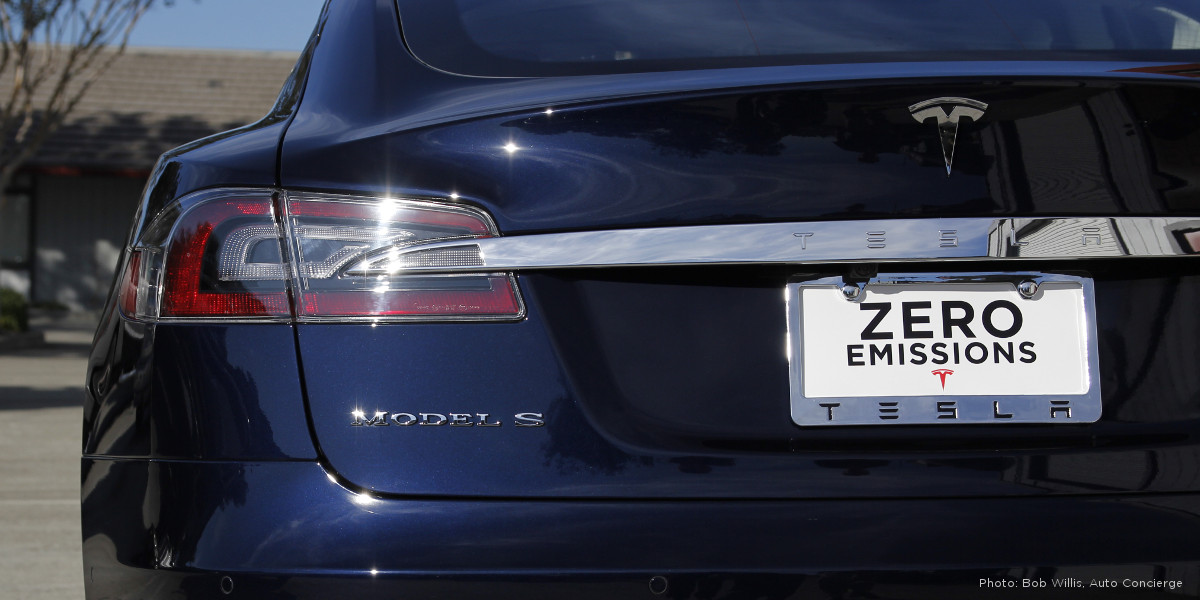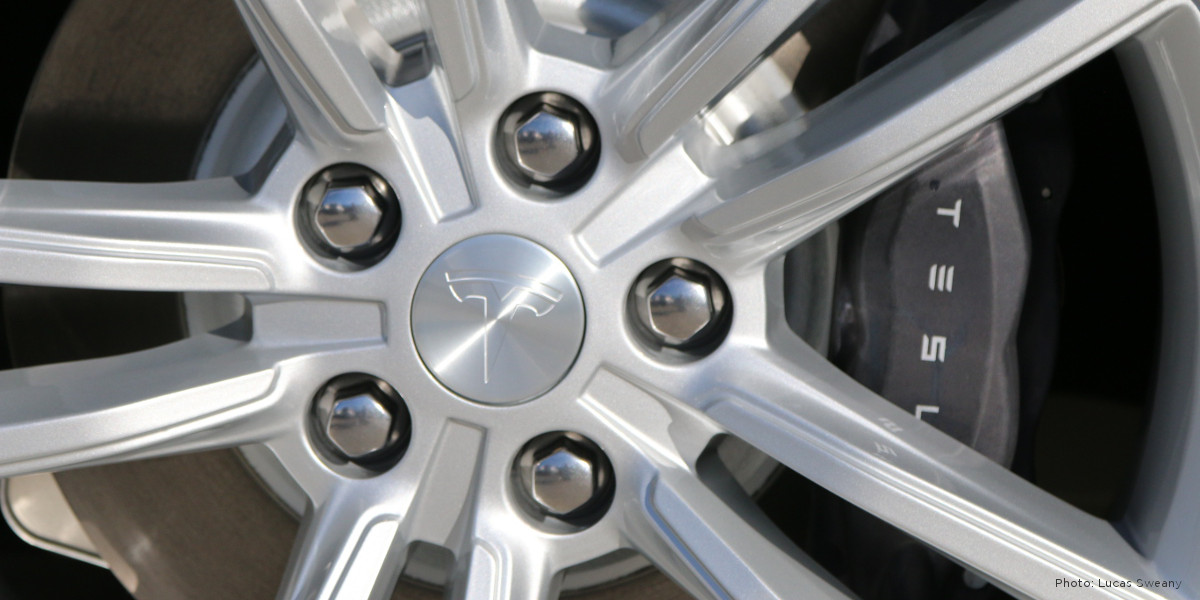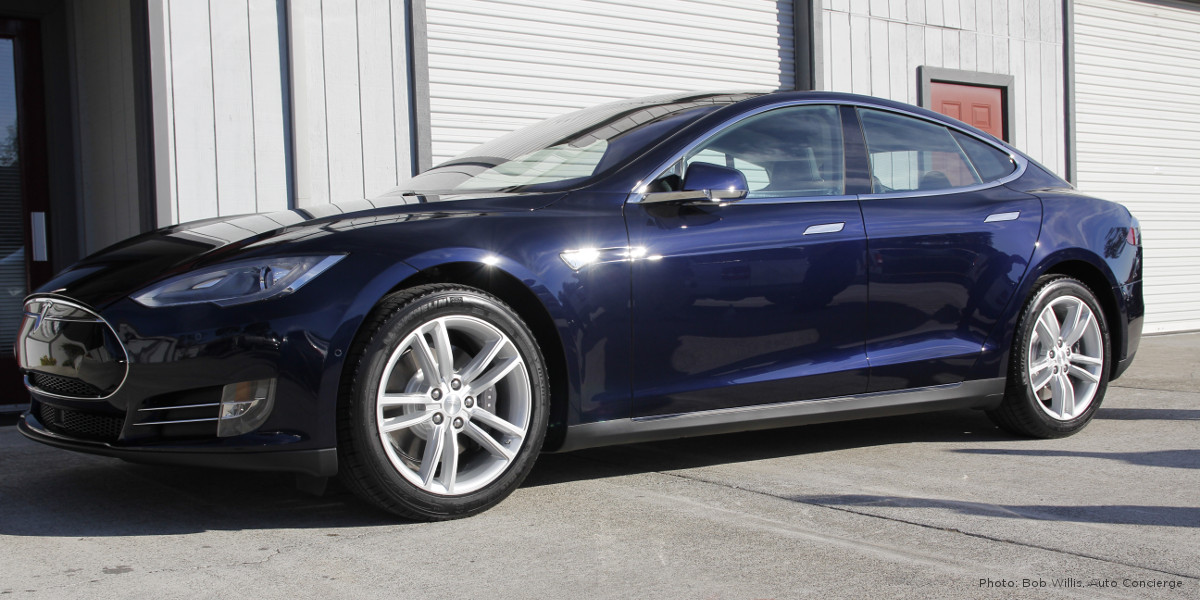 On a final note, the car had never been charged since I took delivery, which is almost a week and a half of vampire draining. So after picking it up from Auto Concierge I drove right back to the factory to experience Supercharging first-hand: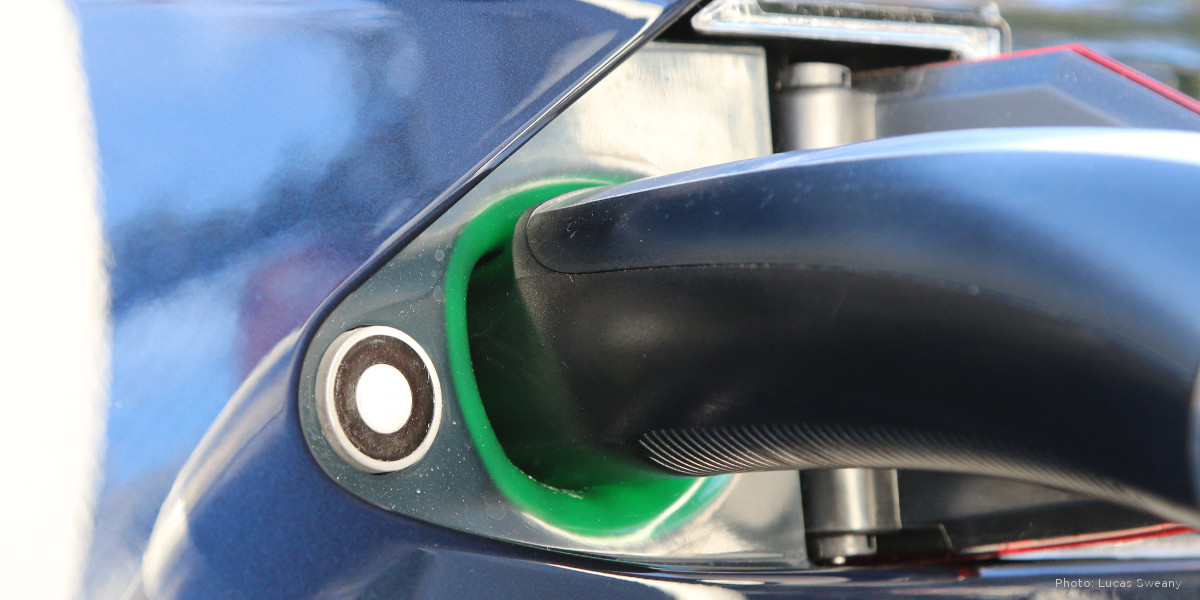 Update: a write-up on the correction work over at www.detailingbliss.com: http://www.detailingbliss.com/topic/29570-2015-tesla-p-85-new-car-detail-clearfilm-wrap-entire-car/
Note: the write-up also includes a follow-up visit to fix an issue with Tesla staff damaging my paint during an unexpected car-outage event. See the 10/15/2014 write-up for the story.