February 28, 2015: 10,000 Miles!
That split-second when the odometer turns into 5 digits.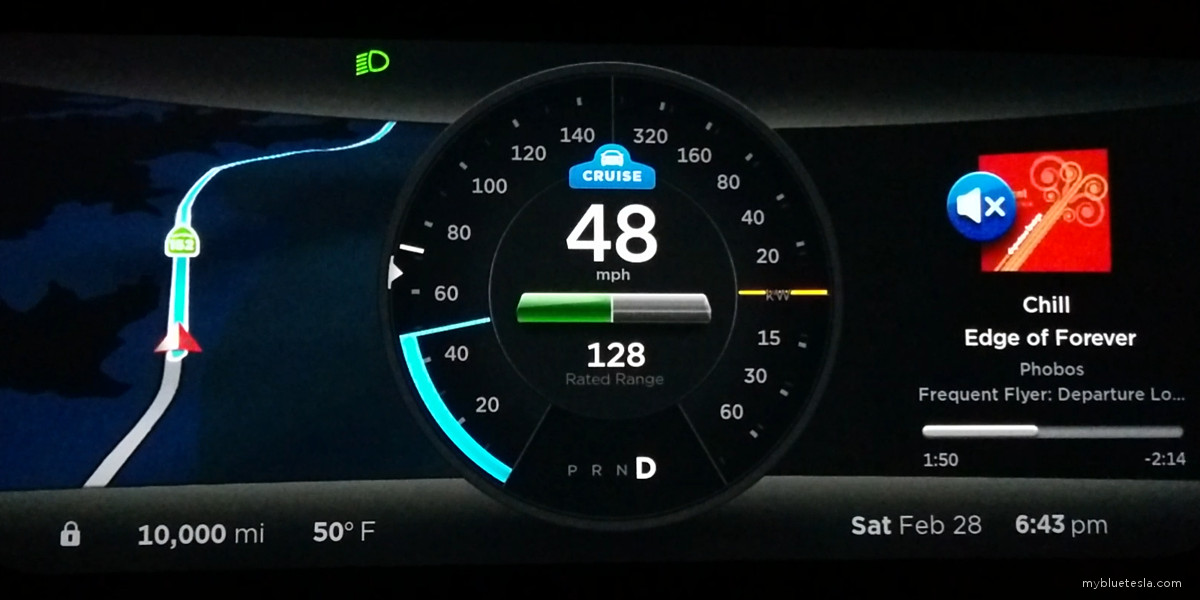 San Luis Reservoir, northern end, Highway 152 W, cruising along at 48 mph.
It was on my way back from San Diego on the final leg of my first road trip. I watched the odometer slowly creep up to 9900 miles ... then 9990 ... and then I decided it was time to (safely) take a picture.
And I've only had this car for 5 months.
#kodakmoment