March 28, 2016: Annual Service 2
When you realize your original warranty is starting to run thin.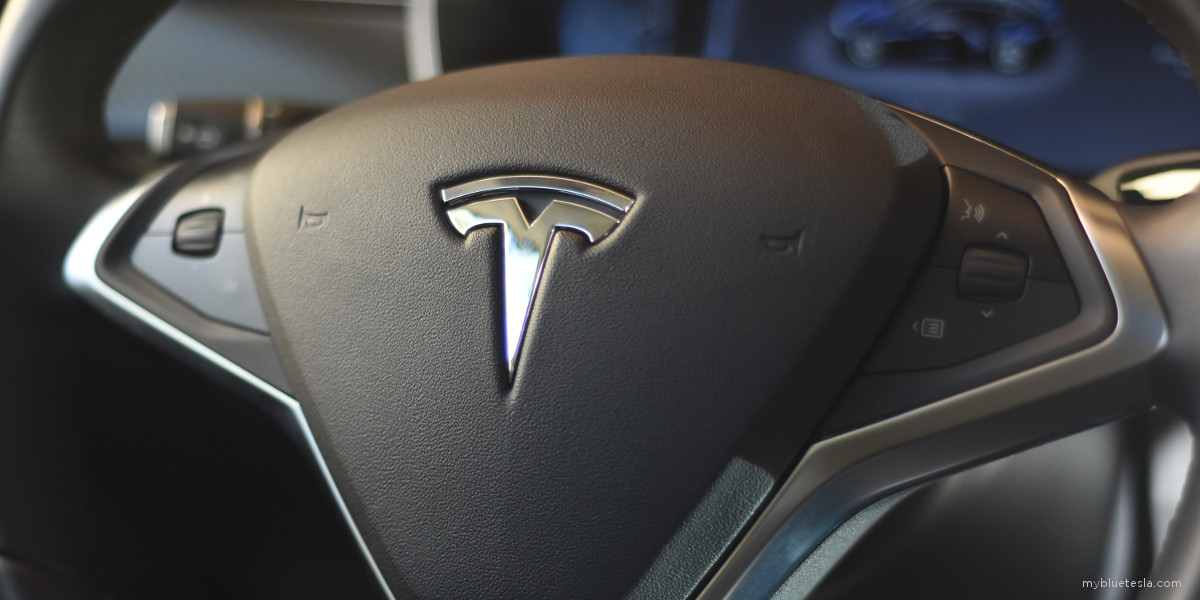 It hasn't even been a year since my last annual service was done, but since the miles are racking up fast I decided a sanity check was due. The general expectation is to have the second annual service done at 24 months (not quite there yet) or 25,000 miles (well, I've already blown way past that).
In addition, a number of issues have crept up and I figured I'd get them all looked into at the same time. These included:
1) milling noise from the motor when accelerating
2) one of my key fobs was acting funny (likely due to it being dropped or bounced around at some point)
3) the lift gate stopping halfway during opening on a rare occasion
4) some interior cabin rattling issues.
When I checked my Model S into service, the odometer read 35,868 miles. That represents a year and a half worth of driving. The warranty expiration (excluding the drive unit and battery pack which is 8 years/unlimited miles) on the horizon is becoming much more noticeable.
This Service Center doesn't have enough Model S loaners. This time I got another Enterprise rental - my first time in an E350: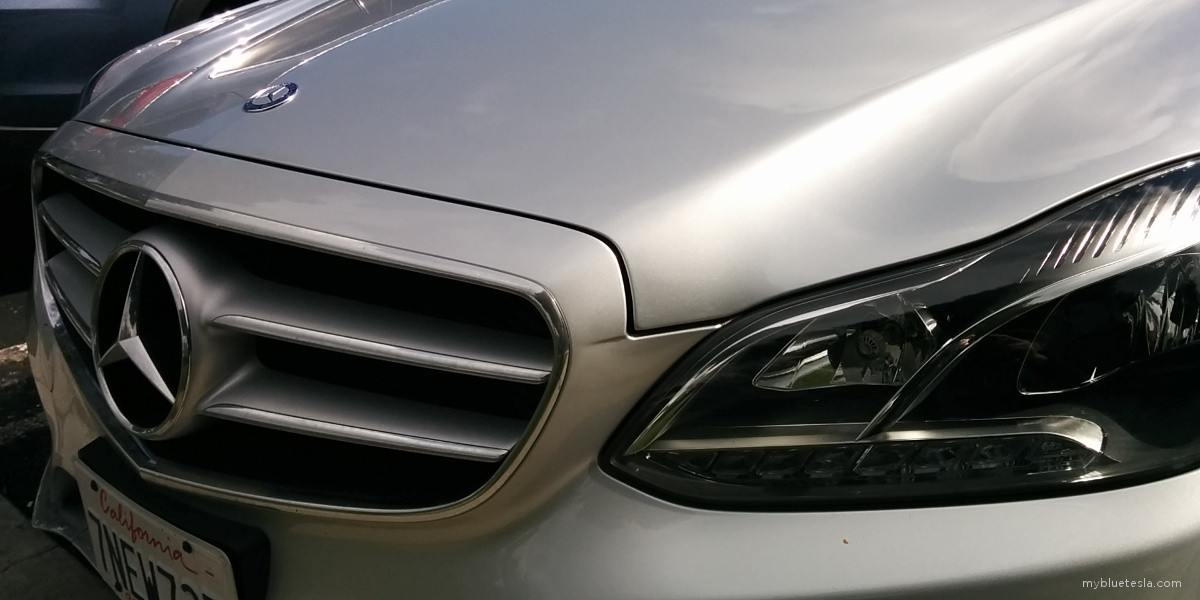 It's comfortable enough with what I believe is MB-TEX, but certainly not a Model S equivalent. Not even close. I thought the interior build quality felt better than my car, but overall it still feels like a 20th century analog machine with some artificial bling in order to appeal to the current generation of customers. But it's way better than the Prius I drove around the last time.
I hung onto this loaner for four days. I'm sure the drive unit replacement and the fixes for the interior ratting issues contributed to my Model S' time in the shop. Plus, I think this Service Center is just really busy with a long line of cars to take care of.
The final invoice: