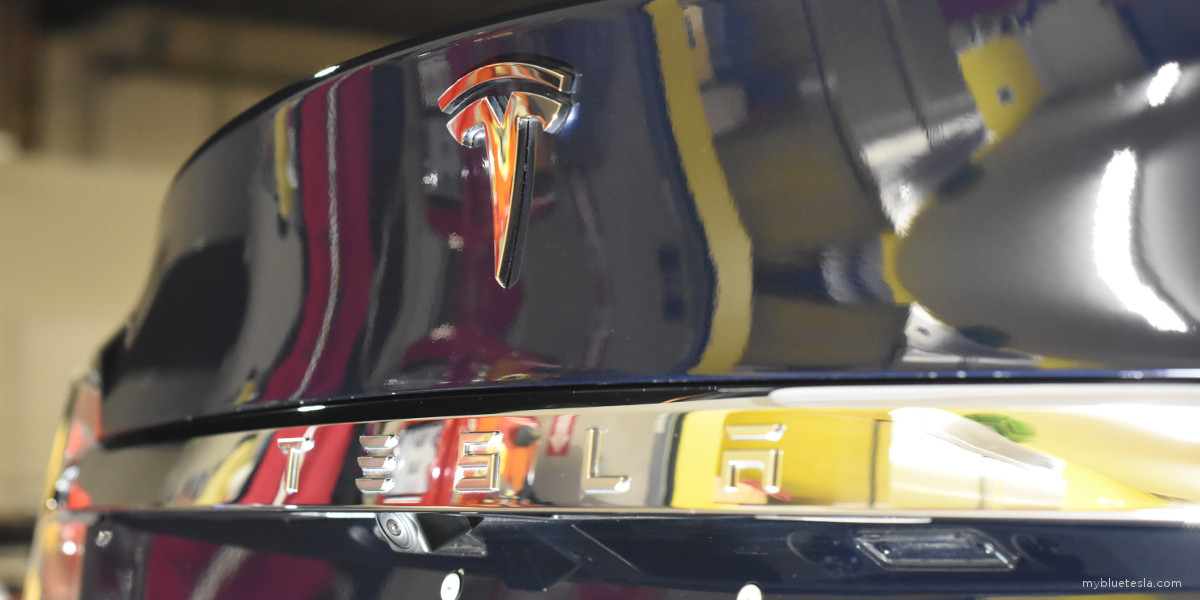 It's that time to follow-up on the last year's maintenance detail. Unfortunately, Bob Willis (Auto Concierge) recently retired so I had to seek out another experienced team. I eventually found Diamond Car Care Systems ran by Keith Thompson and Cullen Wetmore. They've been doing high-end work for decades and Cullen also judges at concourse events so he knows more than a thing or two about paint. Compared to all the classic cars they do restoration projects on and maintenances on 6-figure vehicles every week, my Model S is a relatively low-value, run-of-the-mill everyday car.
I was originally looking for a maintenance detail, but I decided to also get the PPF coated with Opti-Coat Pro+ for the ease-of-washing benefit. They generally work out of AutoVino in Menlo Park (right next to both headquarters of Lucid Motors and Facebook) so the location was quite convenient.
This was a 13-hour effort with the car dropped off at 9 in the morning and picked up over 12 hours later. When I handed them the keys in the morning, the car was quite filthy so I had left them with a lot of work to cover. Cullen put in the long hours for this detail and coating application.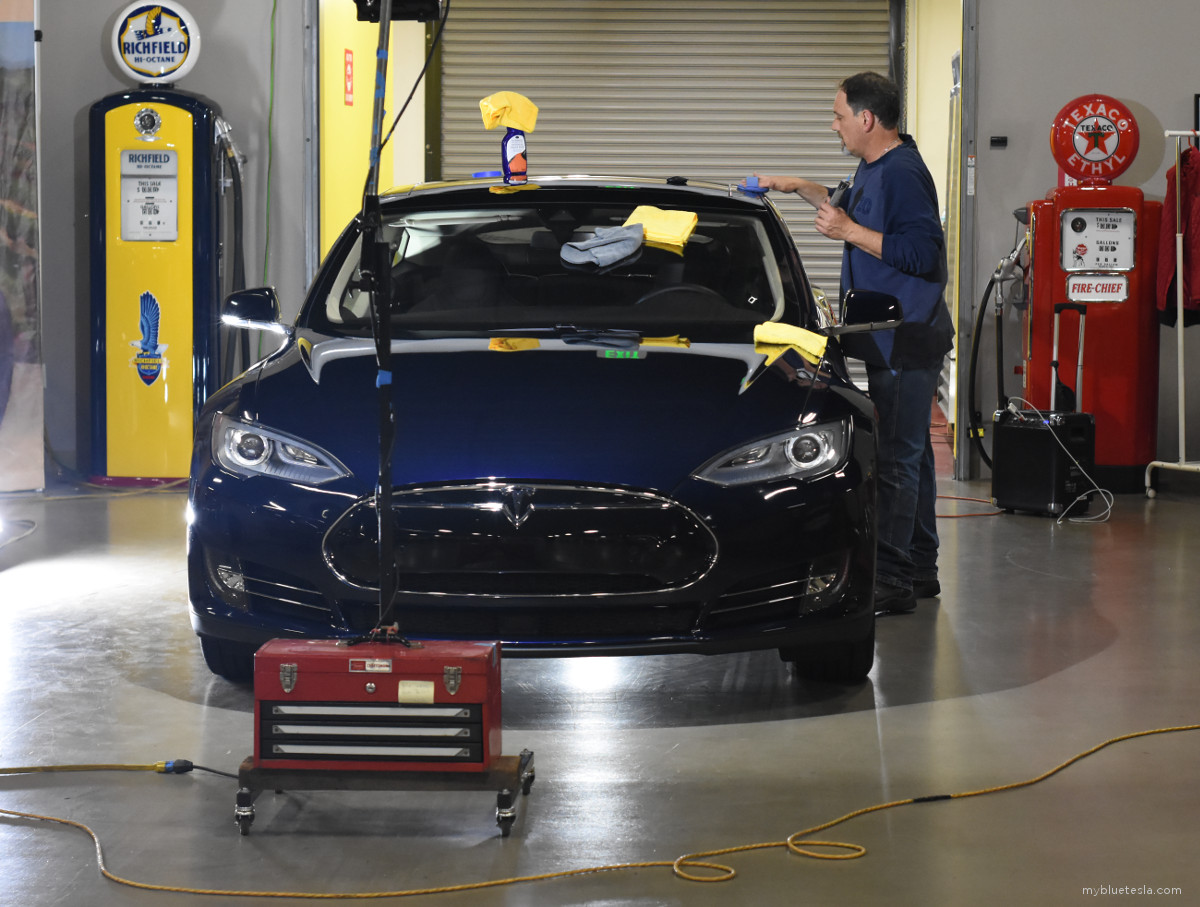 AutoVino is an interesting facility where rare cars (vintage and high-value sports classics) are stored while also functioning as a winery. You can smell the money just walking around in here.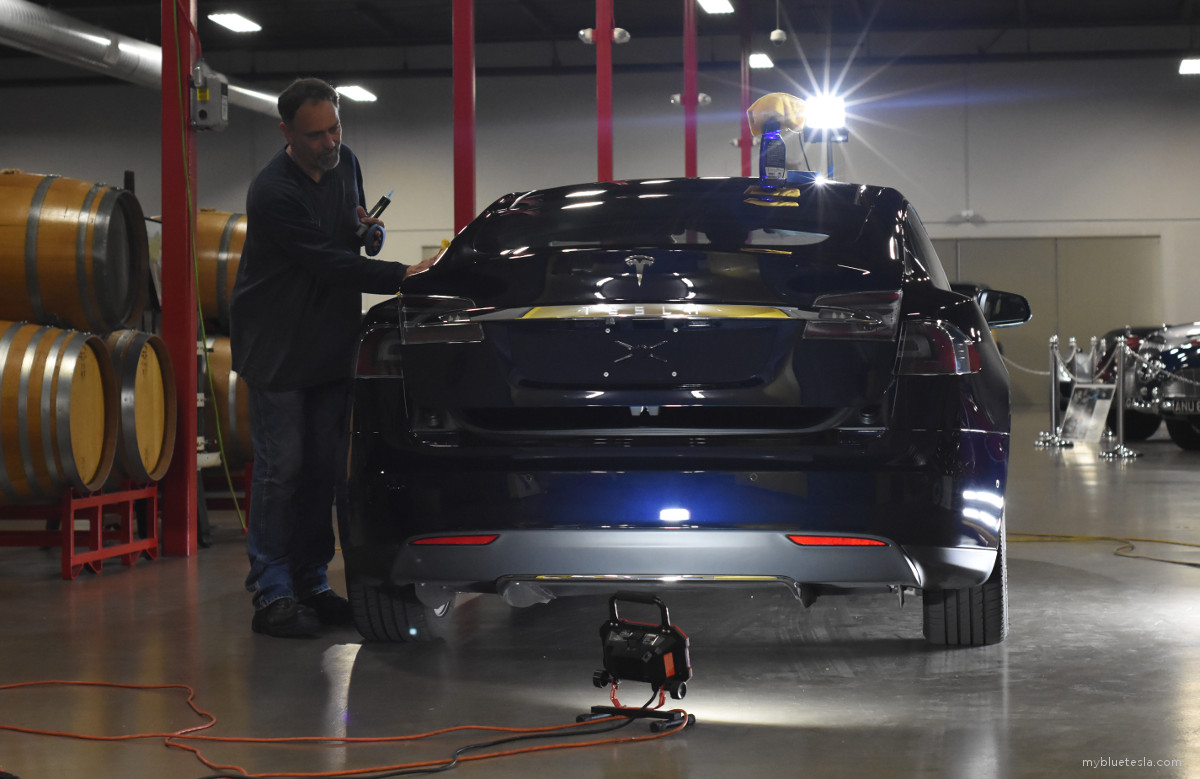 In addition to the XPEL PPF already installed on all painted blue panels (done back in 2014), Opti-Coat Pro+ was applied for added protection from environmental contaminants. This should make weekly washing a whole lot easier, especially considering I'll be using Optimum No Rinse going forward (a rinseless wash product that I haven't used in years but recently switched back to).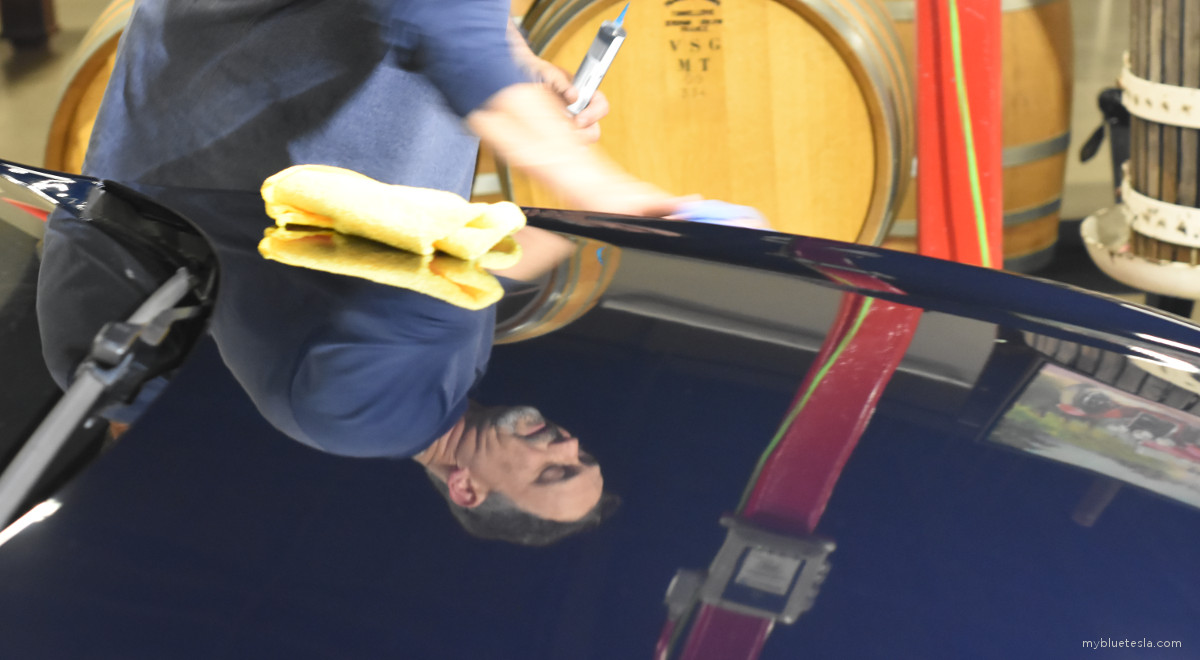 Although typically done as part of a detail job, I'm not always a big fan of tire dressings (especially very shiny ones) and they never last long anyway. A dry-but-clean rubber look is my preference. Glossy tires portray a cheap bling in my opinion.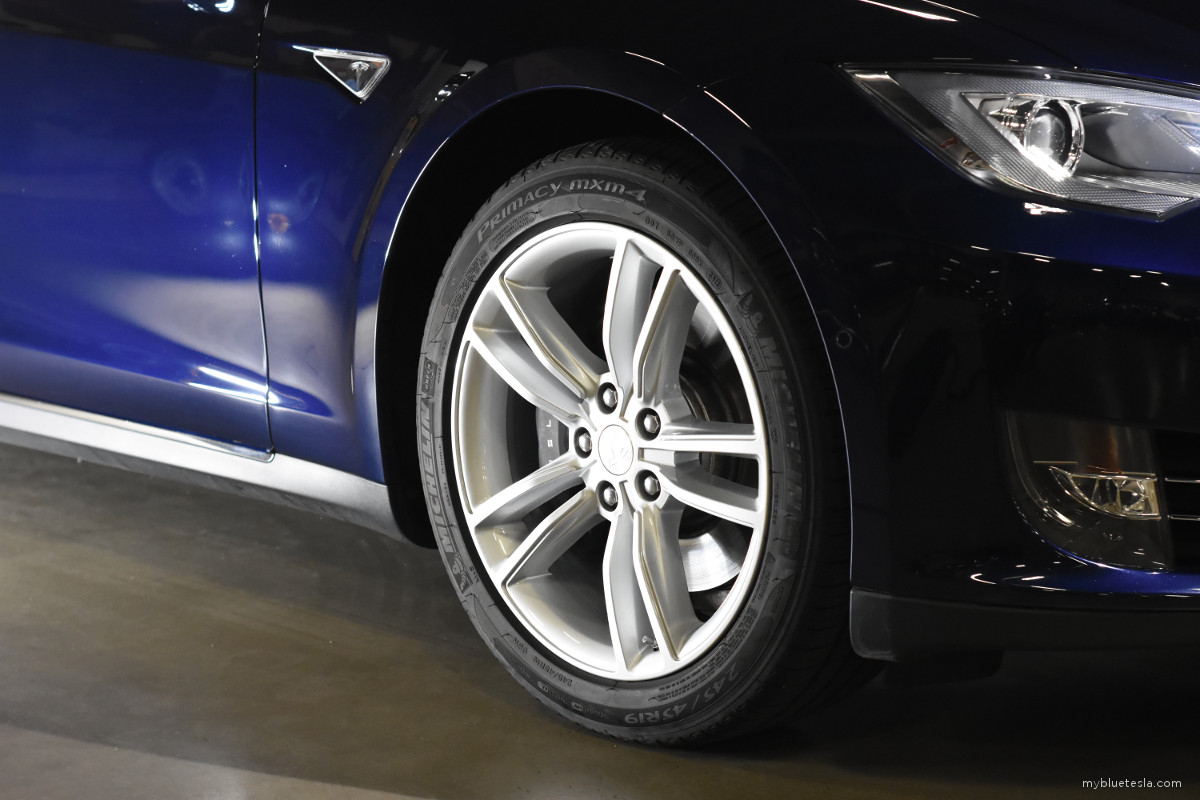 The XPEL paint film is about 2 and a half years old now with some road debris-induced pitting in some areas. The important thing here is that the original factory clear coat is still probably completely untouched and flawless underneath the film.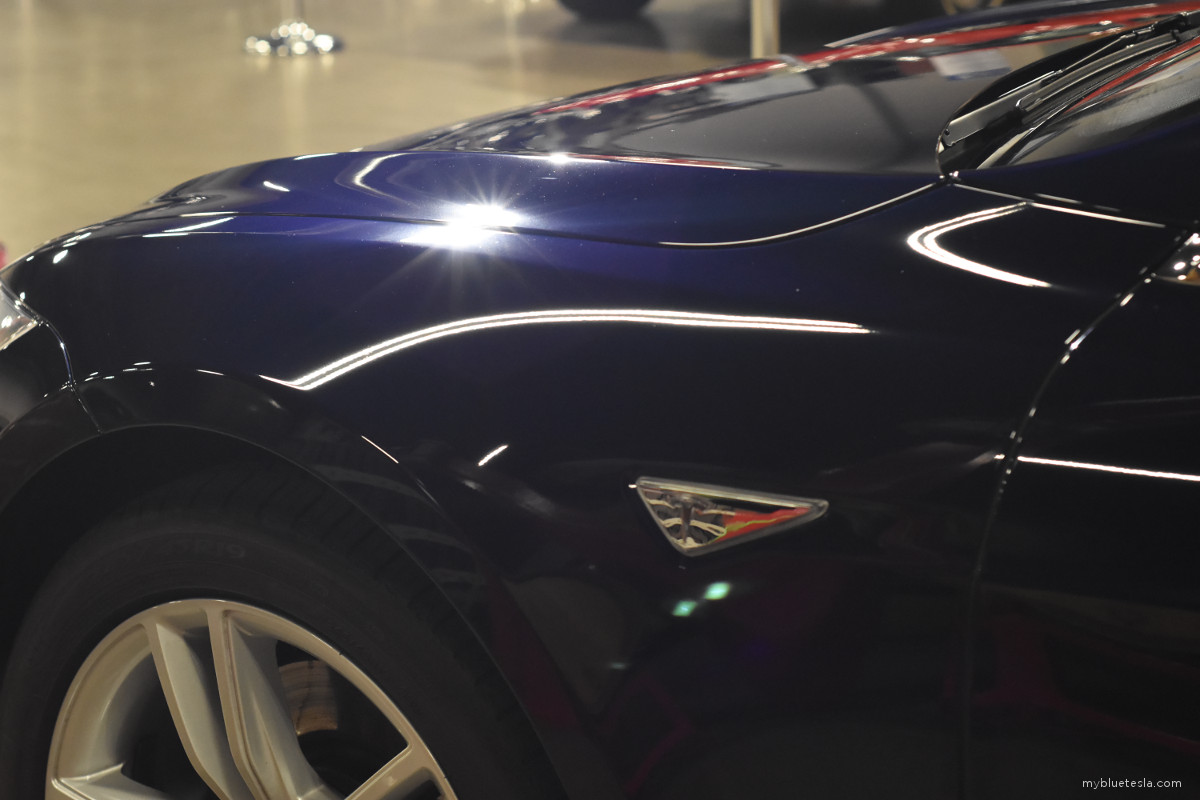 A beautiful, well-kept classic Ford in the background. I suspect Cullen and Keith probably maintain that one as well.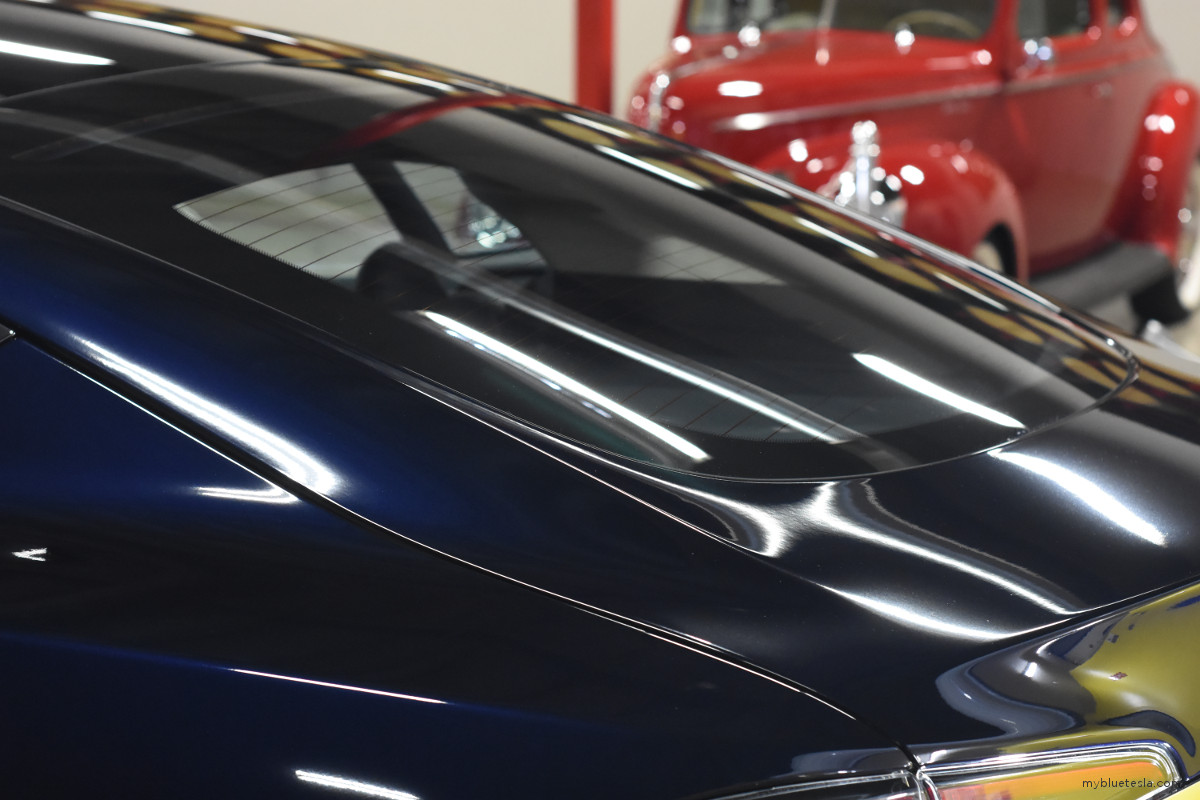 Some examples of exclusive (and probably low-mileage) cars stored at AutoVino.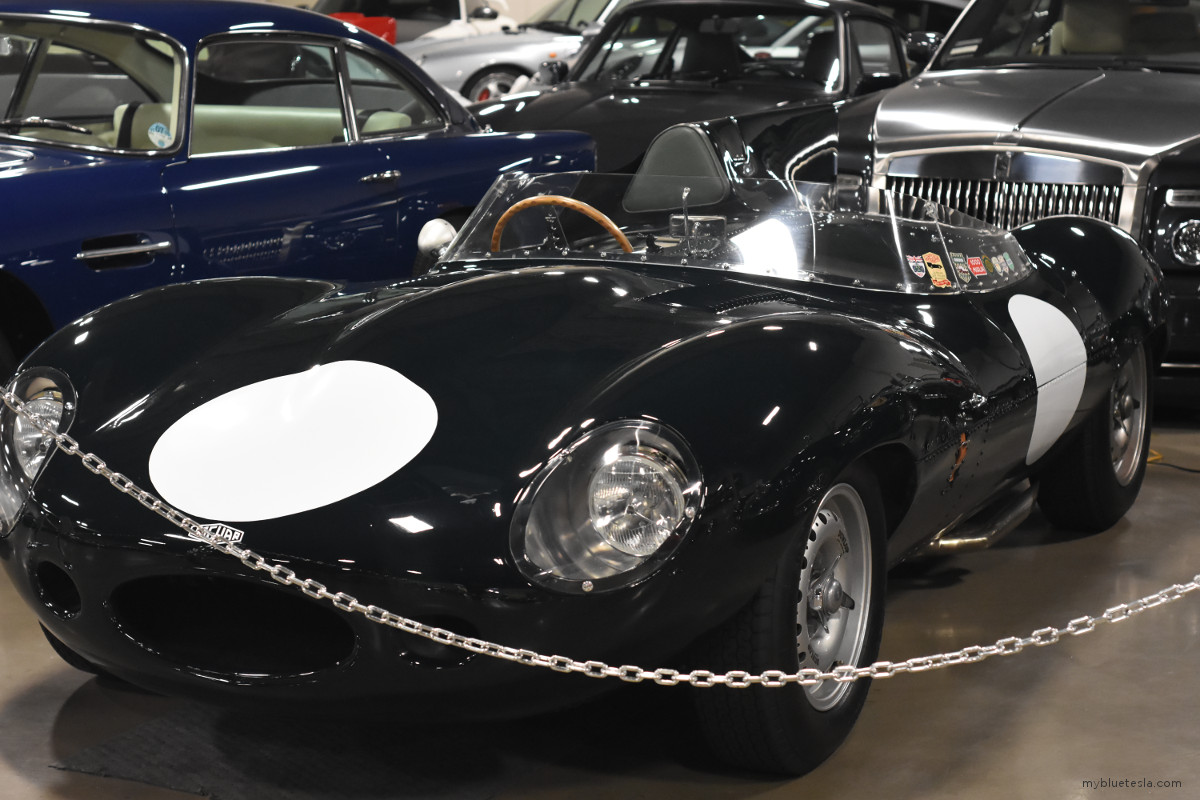 In any case, Big Blue is now prepped for the longer summer days ahead.