Driving to, at, and from the Porsche Experience Center Los Angeles.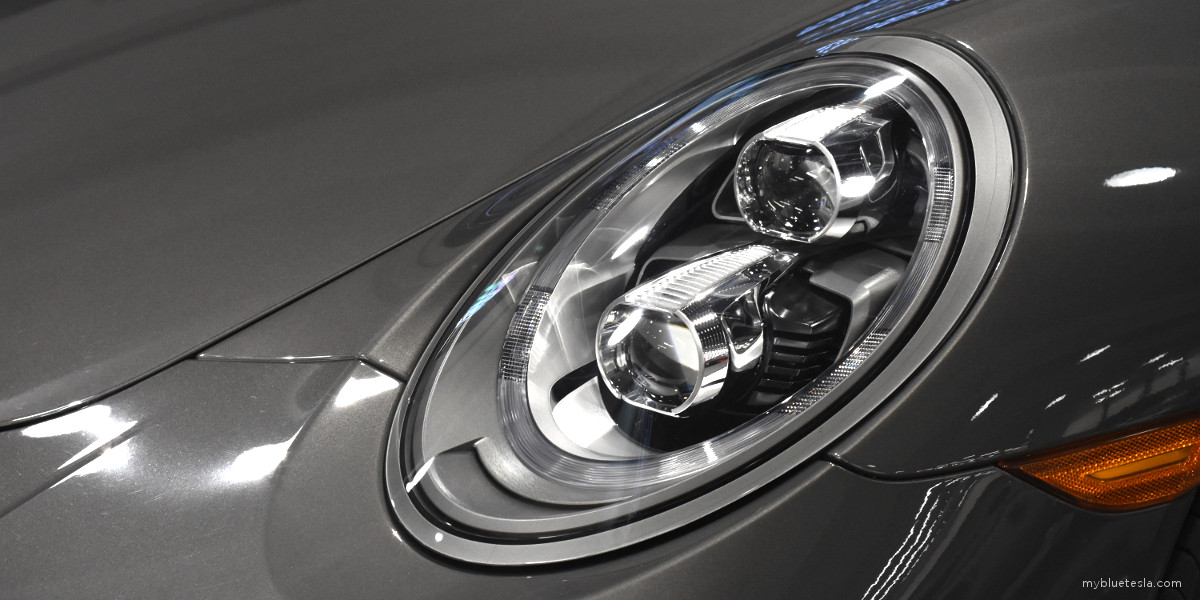 While I'm not a sports car fanatic, the 911 and Cayman has held my interest in recent years. I love my Model S, but it still feels big and I miss the conveniences of a smaller-framed vehicle. To experience these cars in their native habitat, I decided to book a couple of drive sessions at the Porsche Experience Center Los Angeles which opened over a year ago in Carson, CA.
From the Bay Area, my first Supercharging stop was at Gilroy. While not strictly necessary, I wanted to have enough charge to bypass the Harris Ranch Supercharger since I wanted to see the new Kettleman City location (plus I always end up at Harris Ranch on these road trips). Therefore, I would need to hang around Gilroy for a short while. When I finally made it to Kettleman City, I was one of two Tesla vehicles charging. The 40-stall arrangement is the largest Supercharger setup I've seen and it's quite impressive. The facility is quite the contrast compared to the grungy repair garage next door.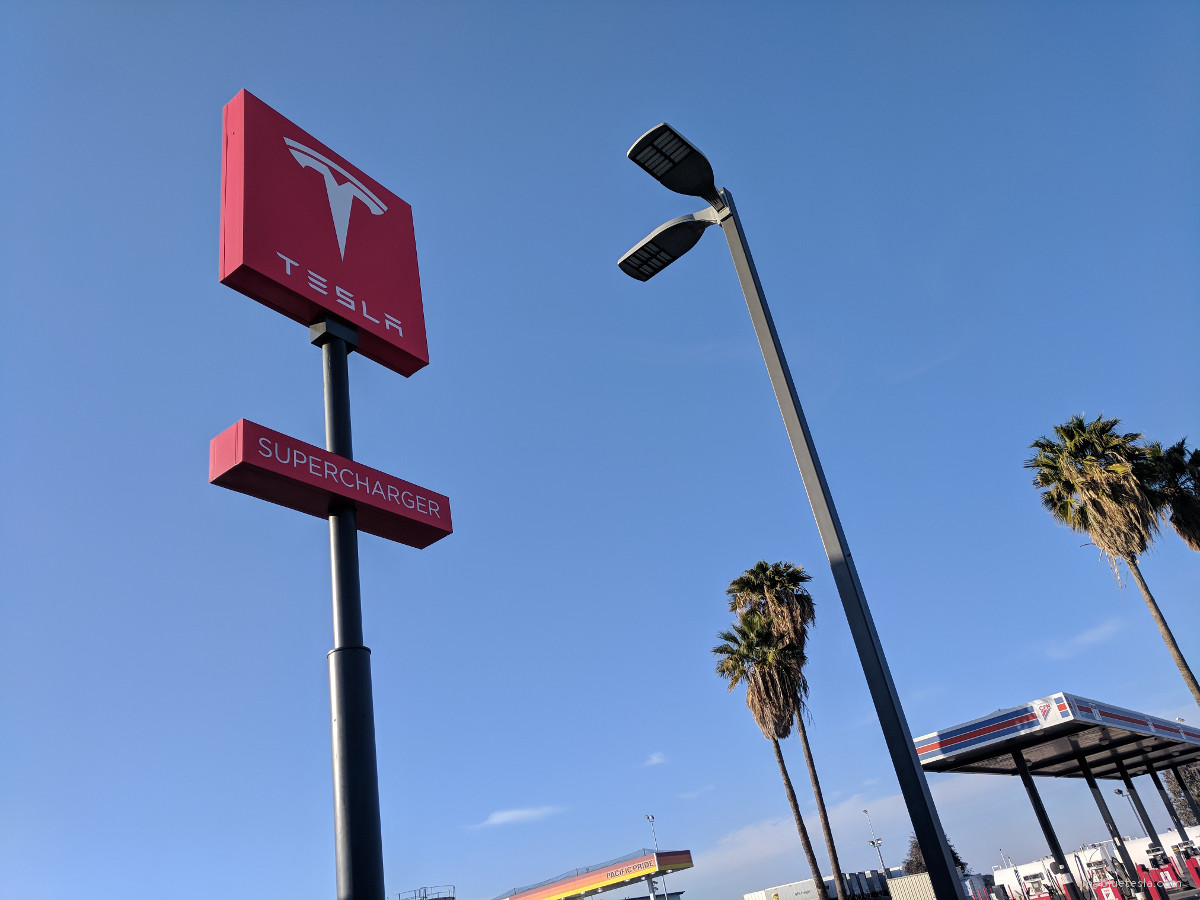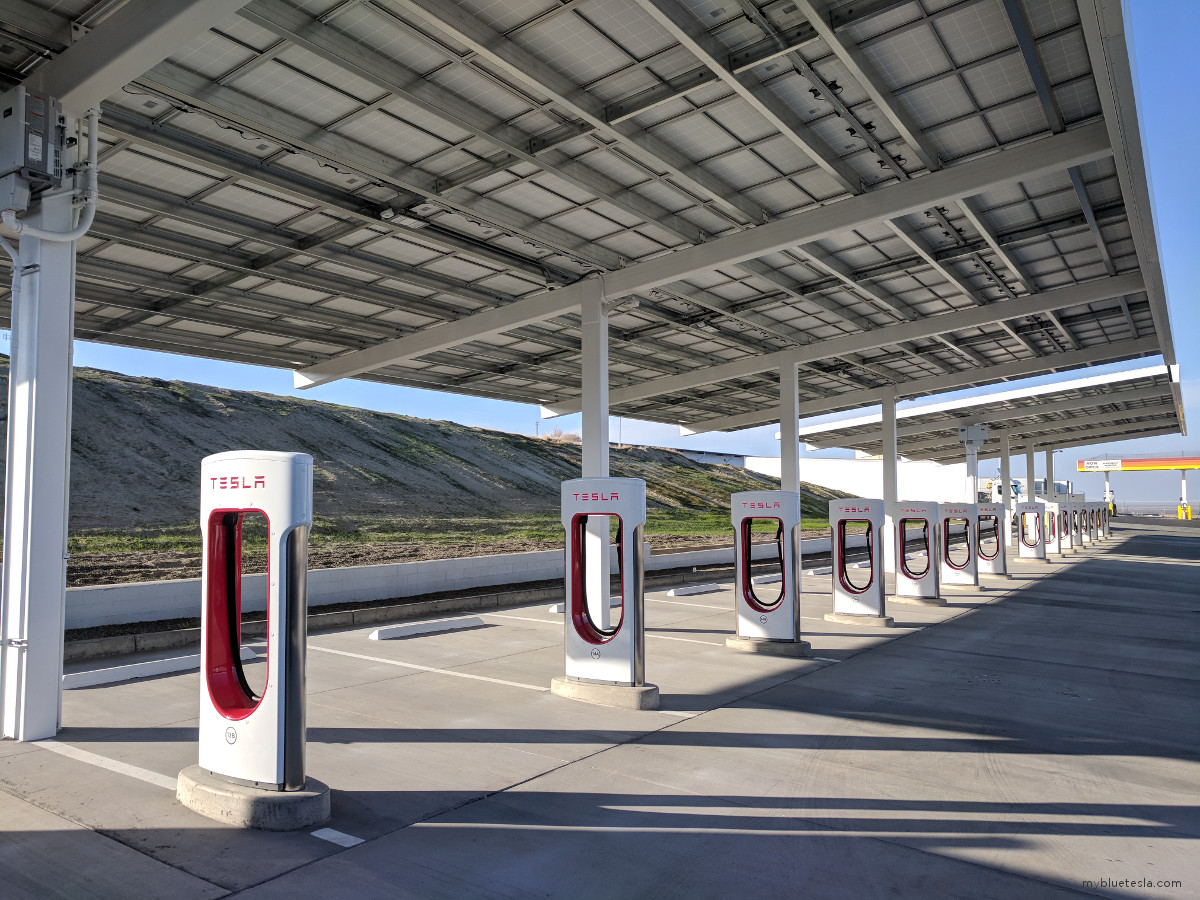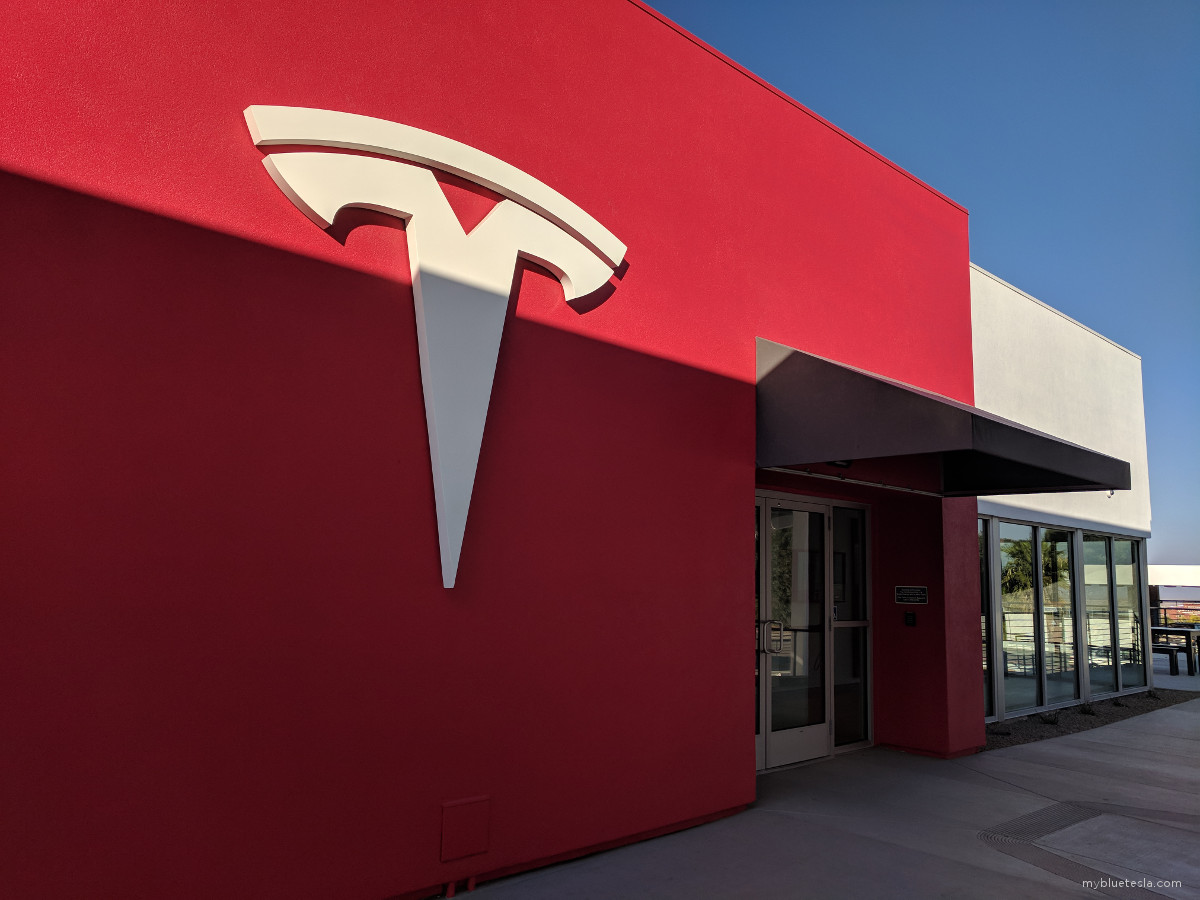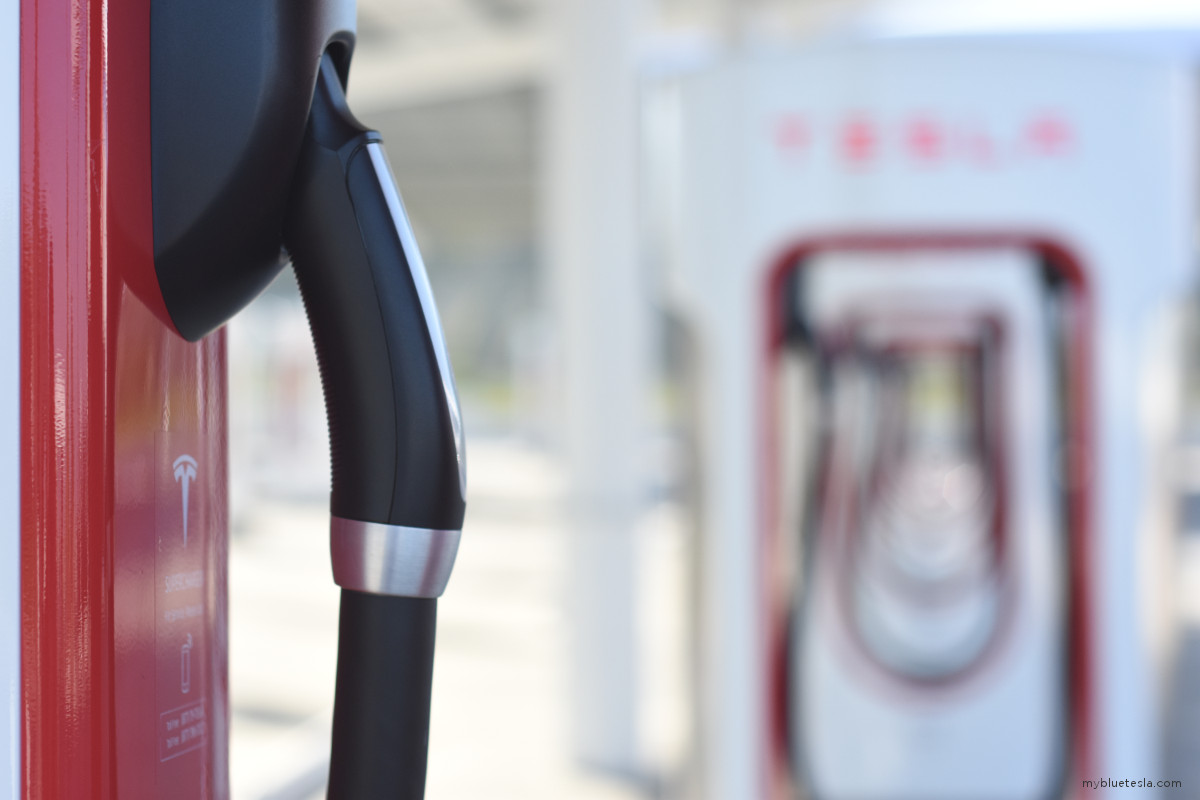 Inside the lounge is exactly what I expected based on the YouTube videos others have posted. It's kept very clean and the baristas were able to dish out a cold brew for me. The bathrooms are the complete opposite of what one expects out of a gas station on the side of the road. Having such a lounge available to owners is quite the privilege.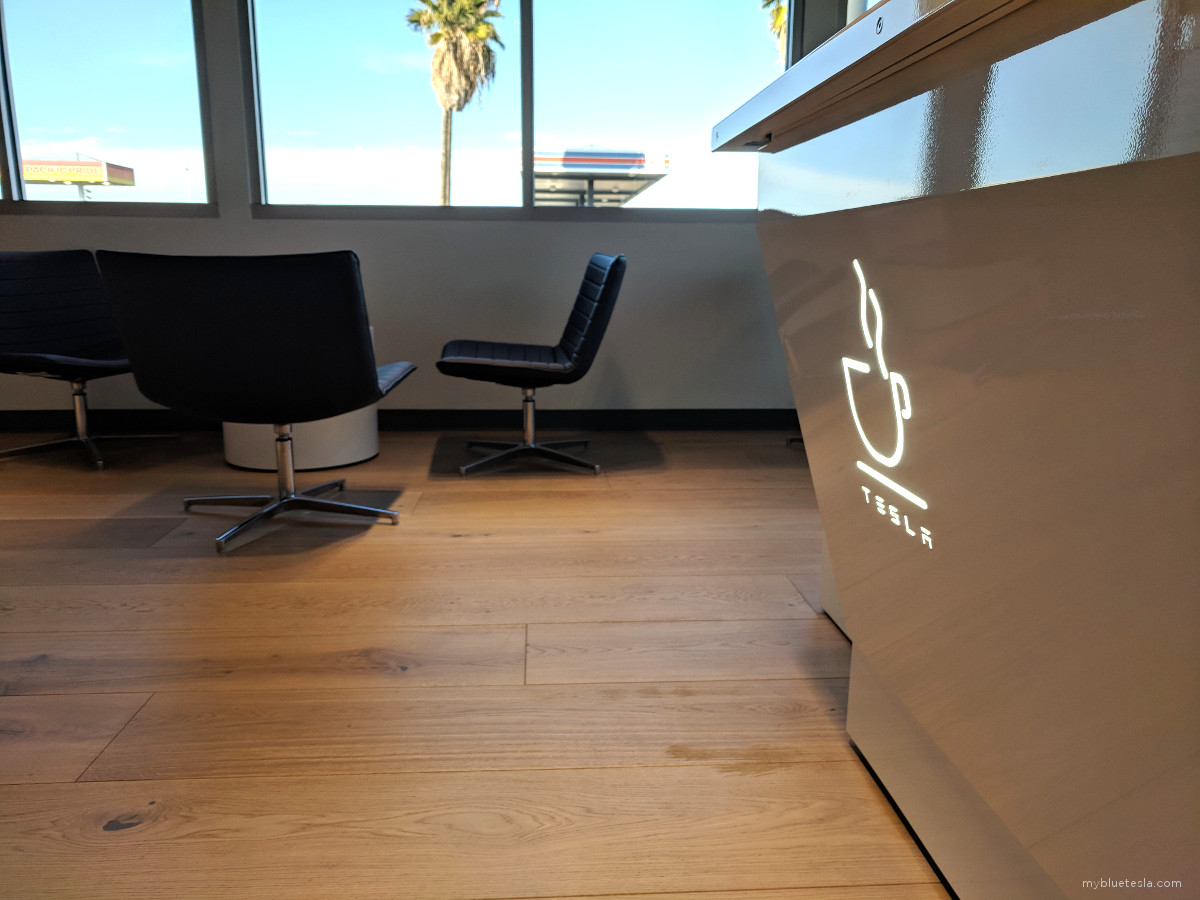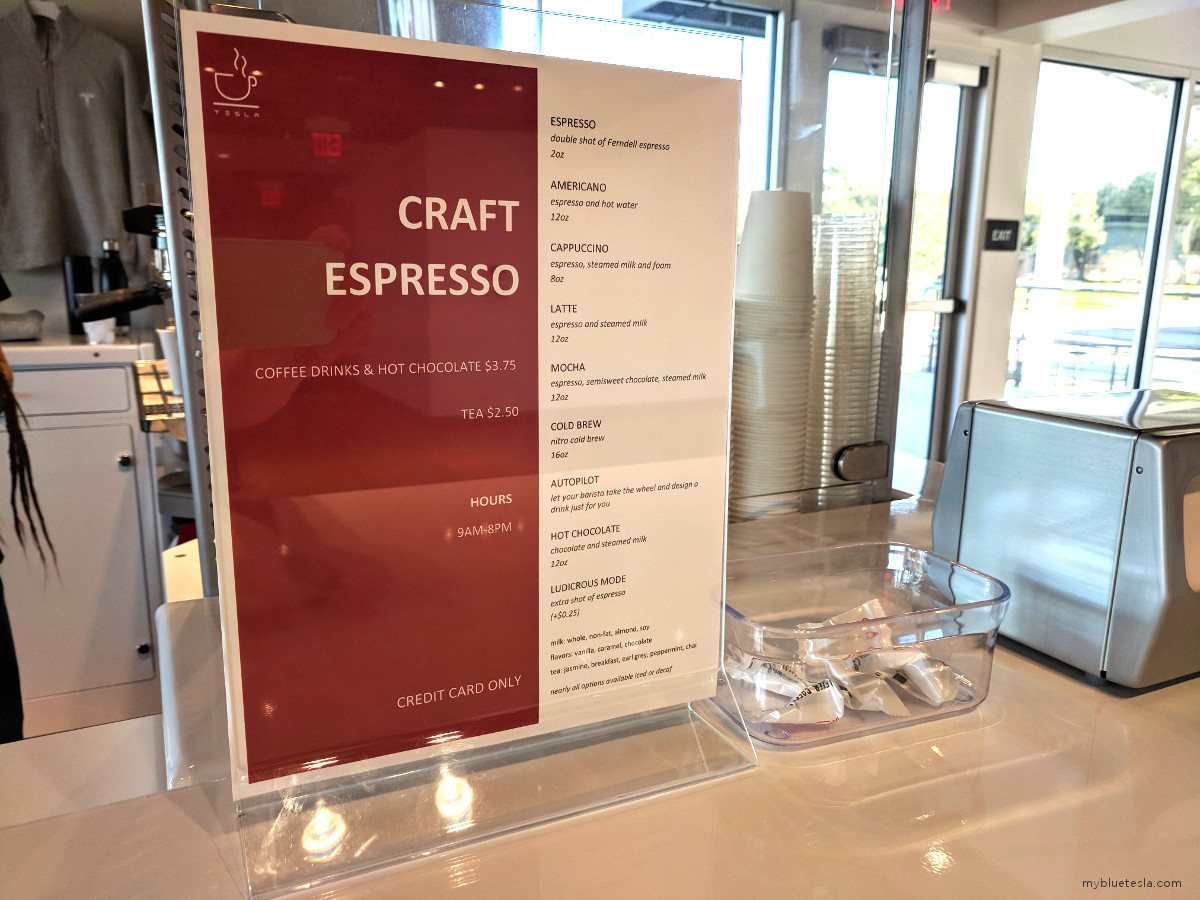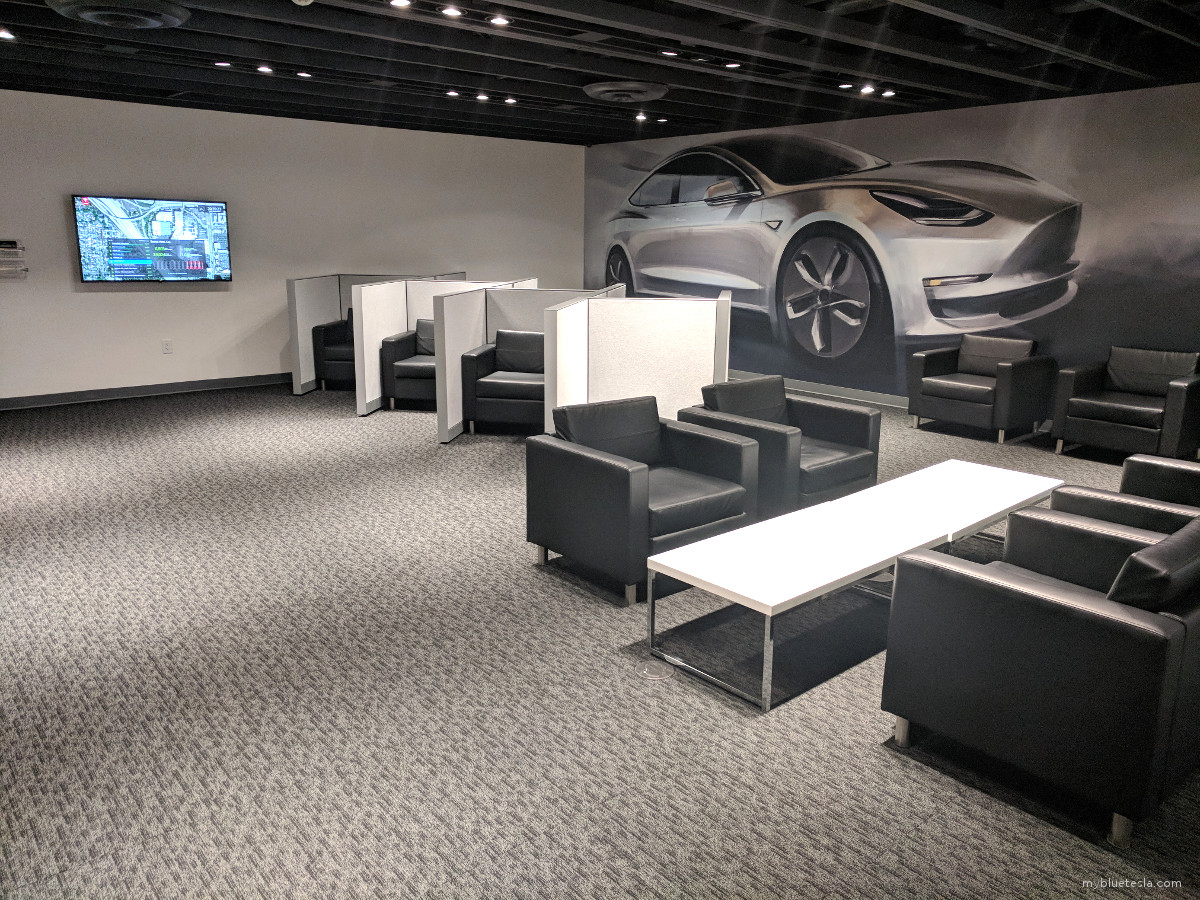 I also stopped by the Tejon Ranch Supercharger some hours later since I needed a restroom break, plus a late lunch. I didn't really need to charge but it certainly didn't hurt. It seems that this location will have an expansion of 16 additional charging stalls in the near future.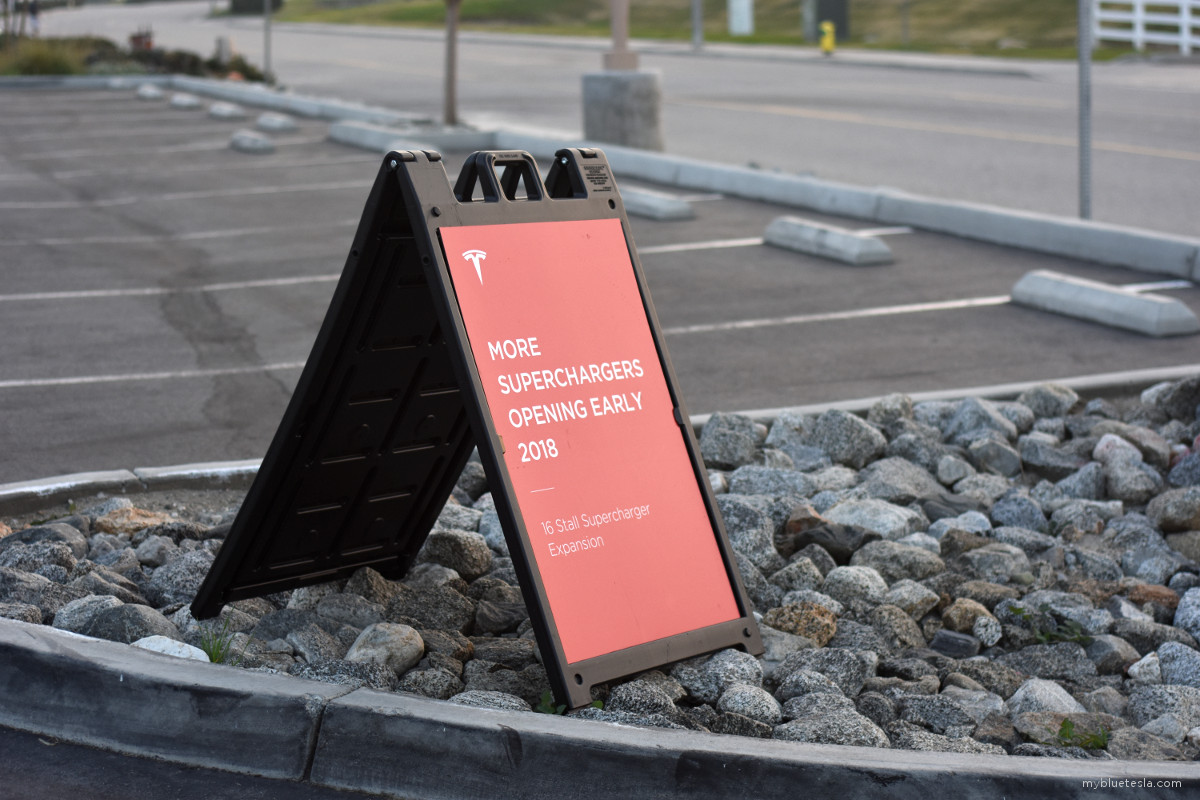 The next day at the Porsche Experience Center I spent several hours driving a 718 Cayman S and a 991.2 911 Carrera S around the various courses designed to teach drivers about controlling vehicles in low-friction conditions as well as the dynamics involved around a circuit. Intense, lots of information, and a ton of fun. Note that this particular location isn't about learning how to race around a track, but rather grasping the basic dynamics involved with Porsche vehicles and other sports cars.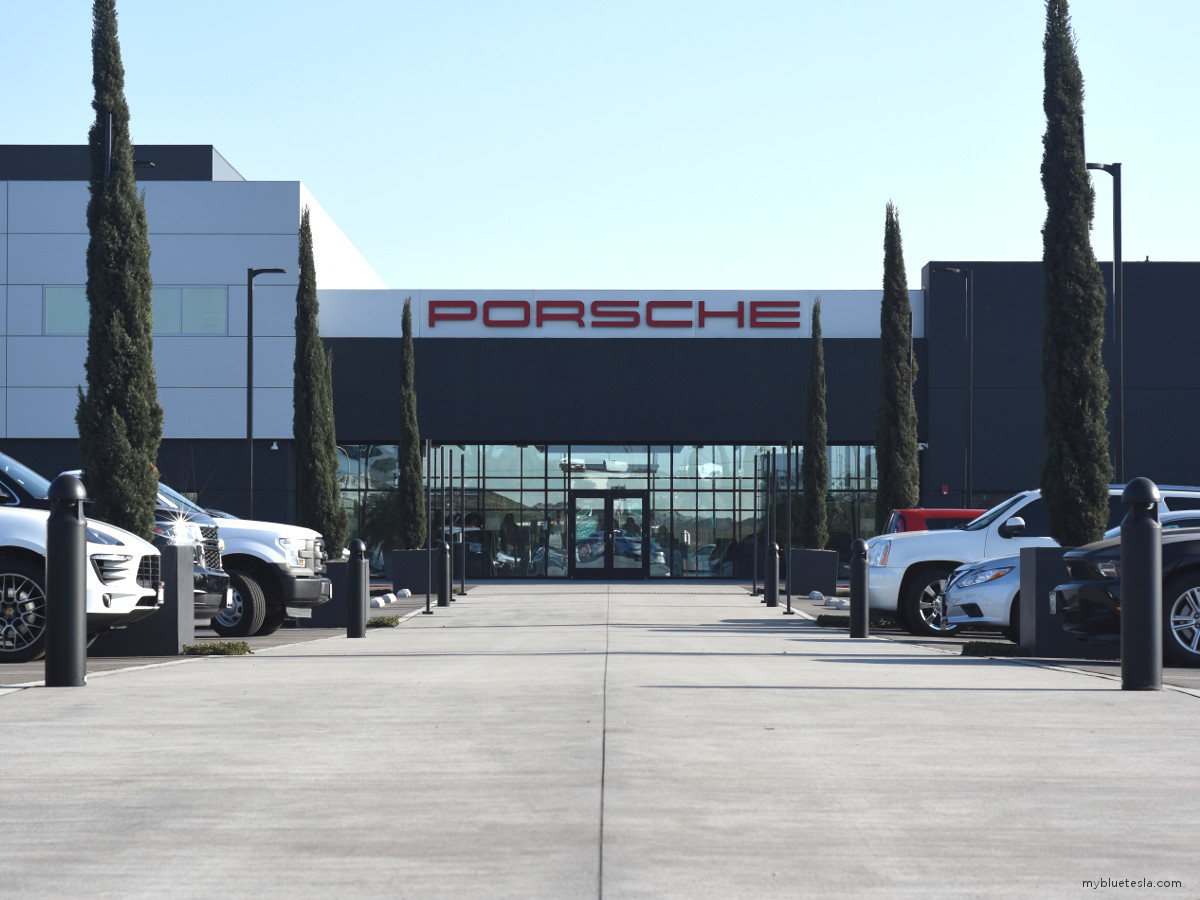 The coaches assess your abilities and tailor the drive session(s) to accommodate what your particular areas of interests are in order to maximize the overall experience. These 90-minute driving sessions certainly do not come cheap, but very worth it for someone with my level of limited experience in performance driving. I would say that even a single session is quite a bit to take in for a single day.
Driving Experience for Porsche 718 Cayman S
Driving Experience for Porsche 911 Carrera S
It would be really cool if Tesla had something equivalent to this.
The museum section also featured some notable Porsches, including the 918 Spyder.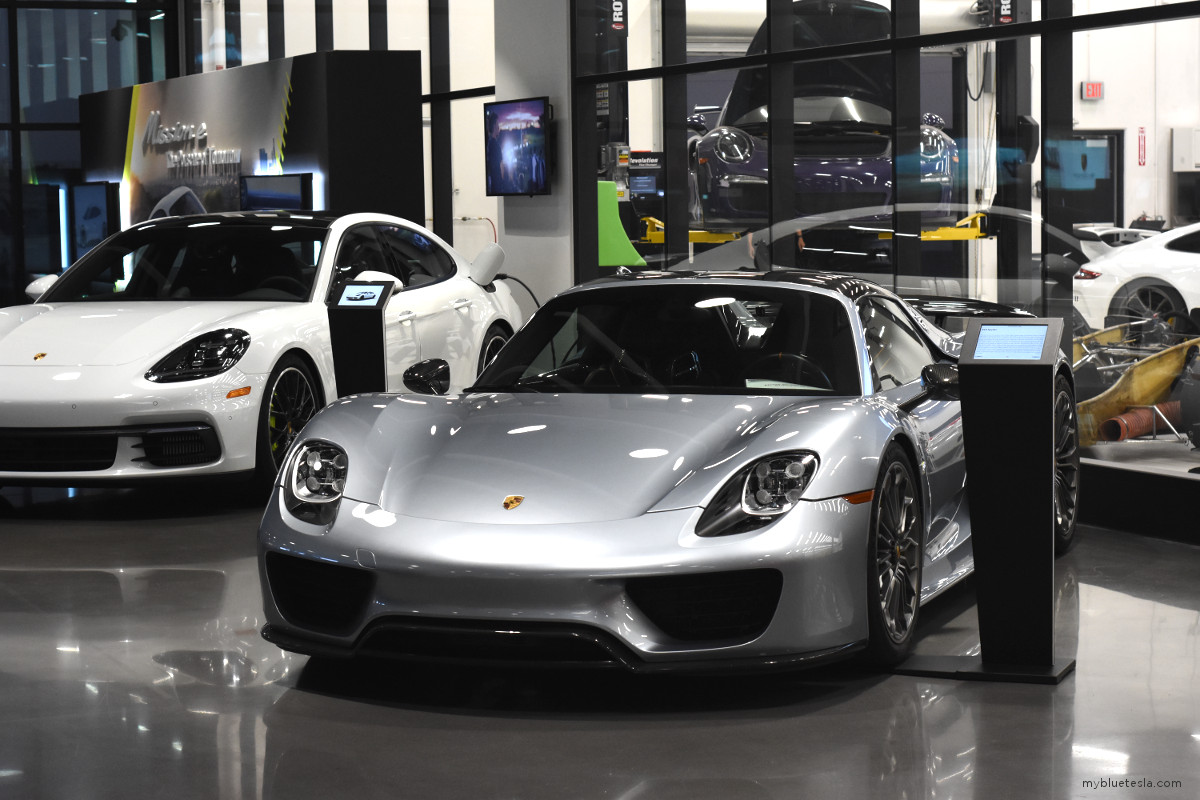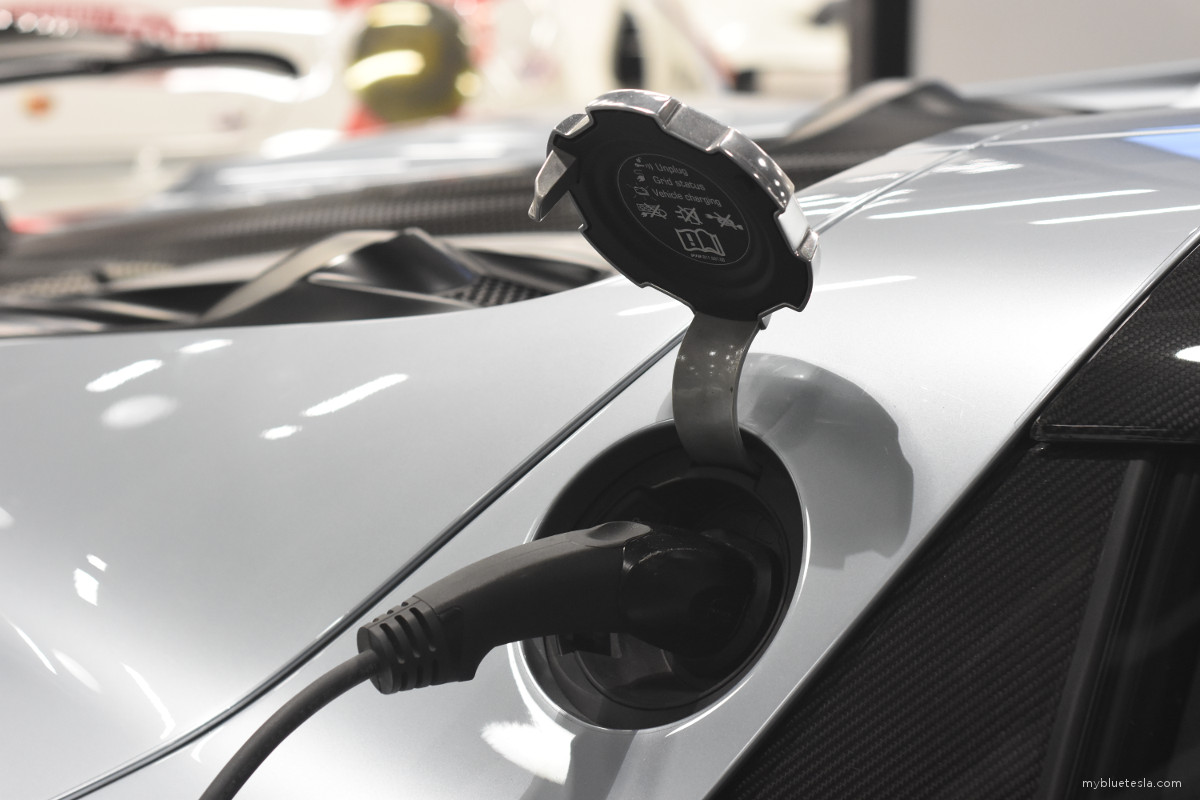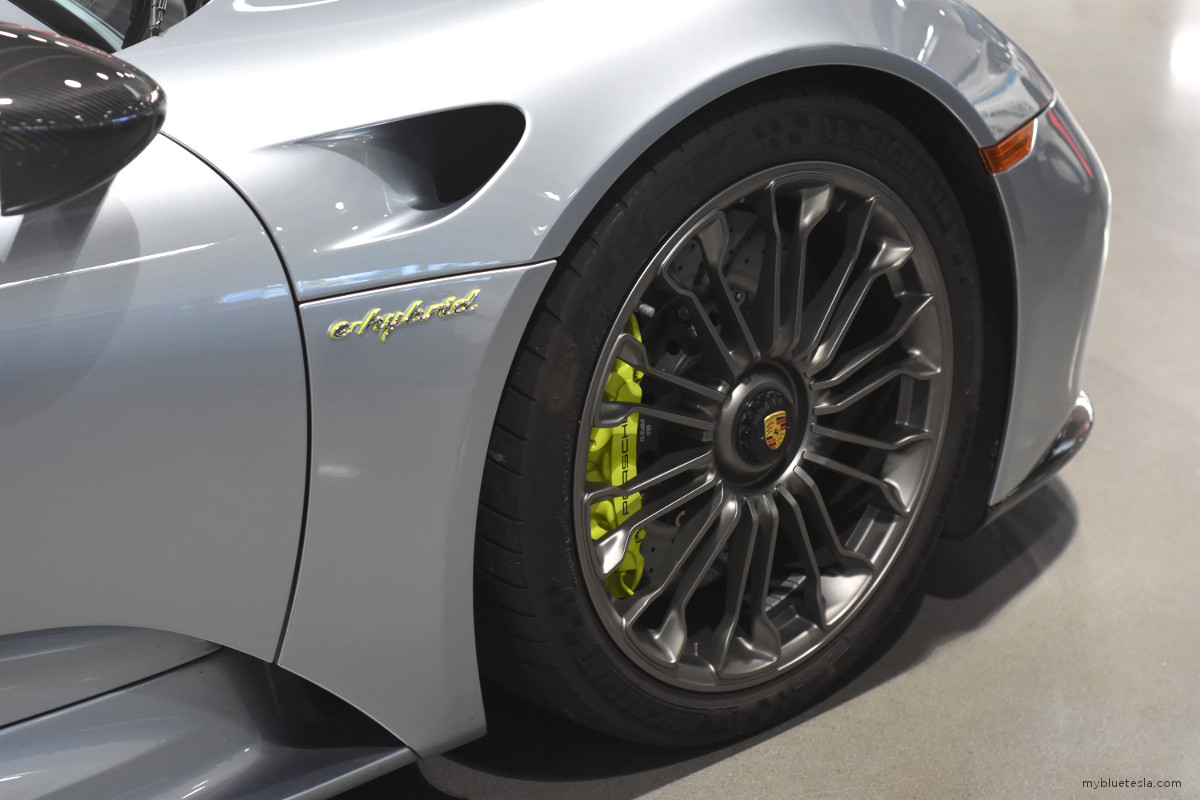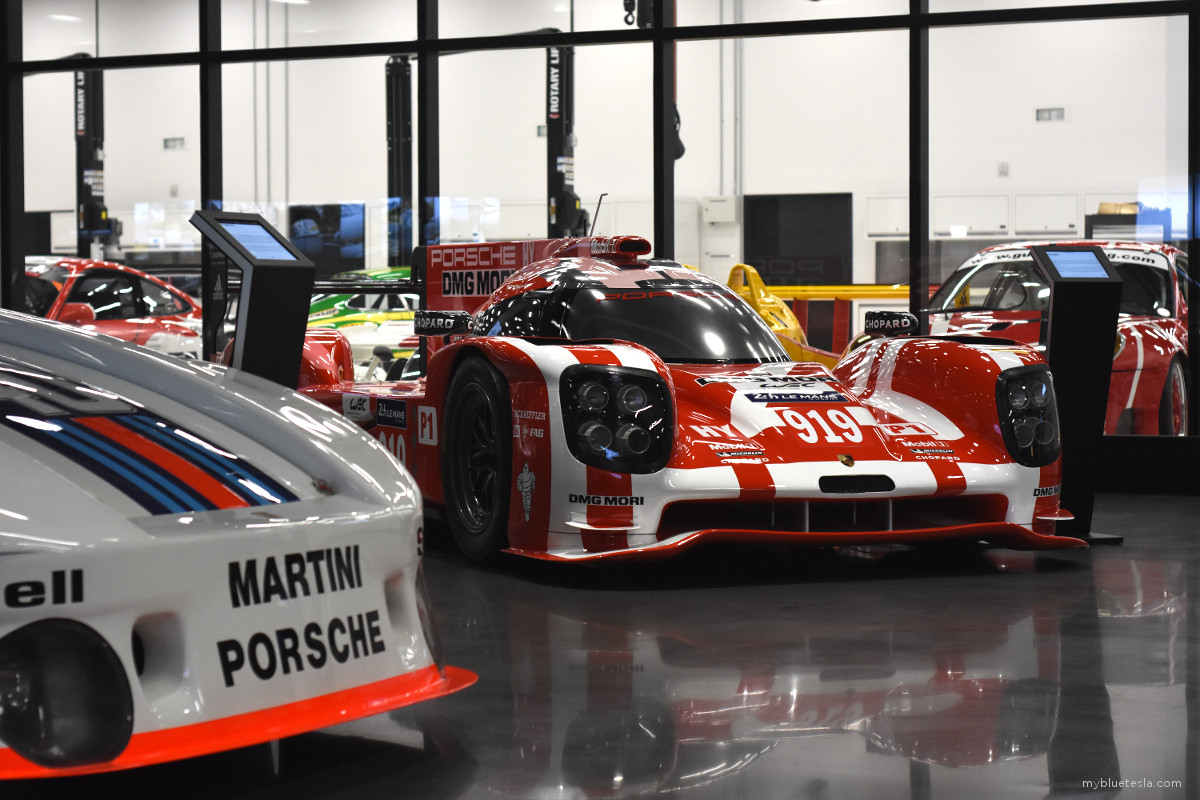 An official Porsche latte from the Speedster Café: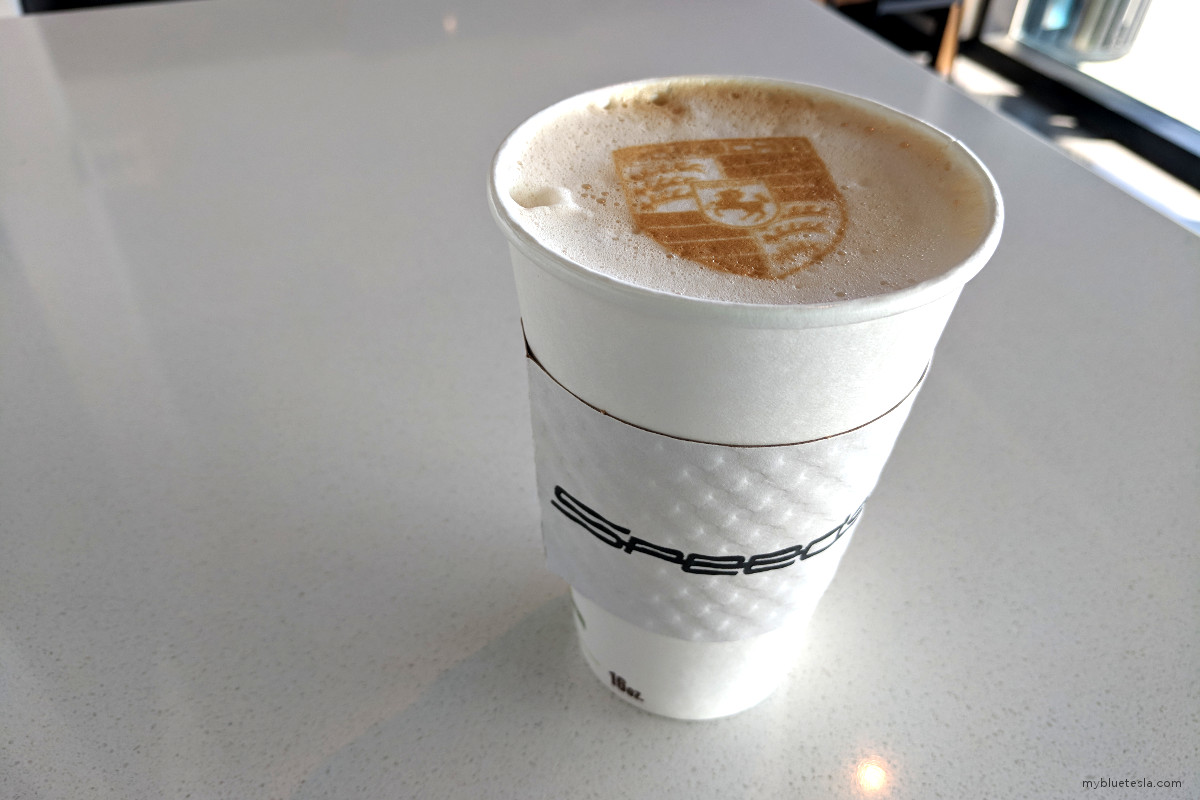 On the way back I decided to stop by the Hawthorne Supercharger where the Supercharging technology was first unveiled in 2013. Of course, it's also right next to SpaceX. Considering that the Falcon Heavy had just launched successfully the day before (along with Elon's Roadster), it was an awesome honor.