Super-fast charging options in the Bay Area keep expanding.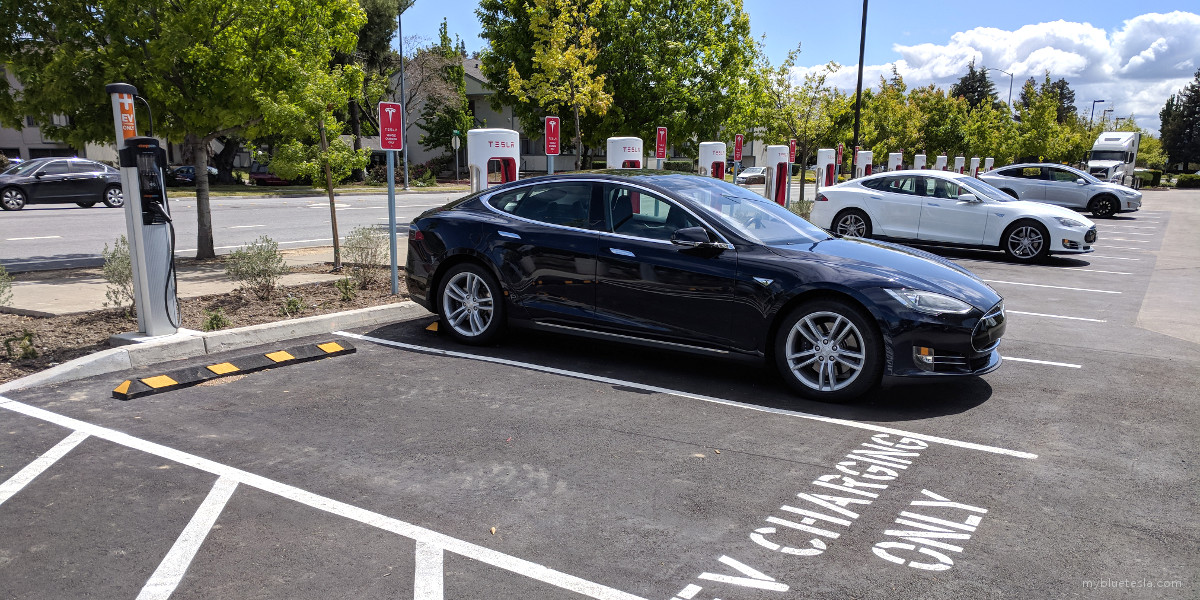 Today is Sunday, and on occasion Sundays are bagel days for me. So there I was driving along Fremont Boulevard when I noticed on the navigation display that the new Supercharger in Fremont was open. It's located in the Fremont Hub Shopping Center at the outer edge of the Target parking lot (across from Panda Express).
I'm normally not one to Supercharge locally, and if I do I tend to use it at night when hardly anyone's around. Due to issues with charging at home lately though, I've been taking advantage of my free lifetime Supercharging allowance during hours where it likely won't impact other road trippers. I stopped by and took the first stall since these were hardly occupied. This 12-stall setup is accompanied by 3 ChargePoint stations.
Back when I took delivery of my Model S, the only Supercharger within striking distance was the Fremont factory. Gilroy was quite far for any last-minute local charging needs. Since then, the San Mateo, Mountain View, Foster City, Dublin, Sunnyvale, and Cupertino locations have gone online.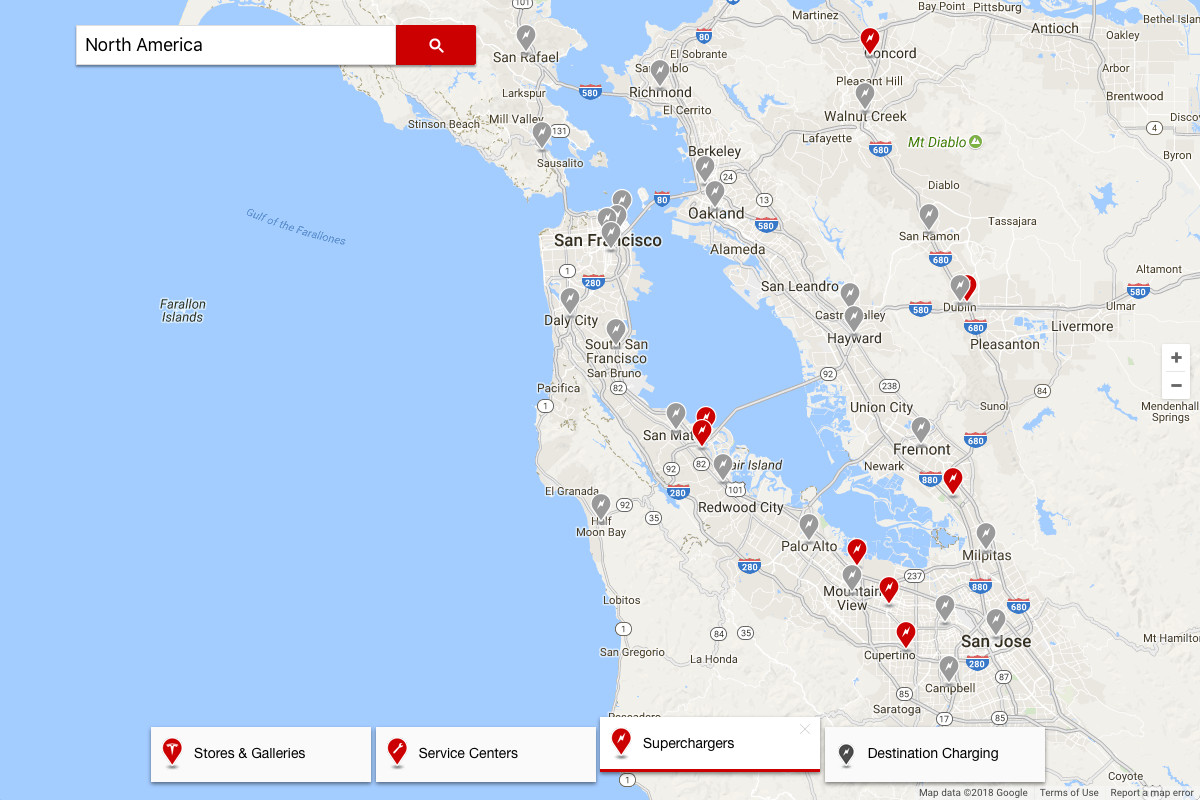 The new Fremont location still shows up on the Supercharger map as "coming soon" but the in-car navigation shows it's ready to go. I never imagined how many of these would pop up in just a few short years but given the potential needs of Model 3 owners in the foreseeable future, I can see why this is necessary to accelerate EV adoption.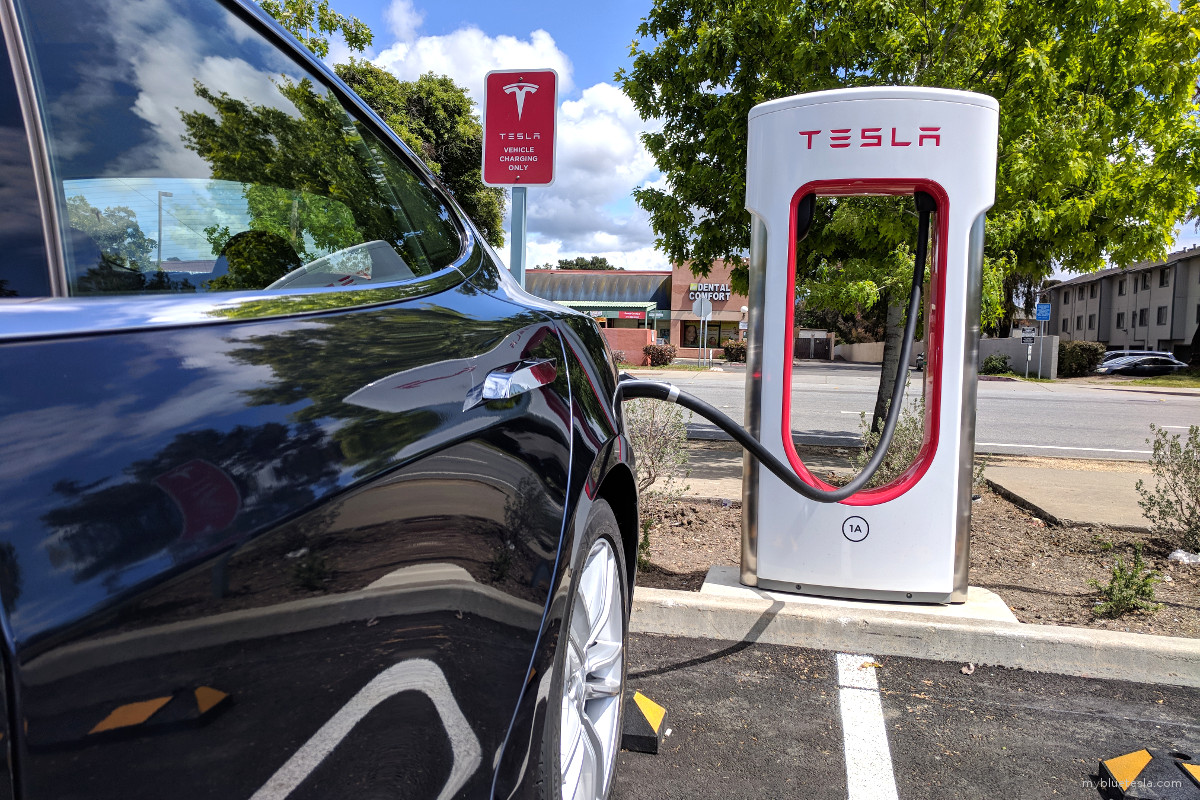 On a side note, when I got back to the car there was another Model S charging next to me and had the badass Turbines. However, there was something "right" about how the wheels looked. I figured it was staggered but upon closer look, the rears were 245s yet they were flush with the fender. Turns out the owner has thrown on BORA spacers on all four corners.
Very good, sir. I applaud your fine choice. Perhaps I may do the same with my new 21s.