Who needs Supercharging when your hotel provides a top-up overnight?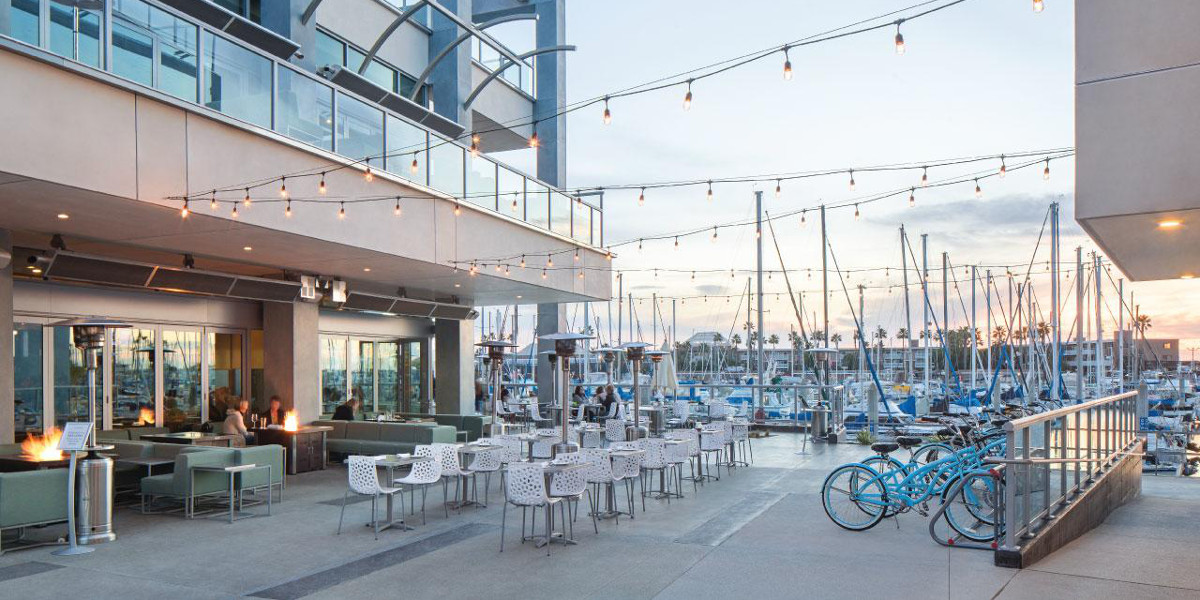 Due to an unfortunate event, I had to take a trip down to Los Angeles to attend a funeral in Torrance. I decided to stay a few minutes away at Shade Redondo Beach which I discovered via the Supercharger map. I ended up visiting this location twice since I was given the incorrect date for the funeral the first time (and I was notified after I had already arrived).
On the way south I stopped by the new Hollister Supercharger at Casa de Fruta. This is a welcome addition to the path between the San Francisco Bay Area and Los Angeles with 20 stalls. It's tucked away behind the scenes next to the Chevron station. Each time I stopped by it was minimally occupied. This will likely change as more Model 3s start making their appearance on the road. The restaurant at Casa de Fruta, on other hand, was quite busy. If you arrive during lunch time, expect a bit of wait.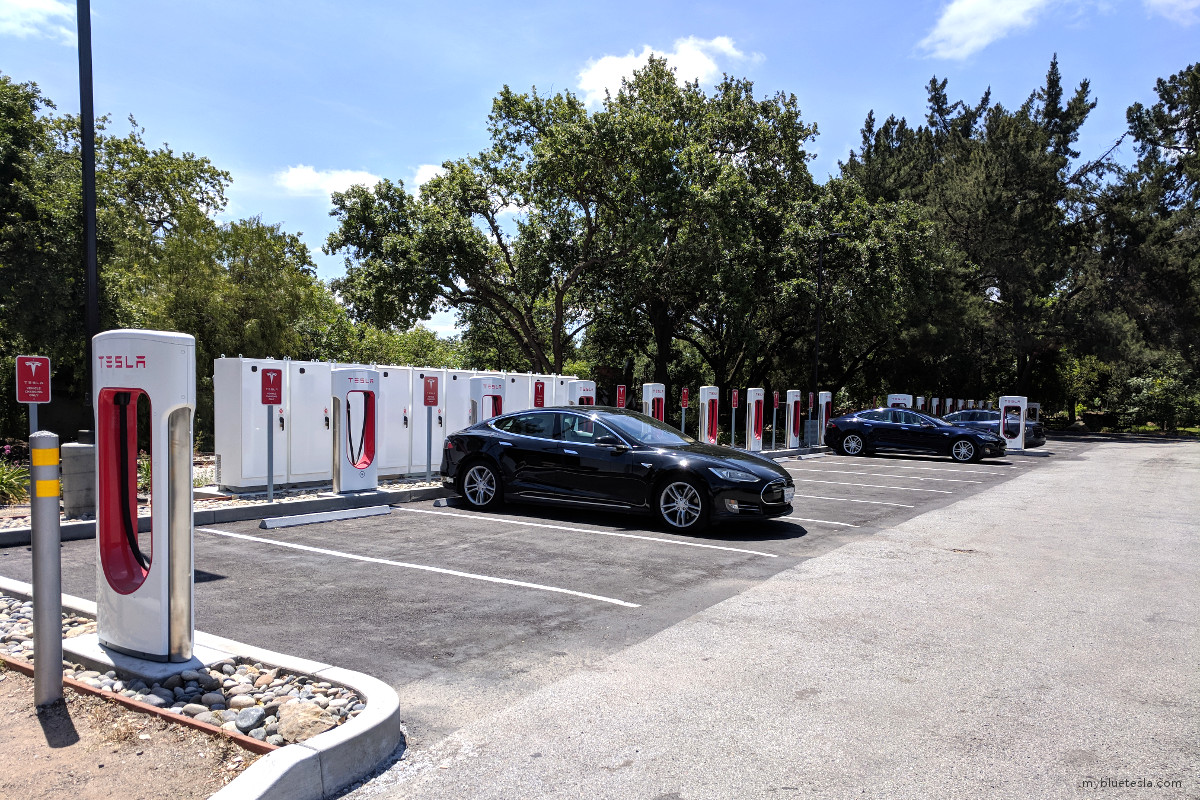 Shade Redondo Beach is located right along the Redondo Beach waterfront where the boats are docked. Although parking is all done by valet (street parking may be difficult), they offer a Tesla HPWC in one space and a general-purpose station in the other (likely a Clipper Creek). I wasn't the only Tesla owner staying here.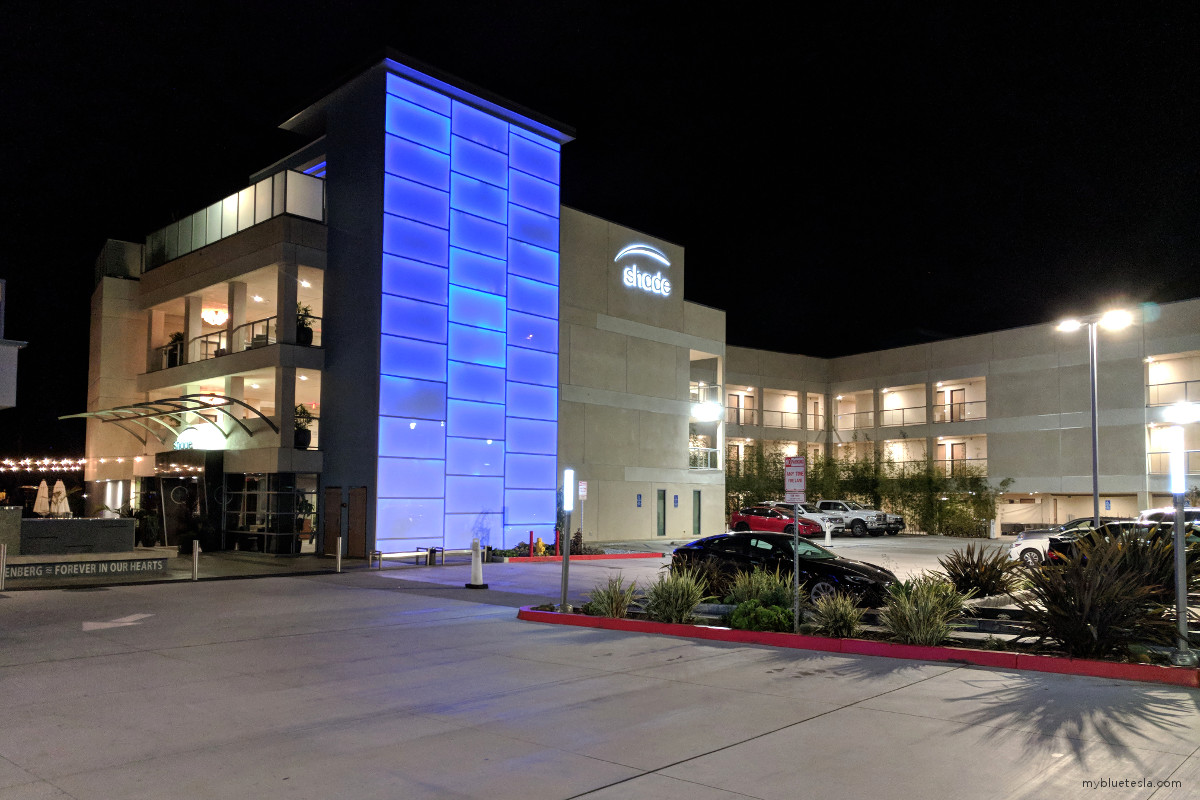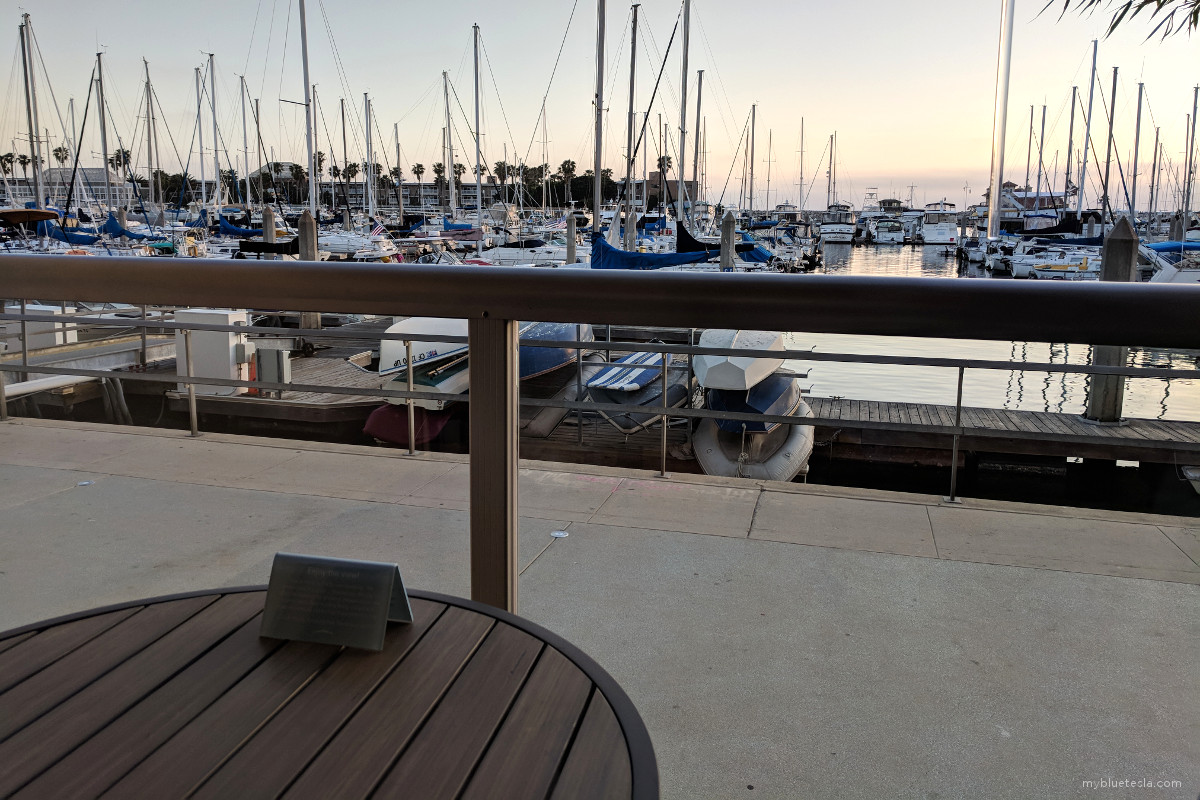 The mandatory valet fee of $23 is additional padding to factor into your expenses and I wish they were more up-front about this. While I enjoyed the creature comforts of this boutique hotel, this valet requirement is a minor complaint I have about my experience.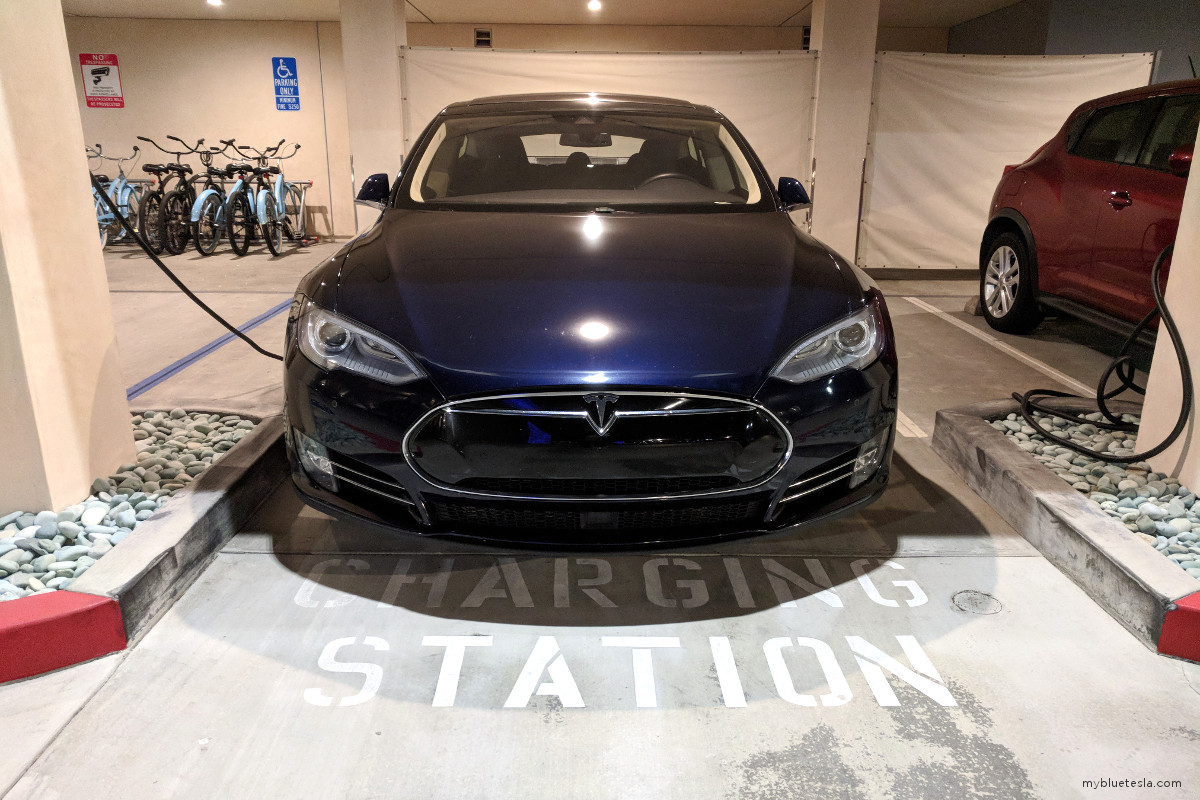 Even though the valet has your keys, it's quite handy when the Tesla phone app has the ability to unlock your car when you need to grab something from the trunk, especially late at night.
On a side note, I stopped by the Kettleman City Supercharger on the way down and noticed the squeegee: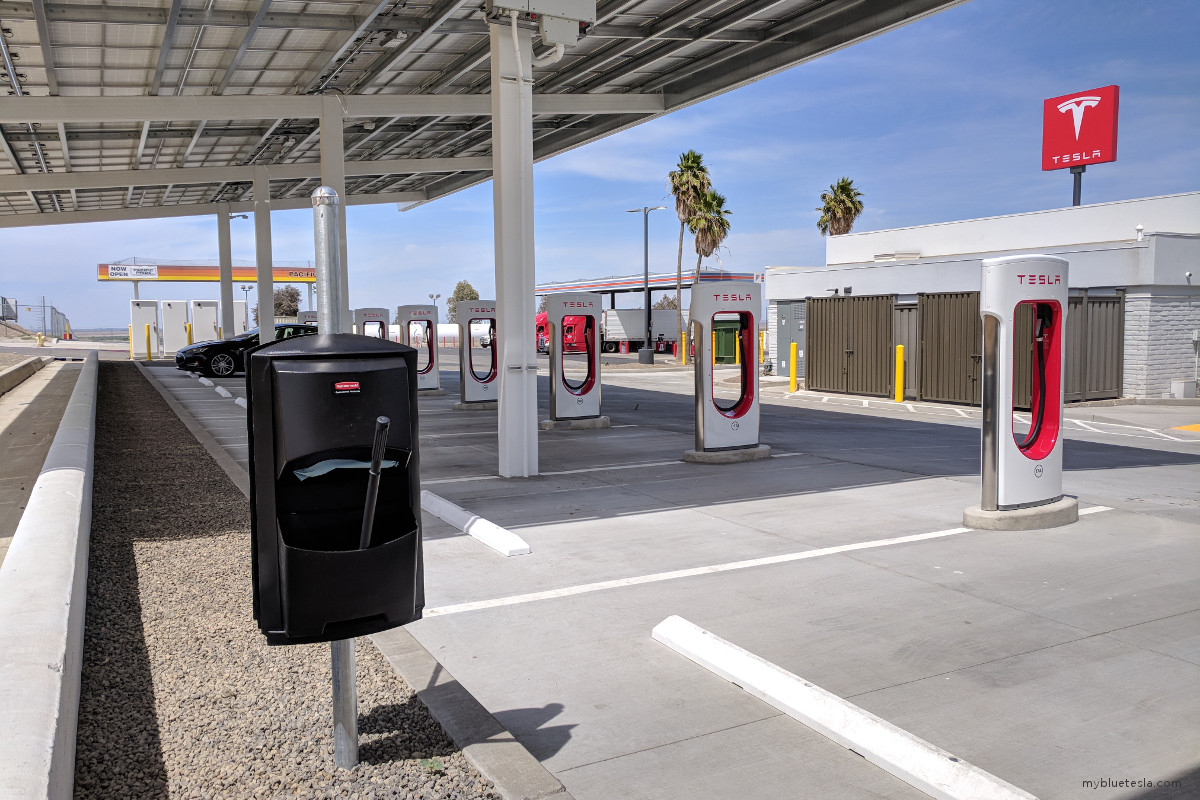 Quite a welcome addition. No need to stop by a gas station for this anymore. There seems to be only two squeegees for the whole lot though. C'mon Elon, don't be stingy.