Going from Normal to Sport on-screen.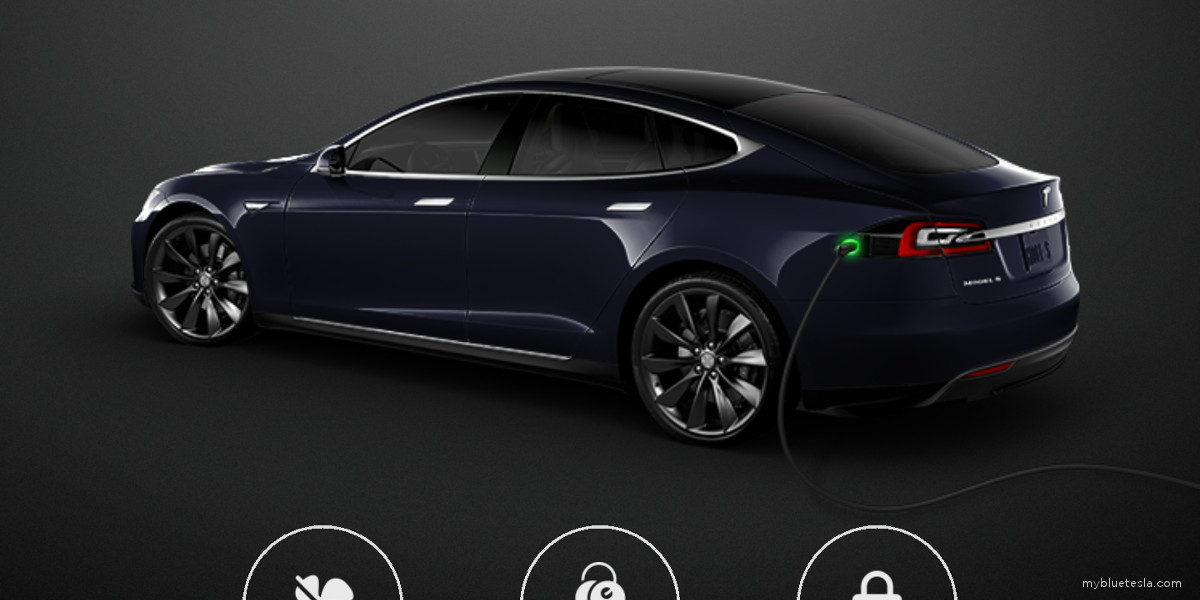 After driving around for a few days with my newly-mounted Turbines, something felt incomplete. Everytime I looked at the digital displays where the vehicle avatar appeared, the original 19" wheels were still part of the package. Same thing with the smartphone app. Unfortunately this isn't a setting that I can toggle myself.
I stopped by the newly-relocated Service Center in Fremont, just down the street from the previous location. They were surprisingly able to accommodate me without an existing appointment and they asked if I could wait half an hour while they perform the avatar switch. Apparently they can't push this change via an over-the-air update and it requires a manual tweak by a technician.
As usual, the inside of the Service Center is bright and clean.
Inside the Service Center waiting area/lounge: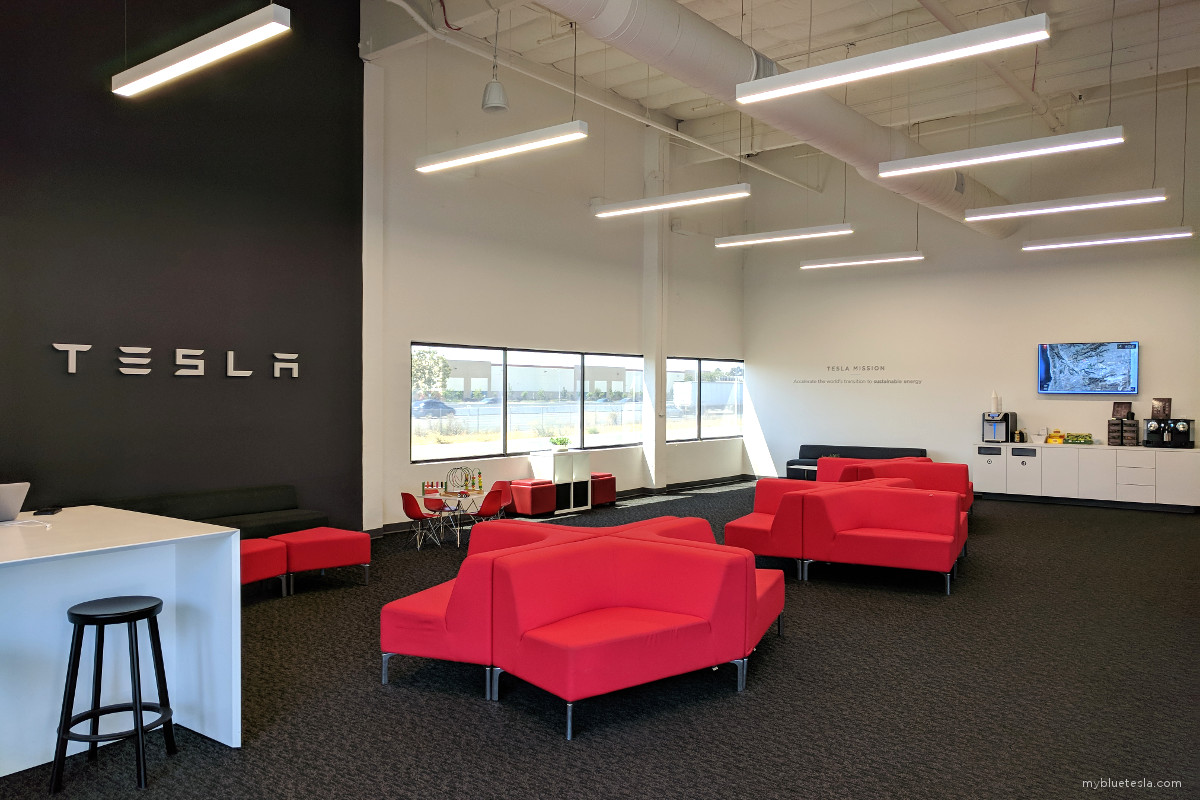 ... where you can charge your phone: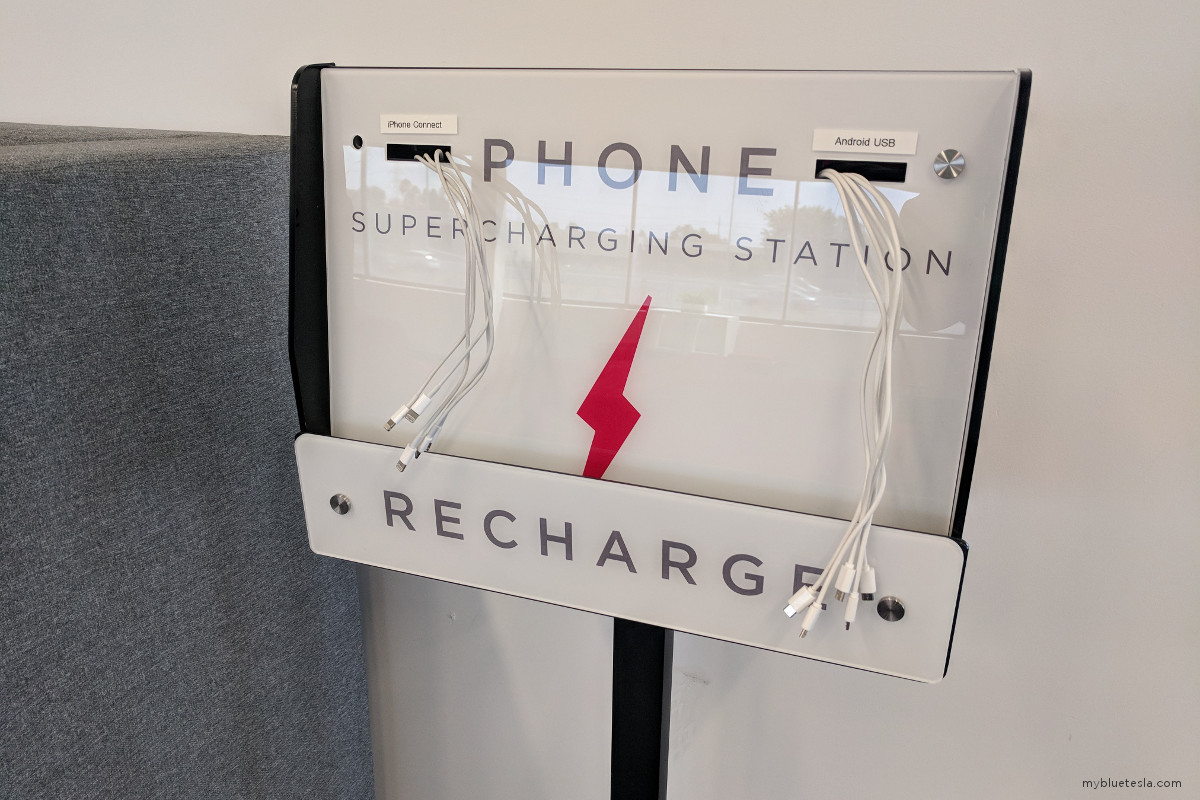 ... and charge yourself with some Nespresso: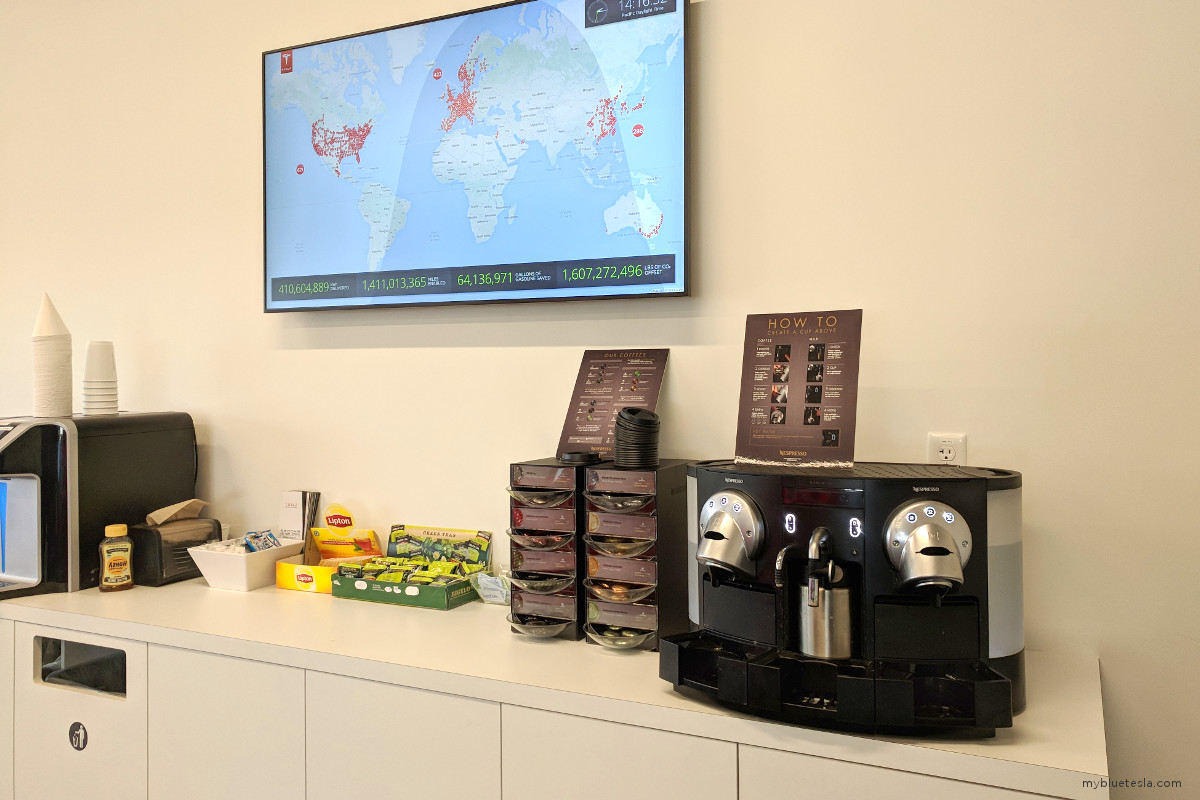 The company mission statement, in case you forgot what Tesla is about: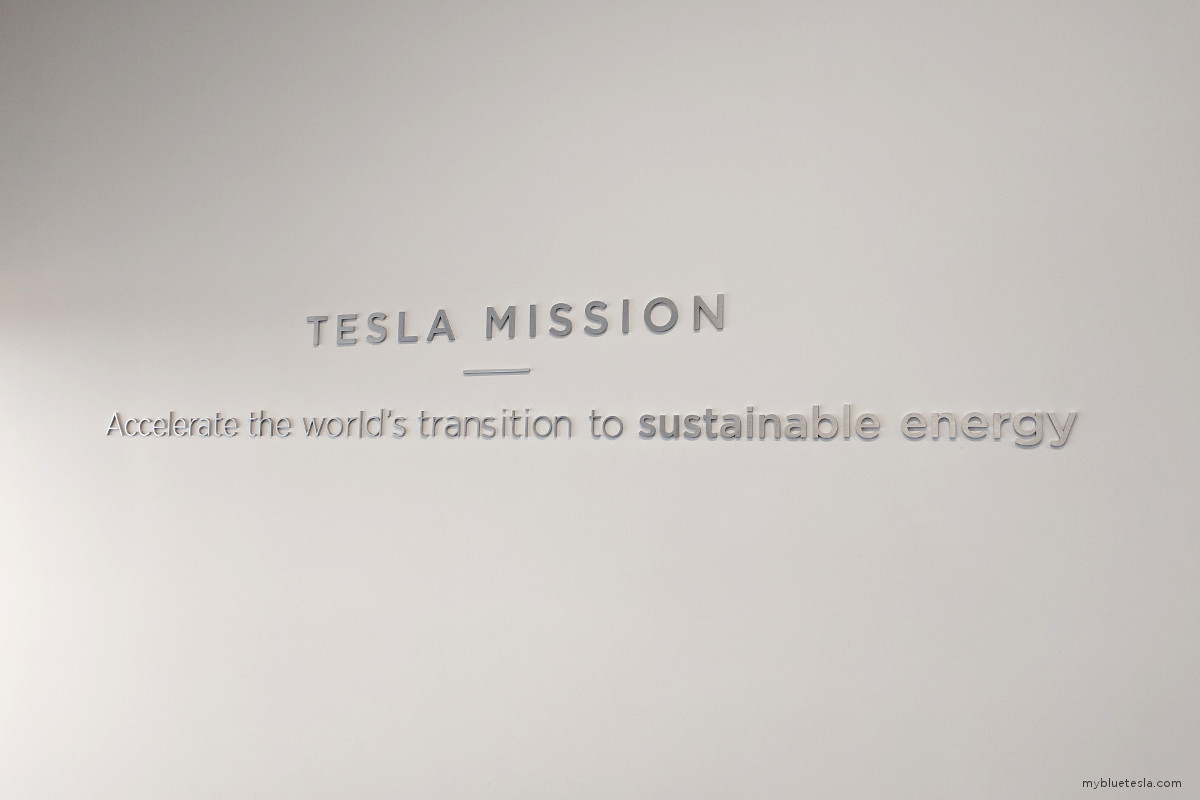 Less than half an hour later, Big Blue looks Bad Ass: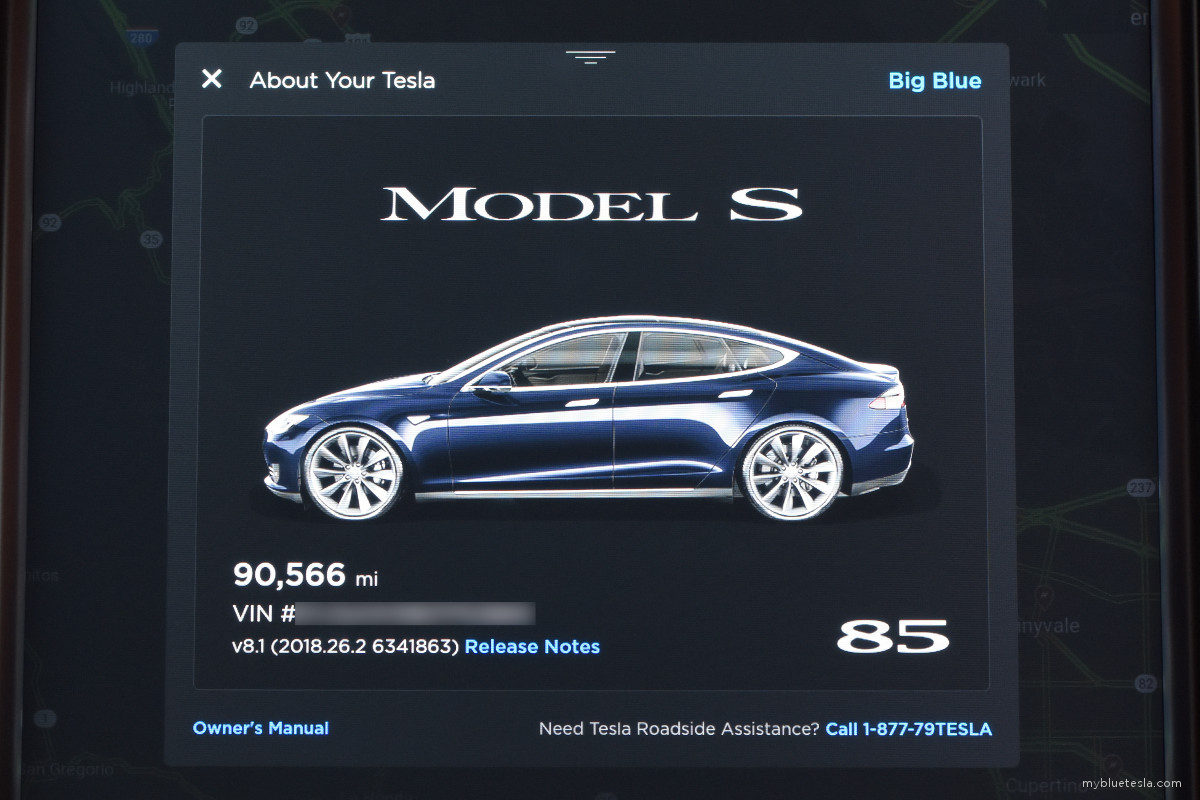 This was probably the shortest Service Center visit ever. The free procedure was so basic that it apparently doesn't warrant signing any work forms and I didn't get an invoice emailed to me.
Now that said, the avatar with the large wheels somehow looks just a bit better than what I have in real life. Perhaps there's less wheel well gap or the tires look more flush with the fenders. In any case, I can't ask for much more than this ... although while I was waiting for the procedure to complete there was another (older blue) P85D outside with the same gray Turbines but with the red brake calipers. I'm generally not a fan of showing off brake parts, but I must admit that the contrast looks pretty nice. It makes me entertain the idea of either painting my calipers or getting the red ones installed by Tesla. It'd be another (totally unnecessary) expense for the sake of aesthetic appeal. $2300 is quite steep for something relatively superfluous.
If I put my all-season tires/19" wheels back on later, I'll likely keep the avatar as-is.