Mini-getaways in the San Francisco Bay Area.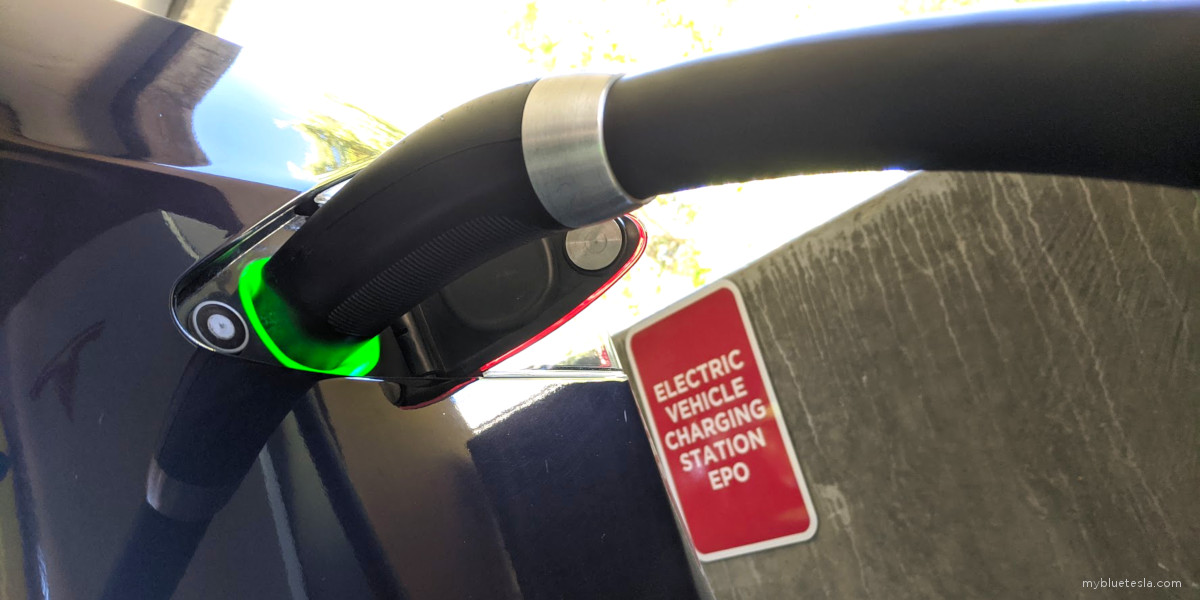 Pandemic lockdown measures are slowly easing but in the San Francisco Bay Area many of the same restrictions over the last couple of months are still in place. That said, I can use the car as PPE and with a three-day weekend finally here it was time to work some tire tread. I've lived in this part of the country for a good bulk of my life, but it's surprising how I've neglected to explore much of it and there are areas nearby that I simply have not experienced.
5/23 (Woodside, CA)
Unsure where to start, on Saturday I hit 880 South without a plan and ended up looping northbound on 280 and eventually exited Woodside Road, passed through town, and trekked uphill on Kings Mountain Road. I've driven past this Woodside exit many times but never got off and looked around.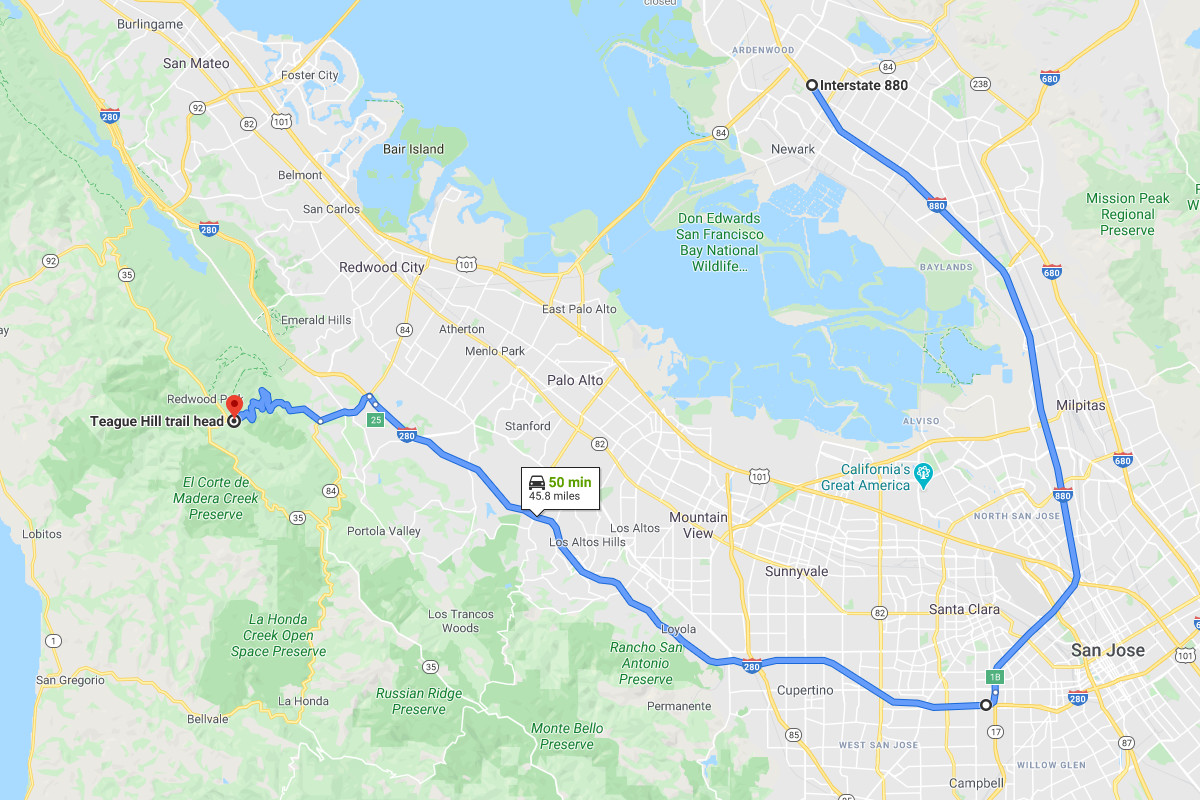 Kings Mountain Road is a jagged route where a Model S driver will inevitably wish for a Transform Mode that will resize the vehicle to Model 3 dimensions. Beautiful scenery, cyclists making their ascent, and constant sharp road curves which you would never trust Autopilot to, regardless of which hardware spec you're running or what Elon will claim Tesla software is capable of "soon."
And I've never encountered so many Porsches within a half hour span relative to the entire Bay Area. A couple of red Ferraris zoomed by in the opposite direction as I wandered around. Sprinkle in the occasional obligatory Range Rover. So this is the part of the Peninsula where the exotic car buyers are hanging out, apparently.
Battery charge levels were starting to run low so I headed towards the Menlo Park Supercharger off Sand Hill Road. I haven't seen this part of the Bay Area in decades either. Unfortunately, nearly all stalls were taken and the one that was available looked to be in some state of repair with the outer cover removed and its innards exposed. No worries though since the Bay Area has a high density of Superchargers given the relatively large Tesla-driving population. The next closest one was ten minutes away in the Stanford Shopping Center parking garage.
Note: the Supercharger stalls are on the second floor. The ground floor has third-party charging systems including a bunch of SemaConnect J1772s, a Nissan CHAdeMO station, and several Electrify America stations with 150 kW CCS connectors (one also had a CHAdeMO for some 50 kW goodness). The Supercharger stalls were roughly half-occupied, the ground floor was empty. Was hoping someone had a Taycan parked in an Electrify America space and sipping up kWhs.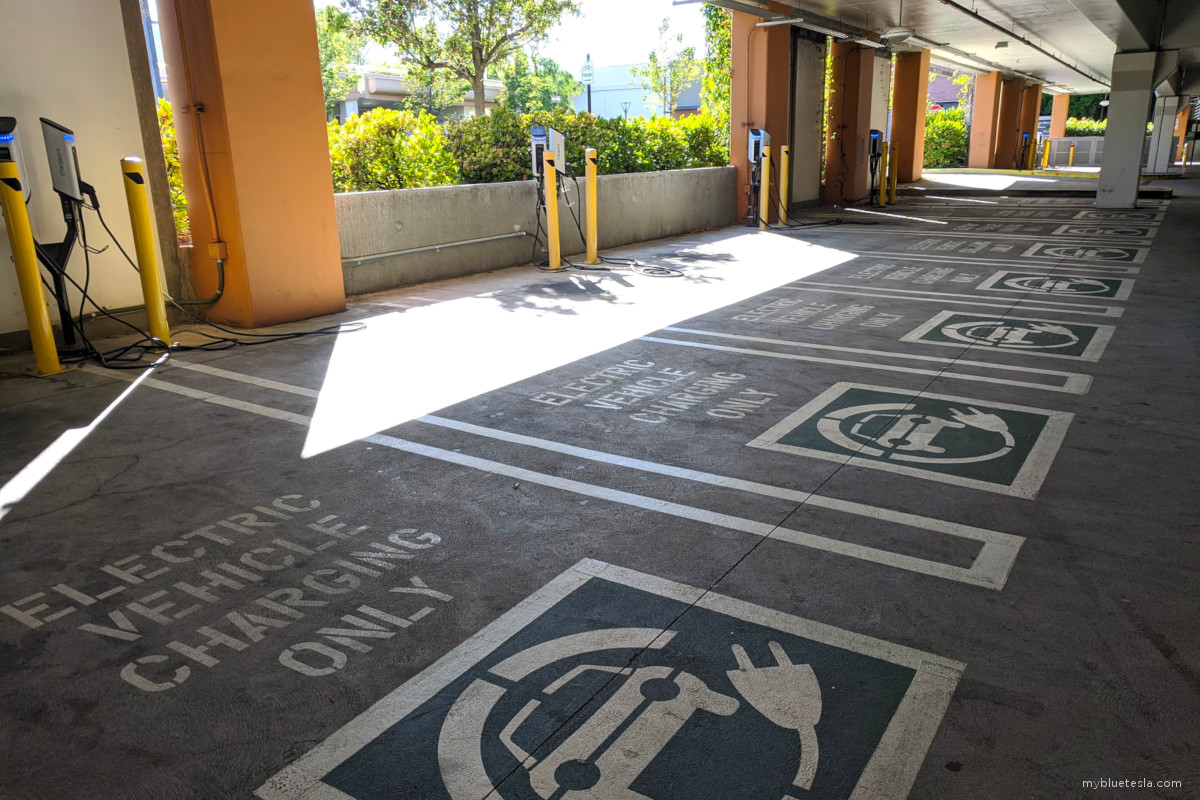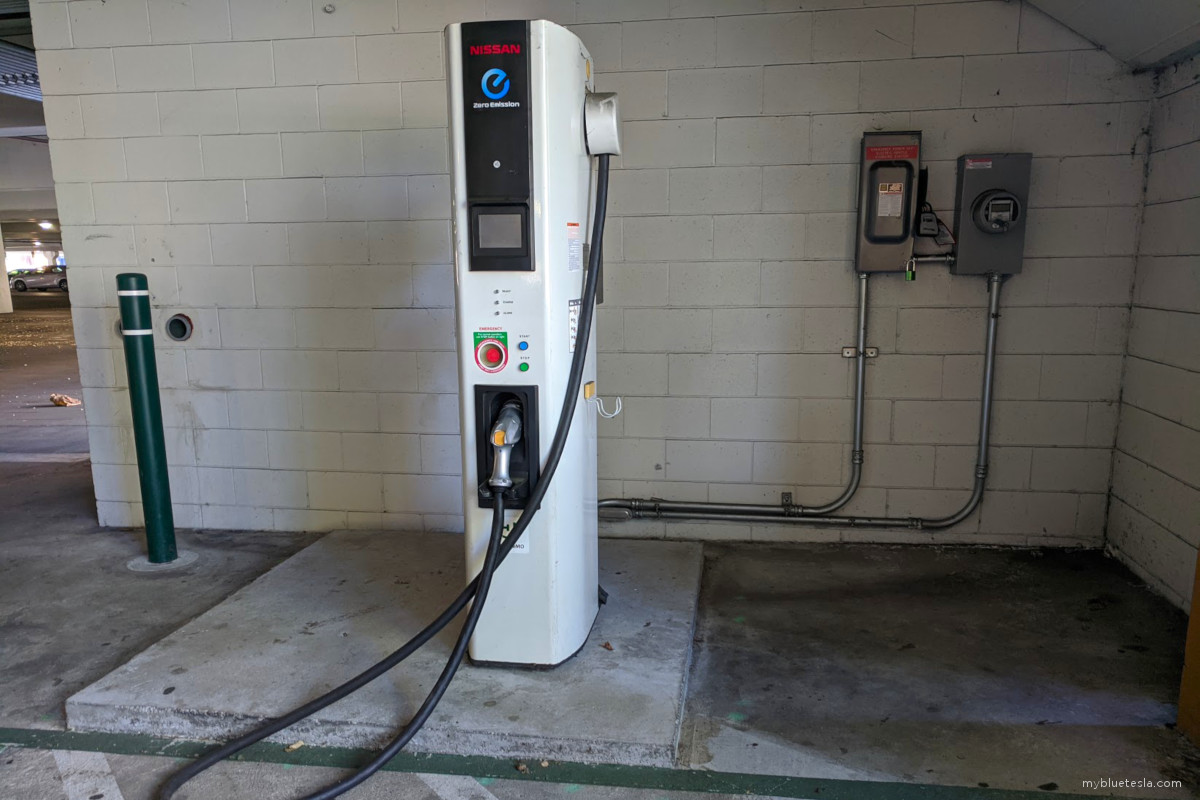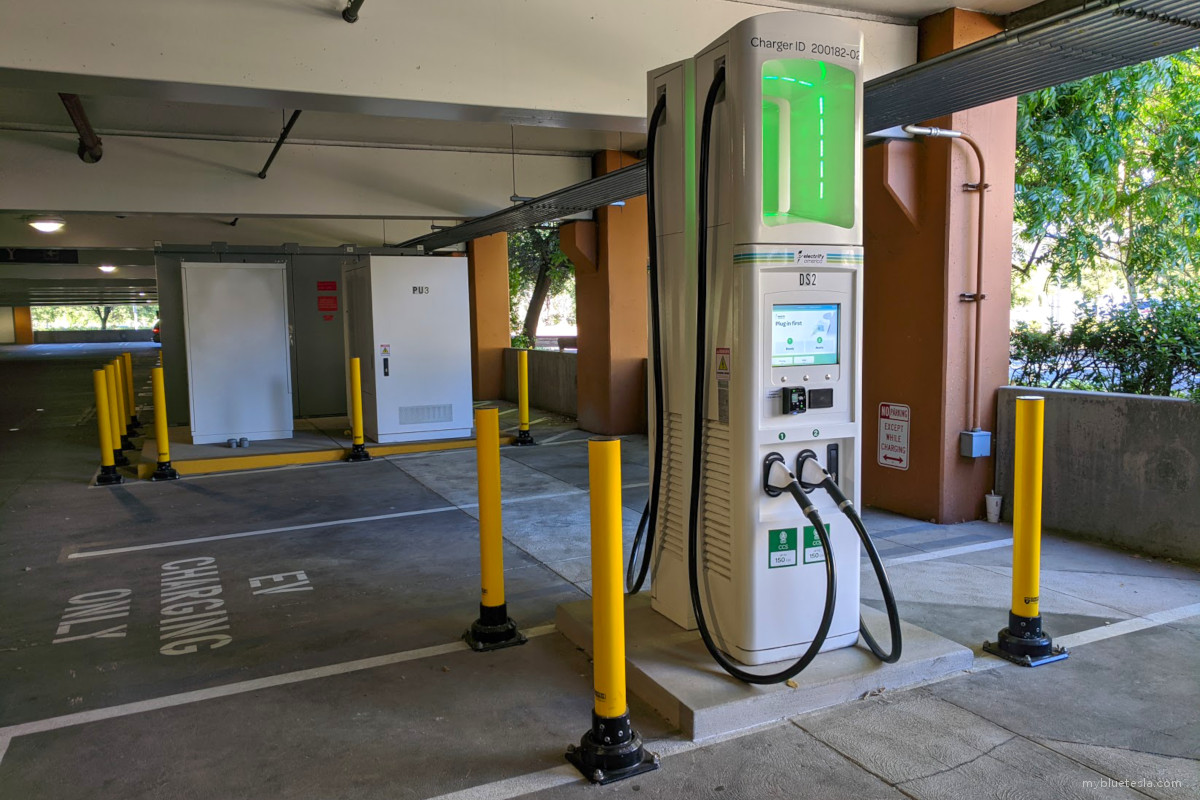 I've only been to the Stanford Shopping Center a few times in my life and it's usually quite busy, but due to the pandemic and social distancing measures the shopping areas were eerily quiet with only a few people wandering around with masks on. I think general retail hasn't been allowed to operate yet.
5/24 (Mount Diablo, CA)
Sunday was another beautiful, sunny day with barely a hint of cloud in the sky. Instead of cruising through the Silicon Valley region again, I ventured to the opposite side of the Bay past Pleasanton/Dublin and towards somewhere less populated. The starting point of interest was at the entrance of Niles Canyon Road in Fremont from where I traveled east into Sunol, then hopped onto 680 North, exited Sunol Boulevard (in Pleasanton), and cruised through the city until it eventually turned into Stanley Boulevard in Livermore. I then pivoted onto North Vasco Road, a path I wasn't aware of until recently. The Altamont Pass wind farm is visible along the way. In the several decades I've lived in the Bay Area, I've never paid attention to the region east of Walnut Creek so this was all new to me. Eventually I found myself at the Antioch Supercharger. I haven't been in this city since probably 2000.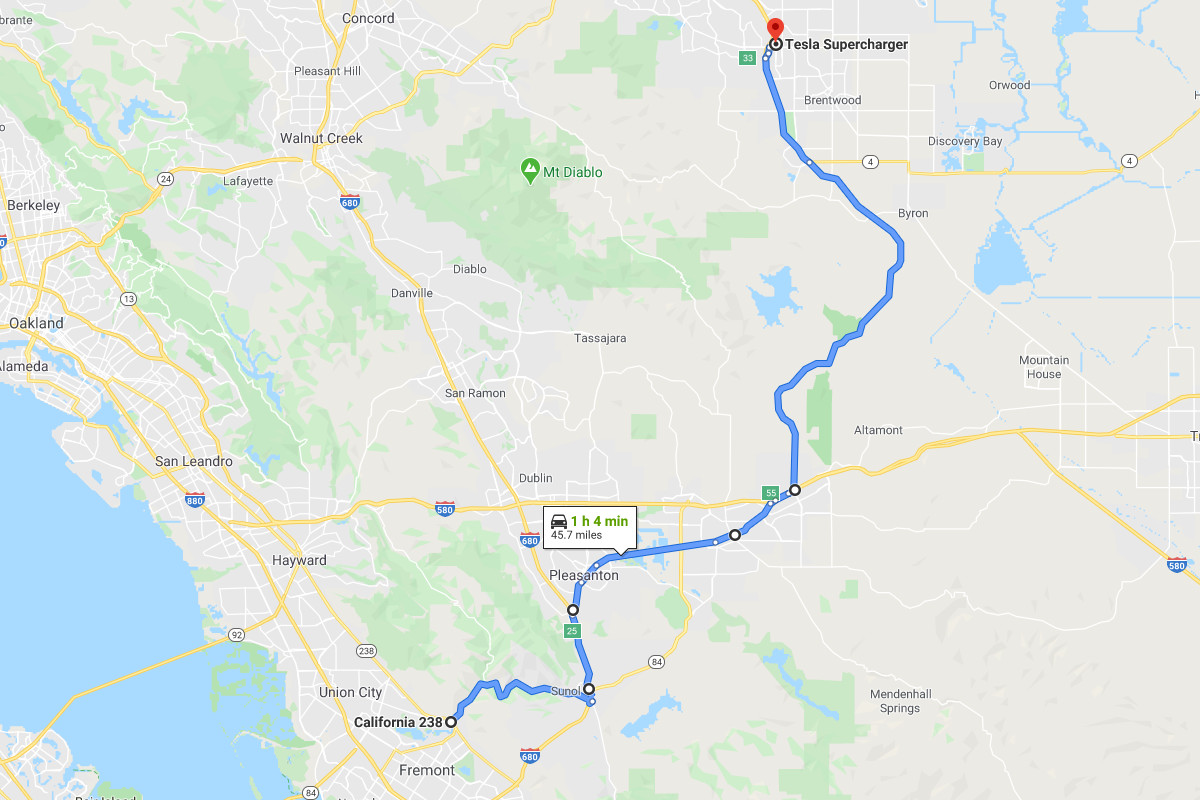 It's interesting that many Bay Area Superchargers are located in Target parking lots. I noticed another Supercharger site under construction at the North San Jose Target as well the one in Dublin a week ago. Maybe it's synergy with both Tesla and Target using that red-and-white color scheme.
As soon as I stepped out to plug the charging connector in, I felt the Memorial Day weekend heat. The car needs a wash.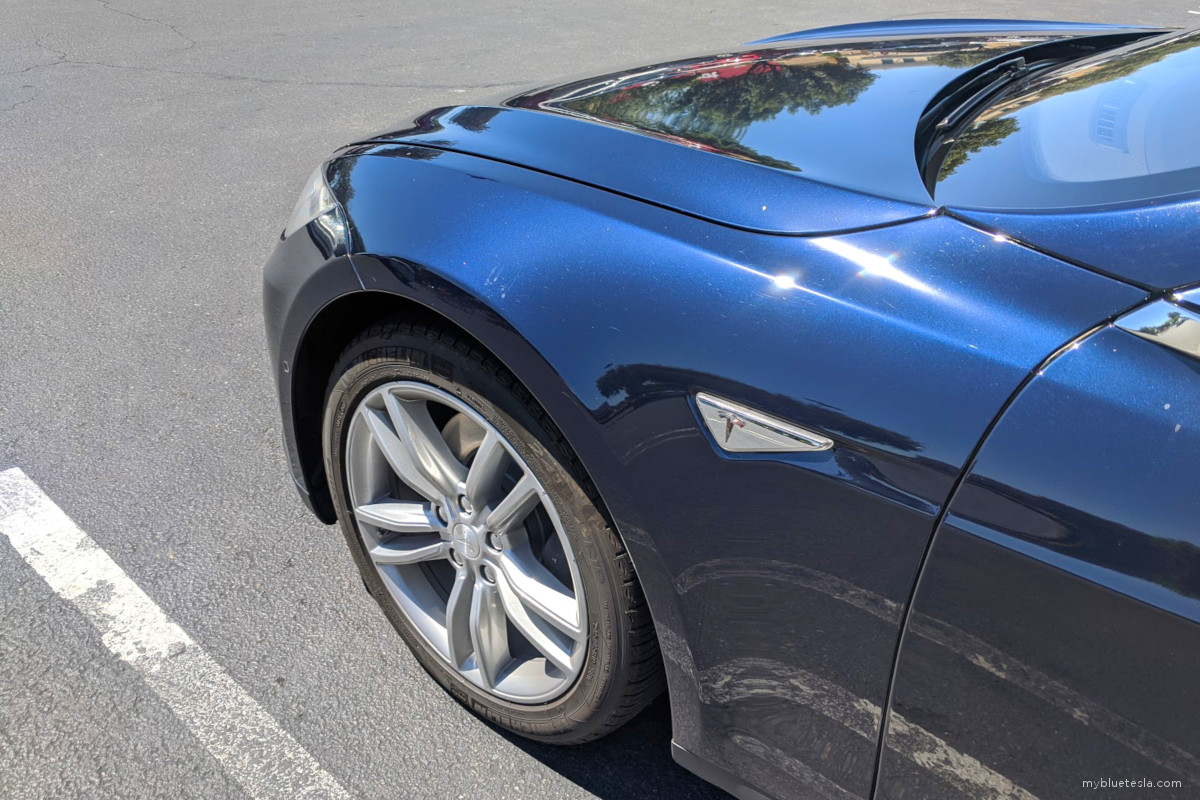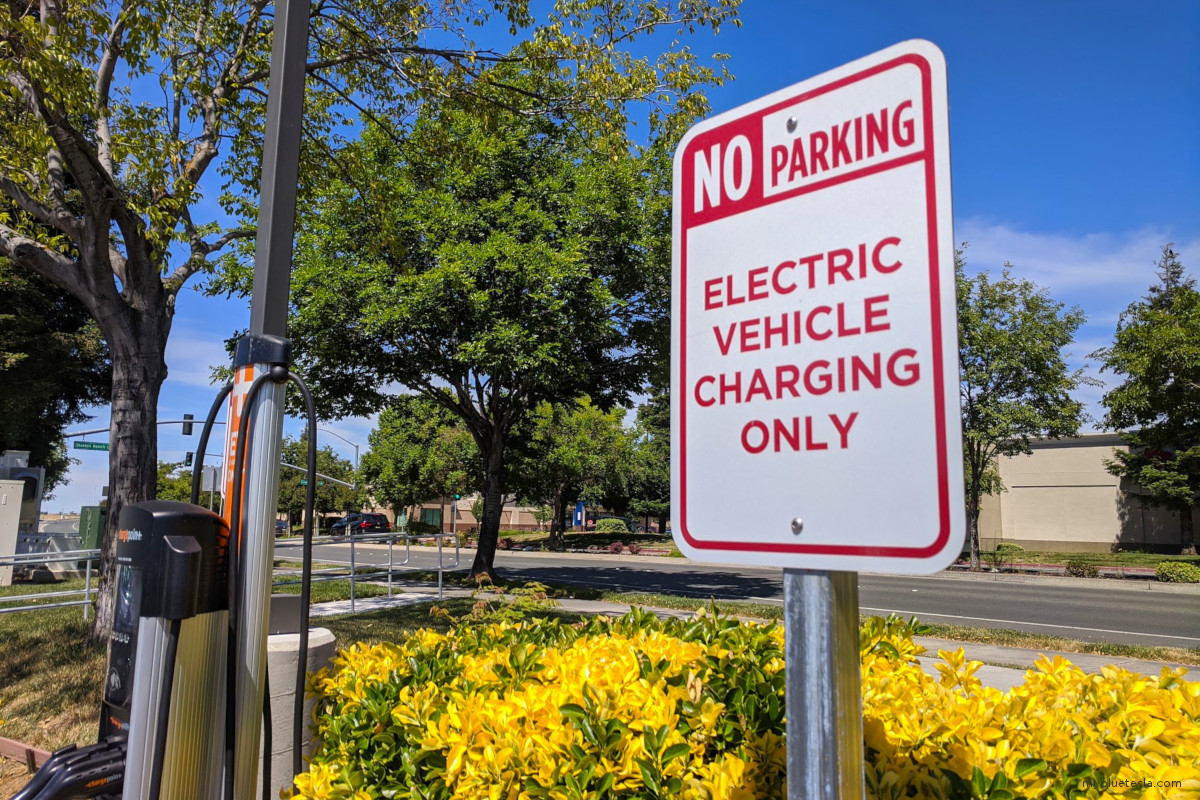 Normally I would frequent a local restaurant for a quick bite to eat while the battery fills up, but in these unprecedented times the only thing available are take-out options and I'd have to eat in the car and worry about spillage from the container while I'm driving later on.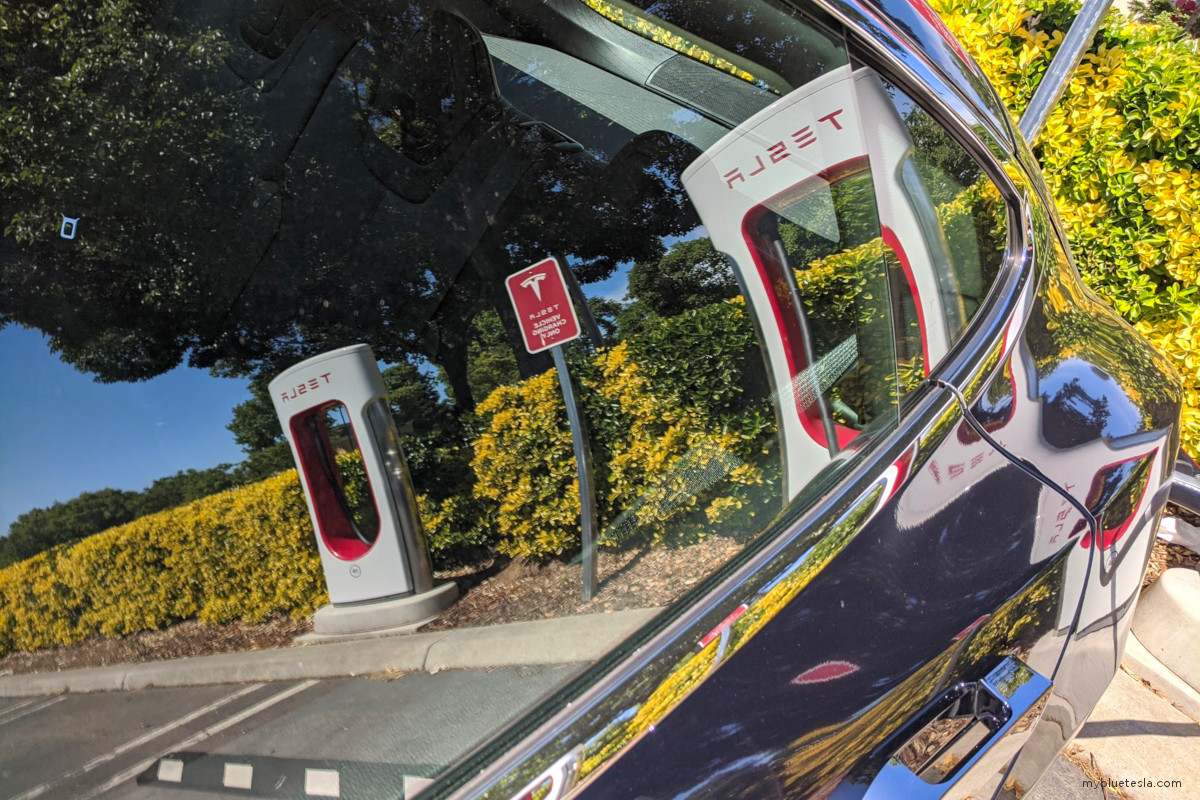 Originally my plan for the day was to make my way west on Highway 4 and then turn south on 680 until I found myself back in Fremont. But while charging in Antioch I made a gametime decision to up the adventure stakes a bit. Instead of the more direct route home, I detoured through Railroad Avenue in Pittsburg which eventually turns into Kirker Pass Road in Concord, then turned left onto Concord Avenue which shortly turned into Oakhurst Drive in Clayton, which leads to Clayton Road, and eventually changing again into Marsh Creek Road.
If I had stayed on Marsh Creek, I'd soon find myself back on Vasco Road. There's a T-intersection for Morgan Territory Road which I initially missed, but that's where the fun began. The winding road takes you past Mount Diablo and the Morgan Territory Regional Preserve, a quiet stretch of twists and secluded backroad thrill.
Morgan Territory Road eventually turns into a single-lane road and although seeing other drivers isn't frequent, you'll occasionally almost rub shoulders with vehicles going the other way. The Model S' larger frame becomes quickly apparent, especially as the road narrows in certain parts. I'd bet money that Autopilot will fail miserably here and manual steering should be the choice anyway for your driving pleasure. Even though the forward camera will (usually) see the lane markers, as the road thins the road marker lines in the instrument cluster are barely wider than the car itself.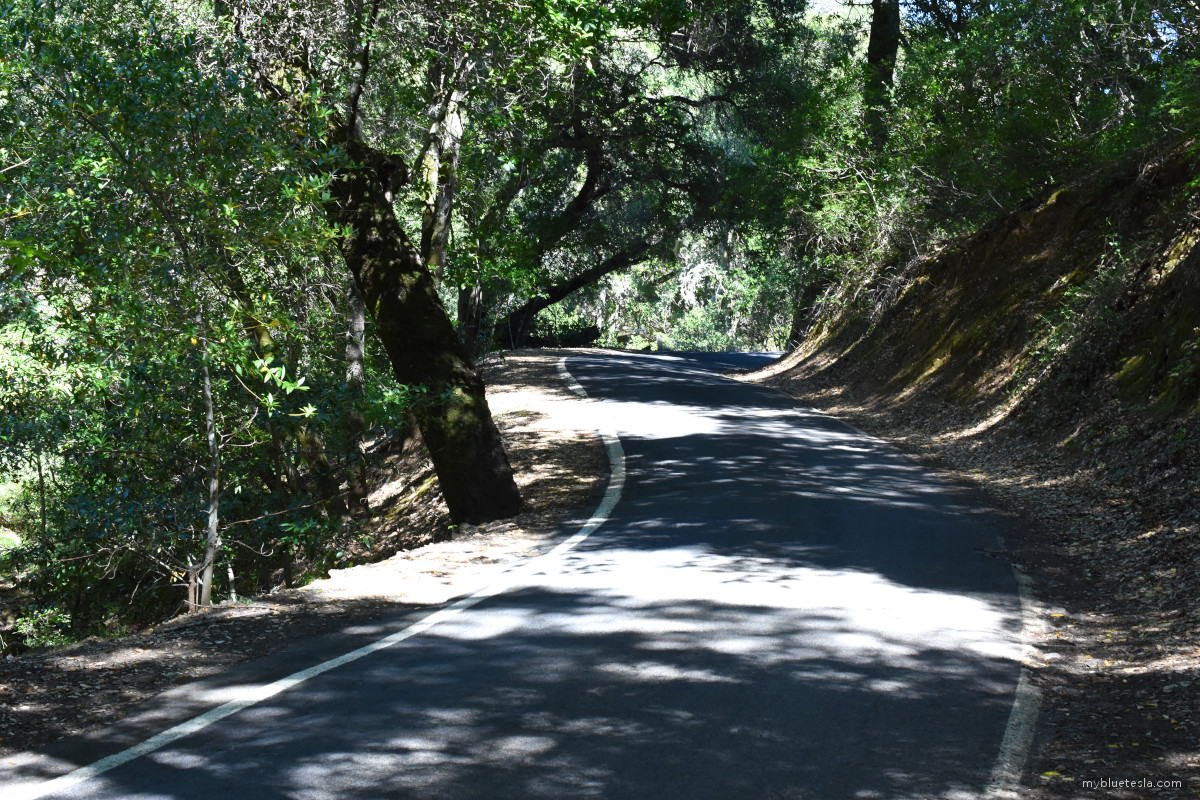 Low-riding cars may not do well here with all the bumps, dips, and cracked asphalt. If you have air suspension, consider keeping it in the raised position along this road. In my case, I ordered my car with standard suspension (coils, which was an option back in 2014) and that seems to sit a bit higher than the default air suspension height.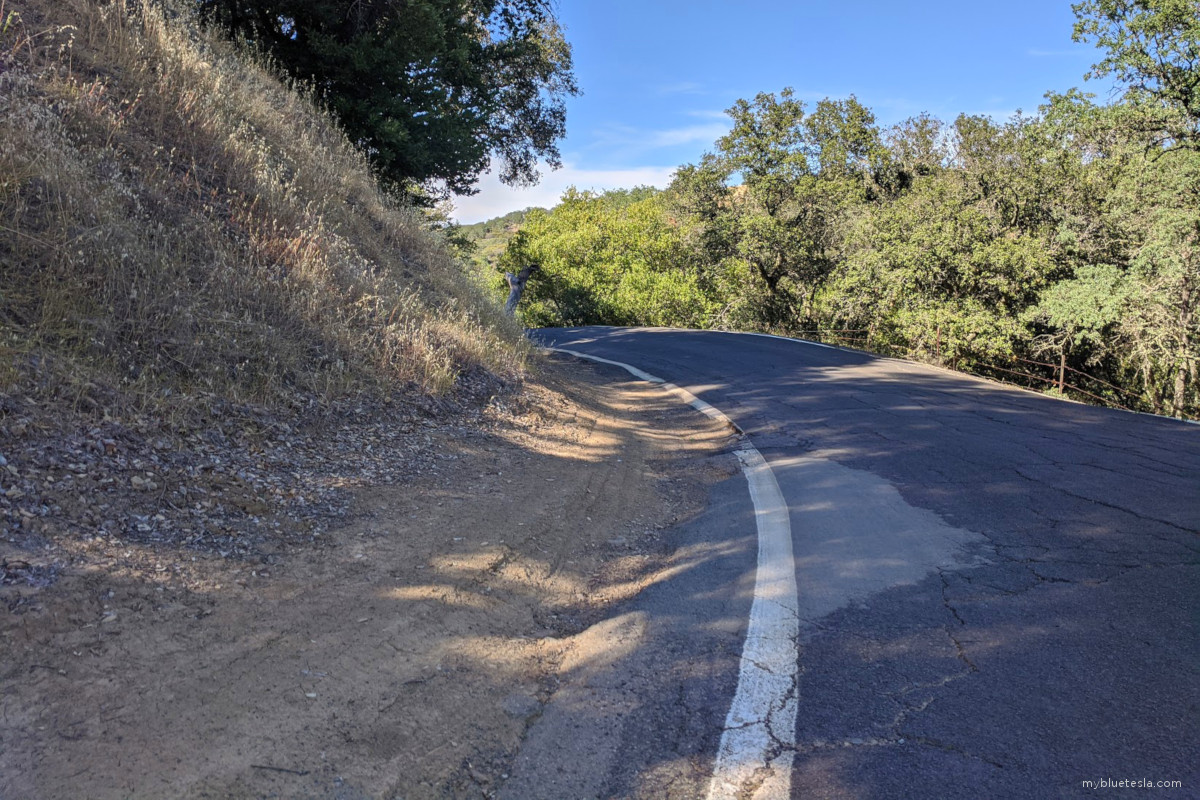 There are generally no guardrails to prevent you from driving over the edge and down a steep decline, likely never to be found again until someone thinks to pinpoint your cell phone's position. When I briefly checked, that LTE signal was awfully low.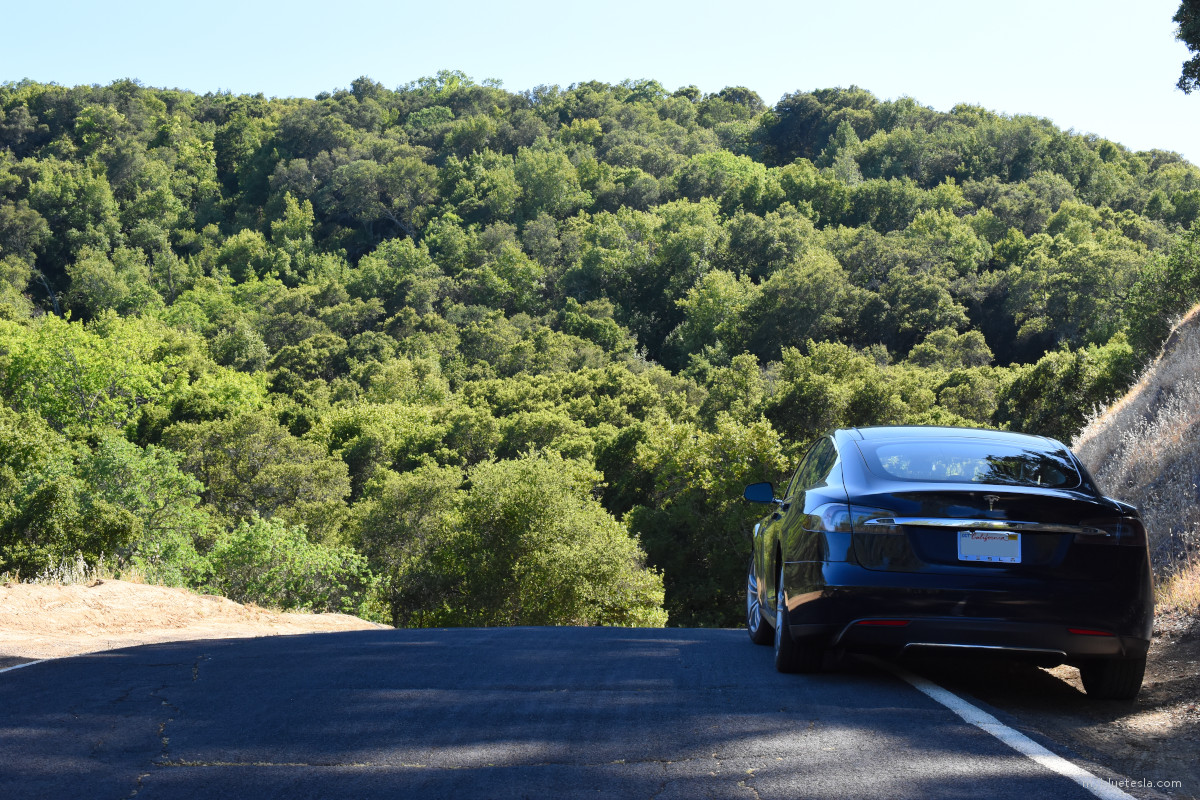 I eventually stumbled upon a hiking area where if I had known about it prior I'd have planned a day trip for it.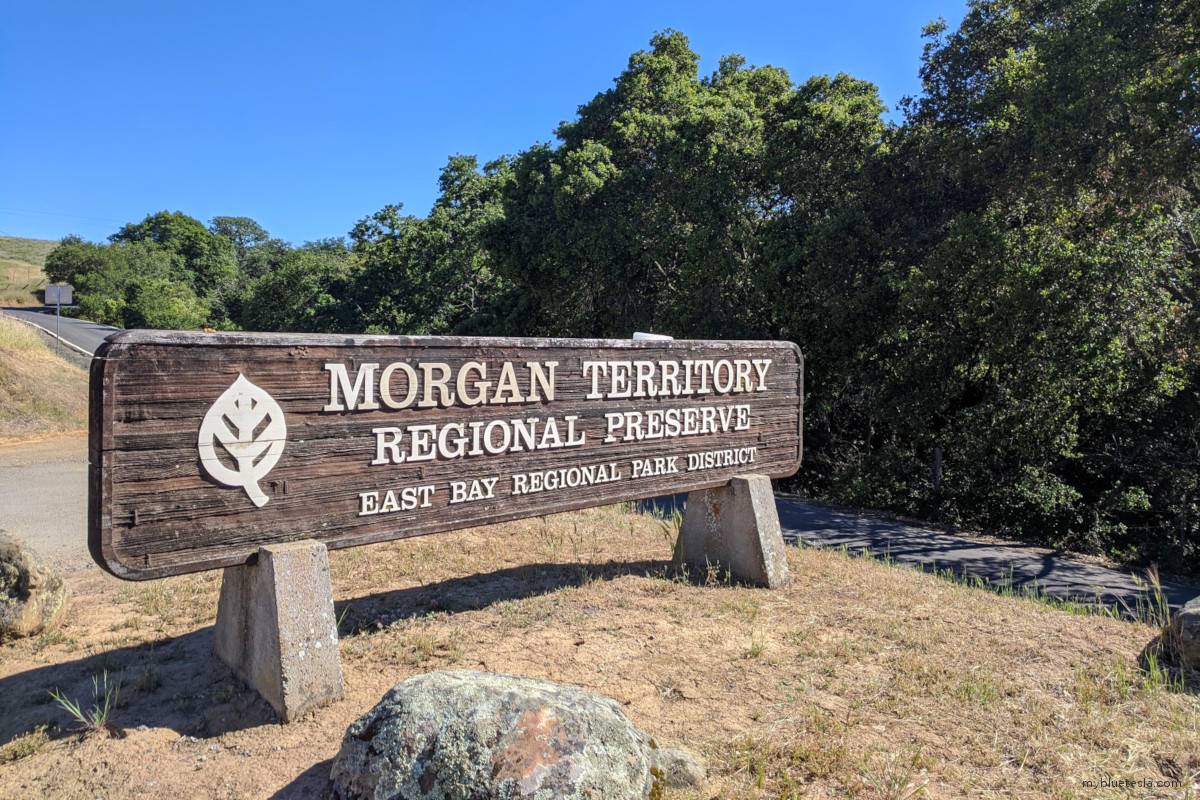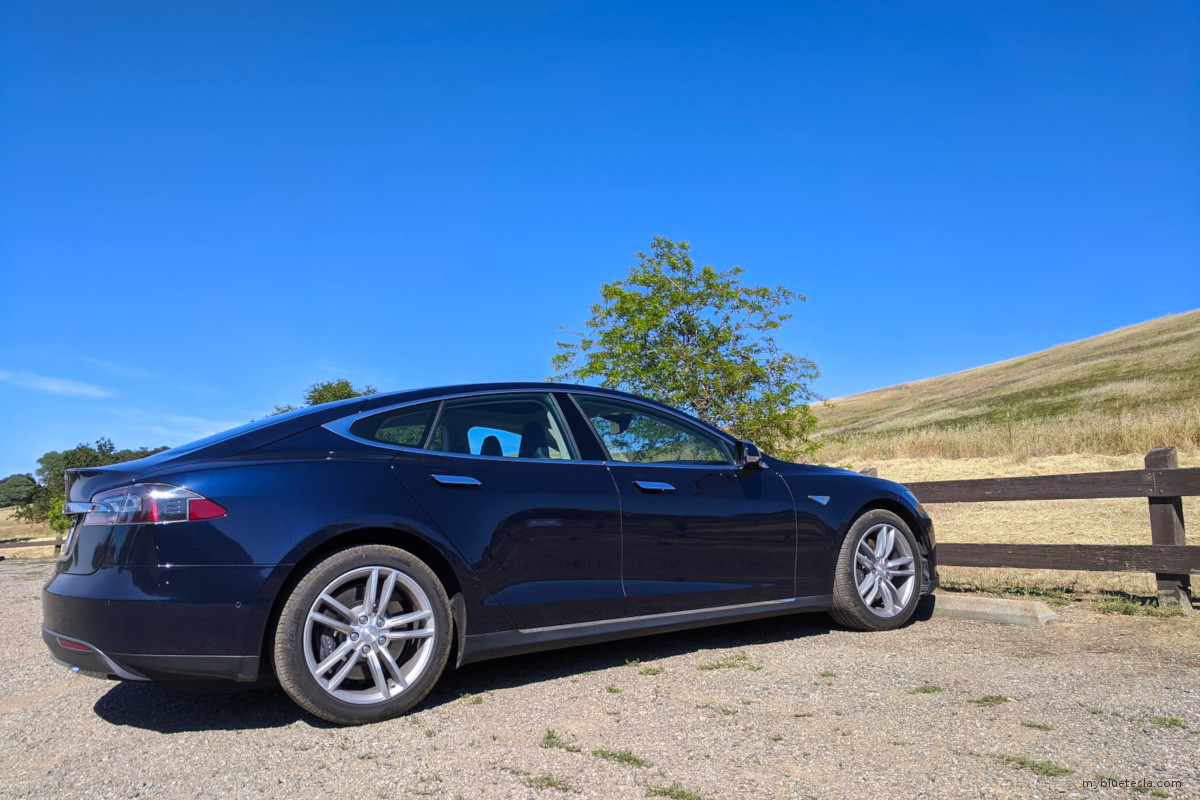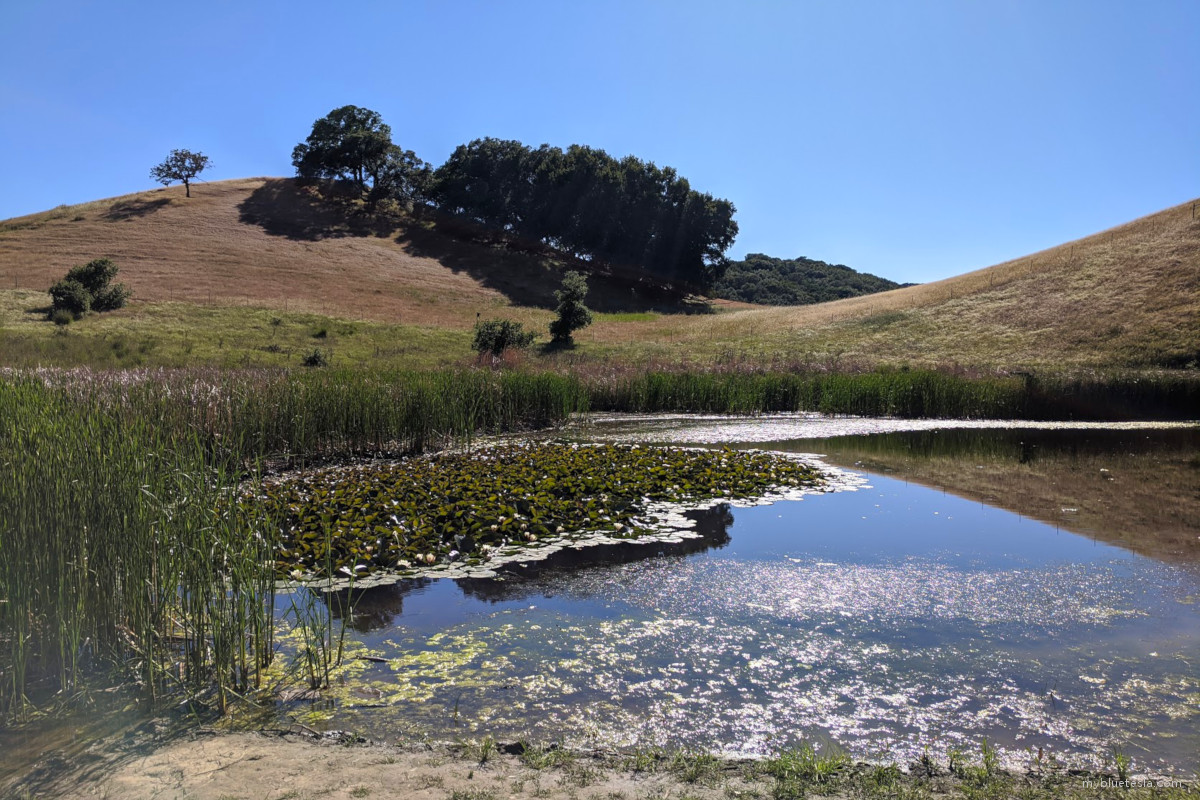 Not quite Windows XP...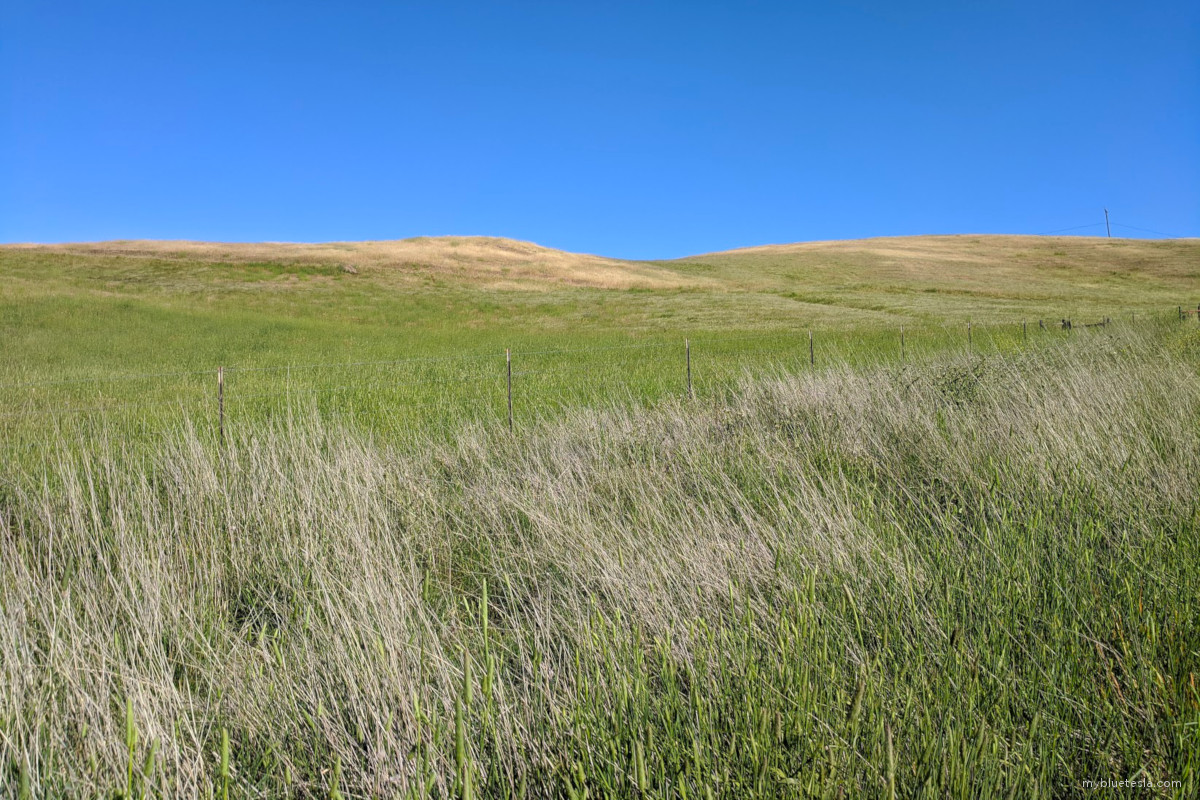 Heading further south on Morgan Territory Road will finally lead back towards Livermore (and modern life).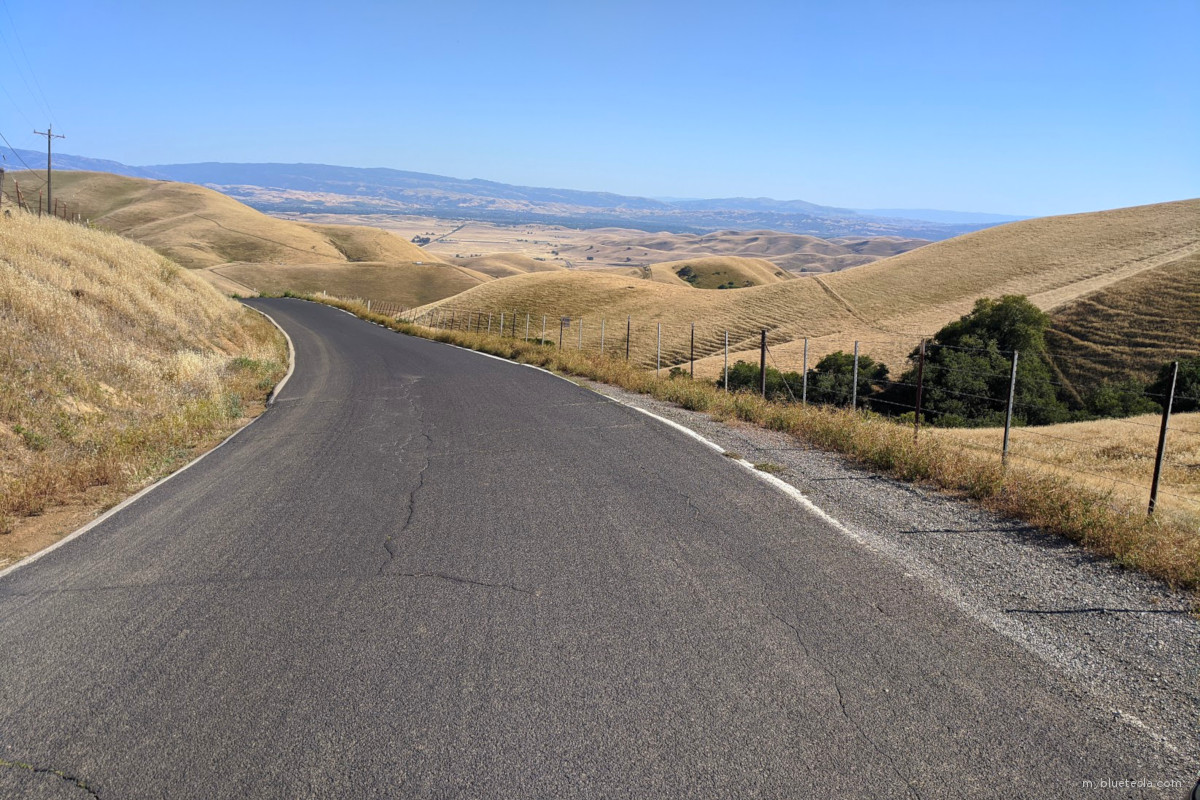 I'm glad I took a chance to see where Morgan Territory Road led. I only noticed it on the navigation map while I was charging in Antioch and ended up discovering something I'll likely one day return to. If anything, it's one hell of a drive and it'd be even better in a Model 3 or Y given how tight many of the turns in the road are.