There's only one thing faster than Ludicrous Speed...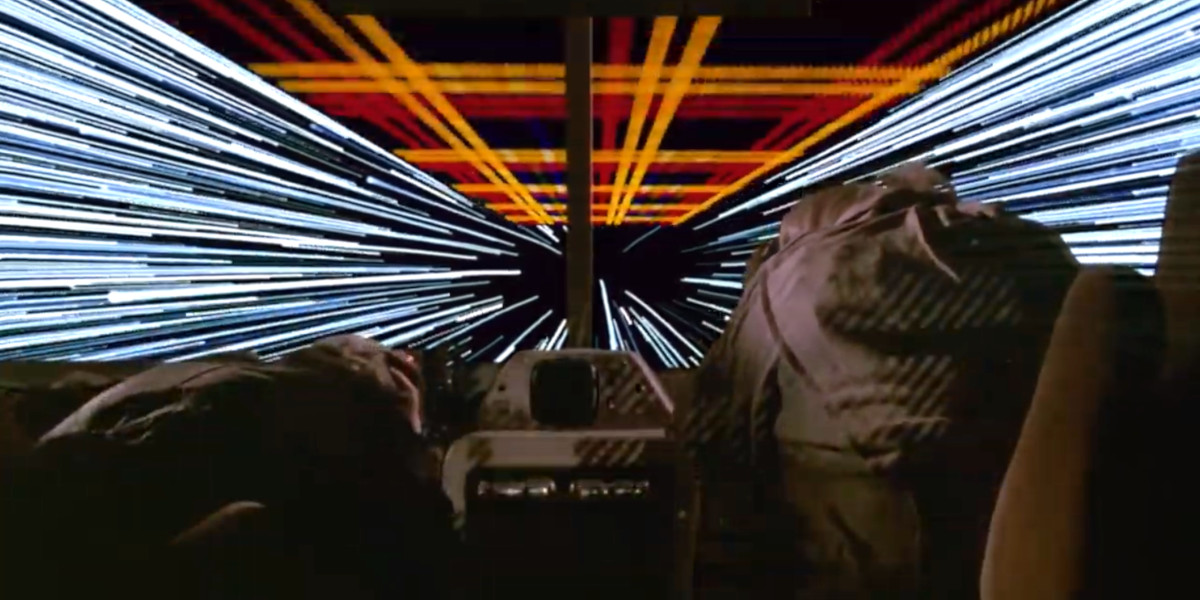 So after realizing the Service Center was not quite done with my motor swap/repair, I was driving home in the 75D loaner when I came across the yet-to-be-released Spaceball One: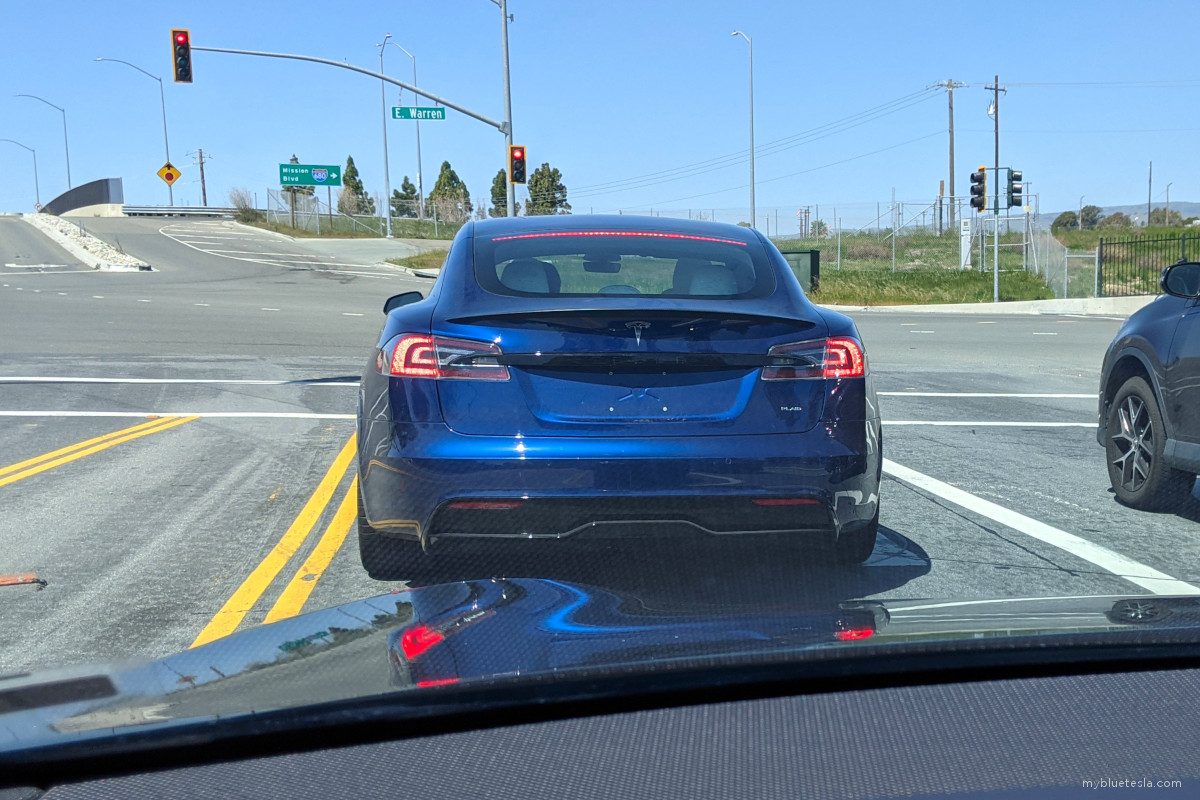 At a distance I thought it was a somewhat mean-looking Model 3 Performance until I got a little closer and realized it was a Model S ... and not any ordinary one. It looked beefier and ready to pounce the asphalt. I like that new diffuser.
The rear badge says it all.
And no, I'm not planning to get one. TSLA to the moon, baby.
And one of the best scenes in cinema: