Electric vehicles are starting to get hot over here.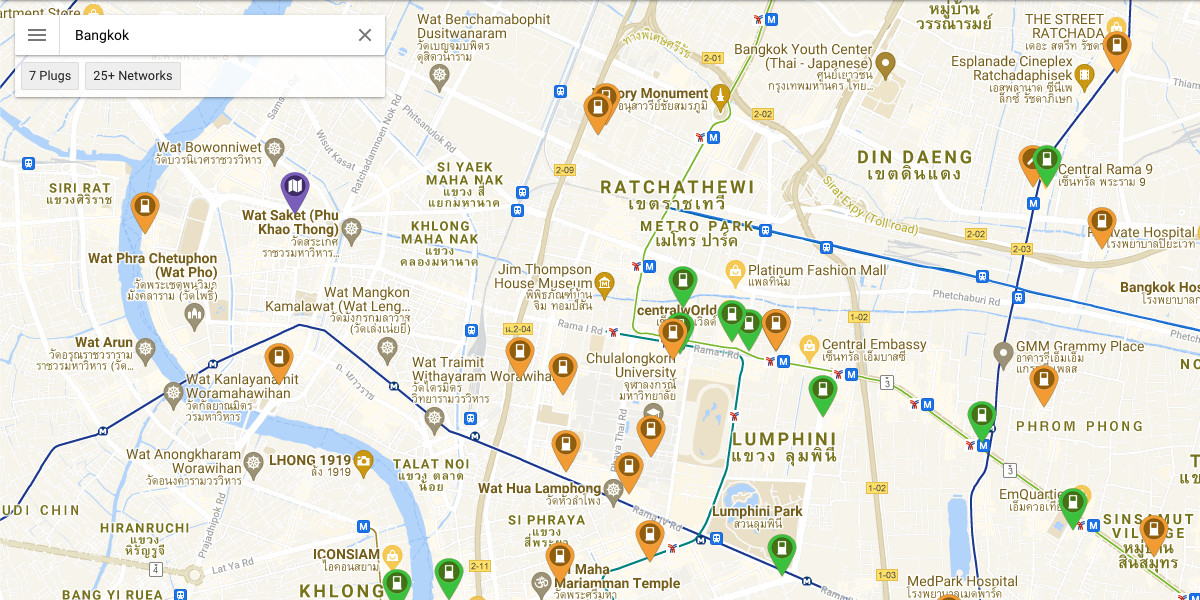 Unlike western countries where EVs and related charging infrastructure are becoming common, Southeast Asia is still coming up to speed. I spent the last few weeks in Thailand to get as far as possible from the never-ending toxicity of American politics for favorable weather and food prices uninfluenced by US inflation rates.
For the last few days of 2021 I traveled down to Pattaya (90 minutes south of Bangkok) where right off the coast is the island Koh Larn, just a 45-minute ferry ride from the Bali Hai Pier costing less than $1. The next day would be New Year's Eve where many locals, expats, and tourists crowd Pattaya beach to see the fireworks show. As I was walking around, I came across: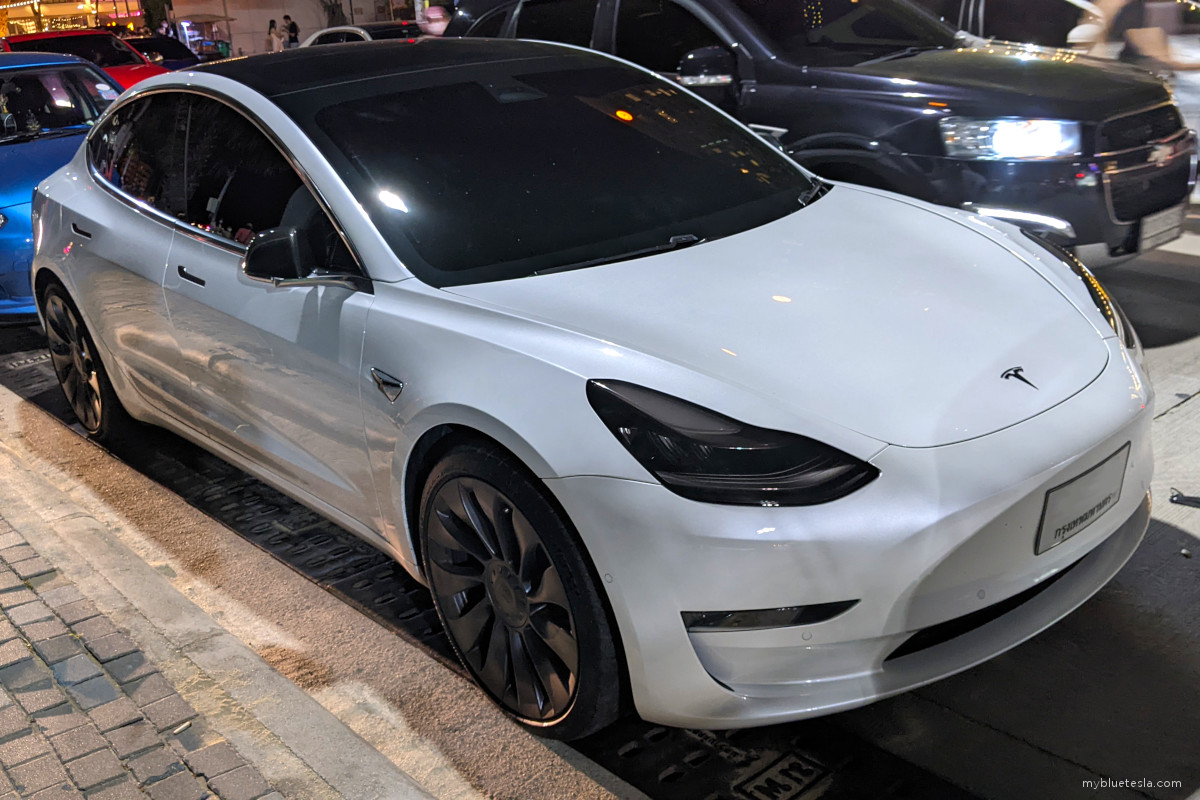 which caught me off guard. What's this - a non-Performance Model 3 with some Überturbines? No chrome-delete so it looks like an older build. It had a Thai license plate and made me wonder whether Tesla has a formal presence here now. It doesn't seem like it but apparently you can import Teslas into the country (likely from China and resold by third parties). There are no Thai Supercharger locations on the Tesla Supercharger map and the closest ones are in China or Singapore.
While quickly researching Teslas in Thailand I found:
It's a small world - I was in the same city as the legendary Bjørn around New Year's Eve although I don't think the white Model 3 that I saw was his. I recognize some of the places in the video segments where he's in Pattaya such as the food vendors outside the Central Festival Mall along beach road. In case anyone's visiting there, I recommend checking out Hilton's Horizon Lounge at the top floor for some fantastic views. Reservations required.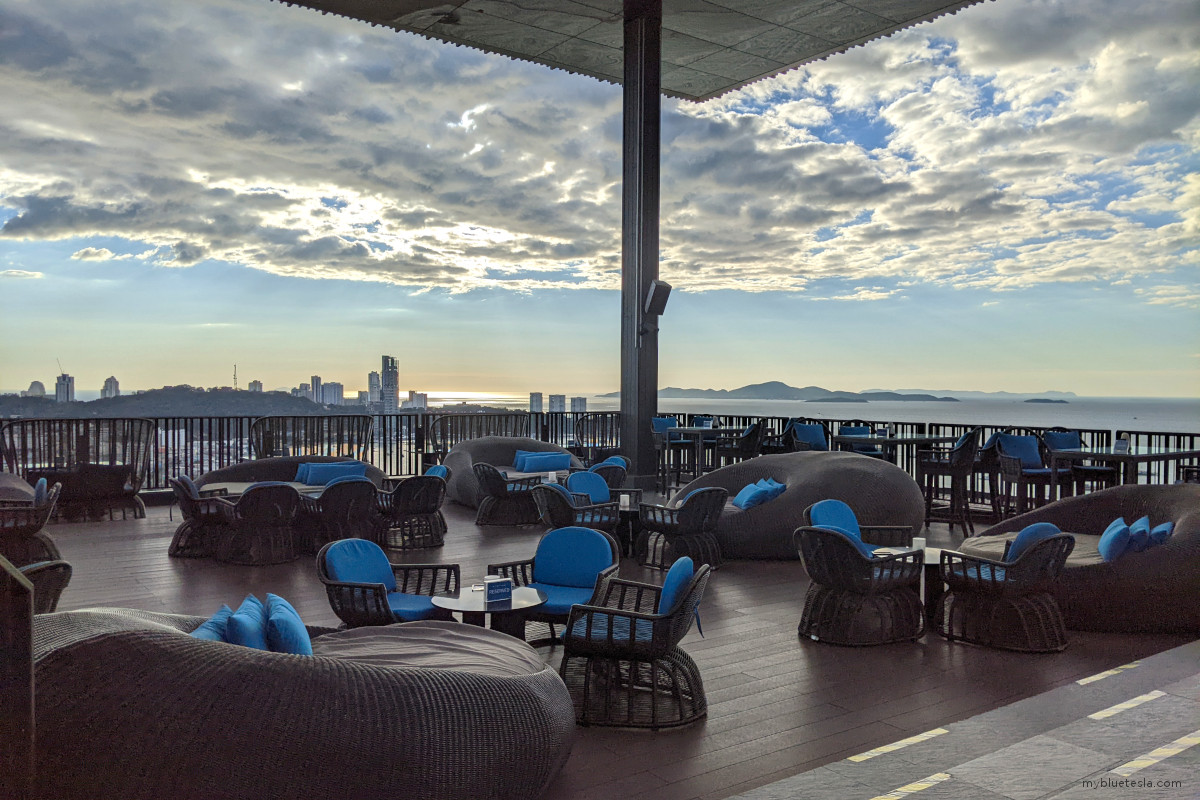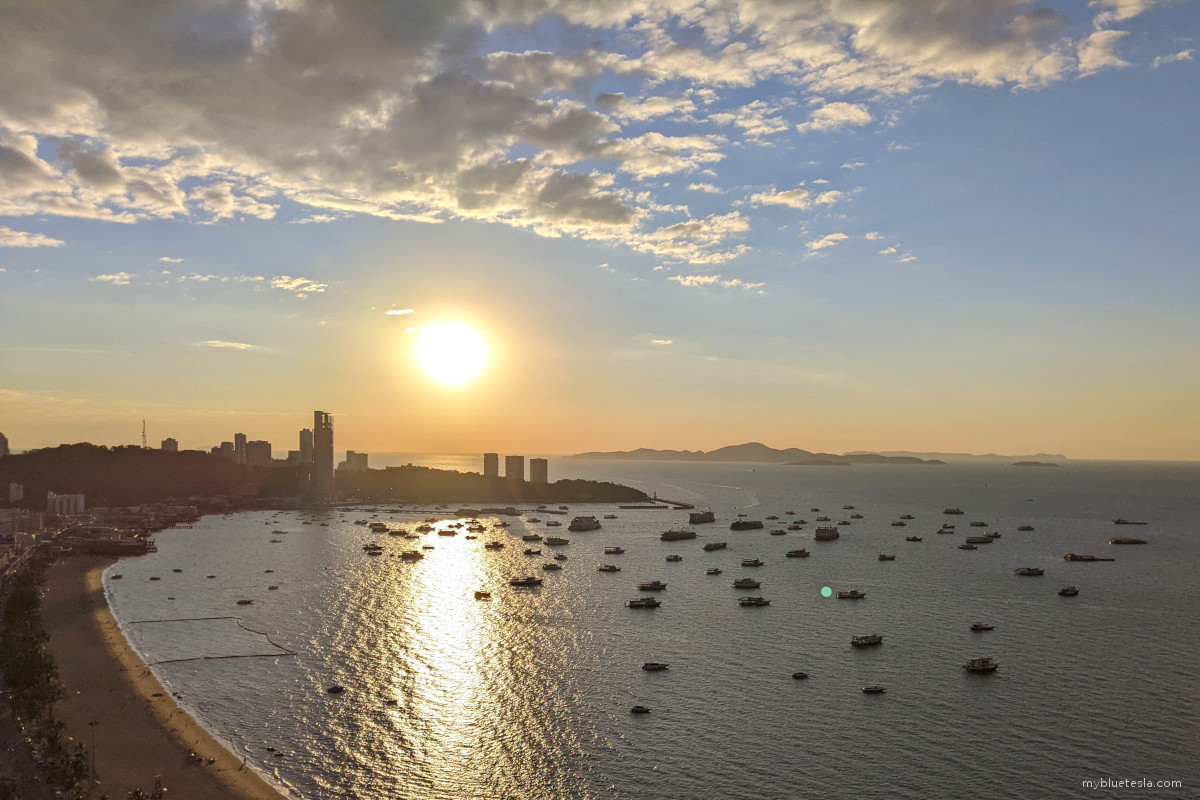 I'll mirror Bjørn's comments about food in Thailand - there are LOTS of inexpensive food offerings unless you want to stick with western-style cuisine (and even that tends to be cheaper relative to prices back in the US). I spent time at night markets and frequented street food vendors for complete meals totaling less than $3 - 4, including rice and drink. That bargain's hard to beat.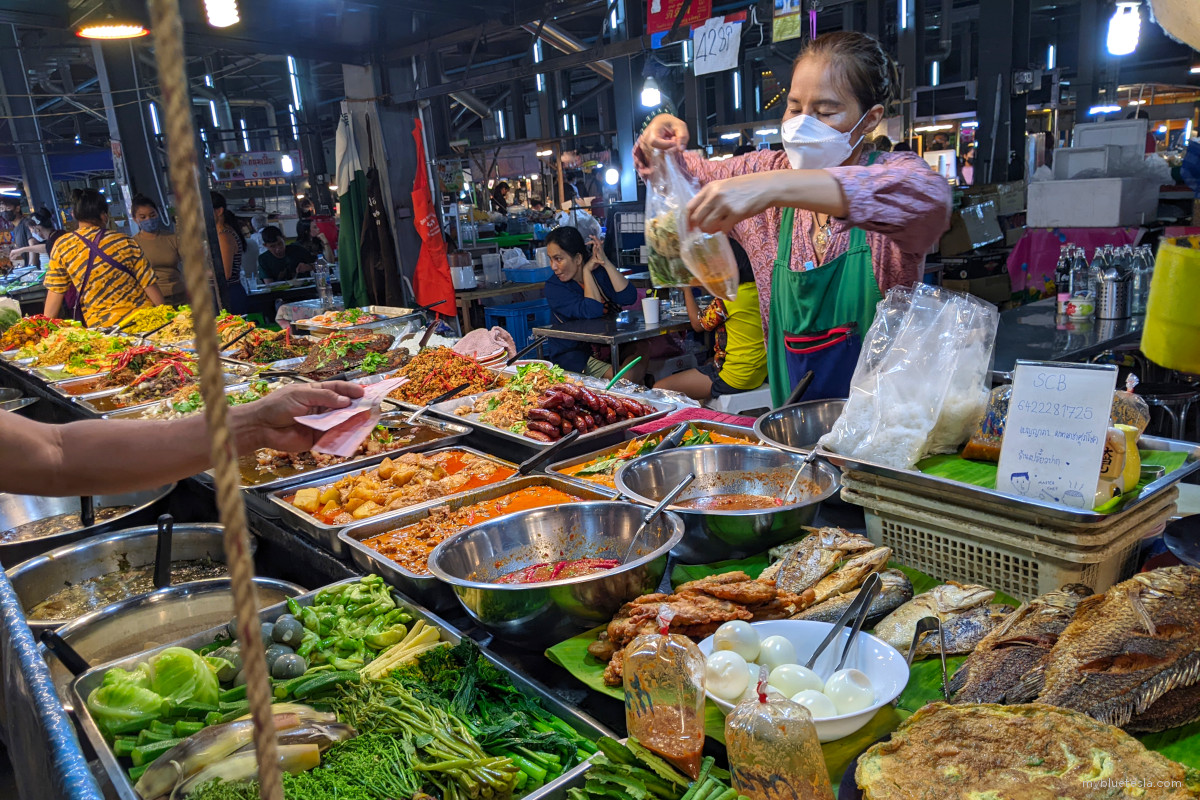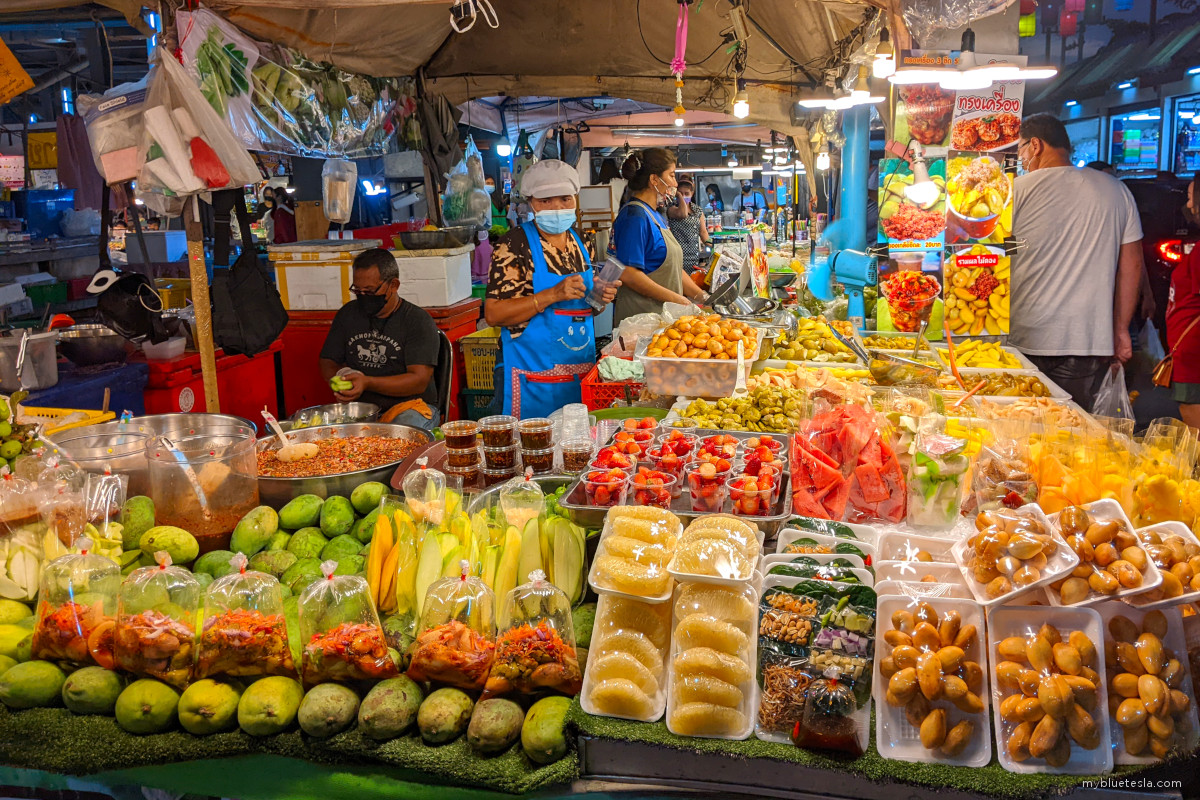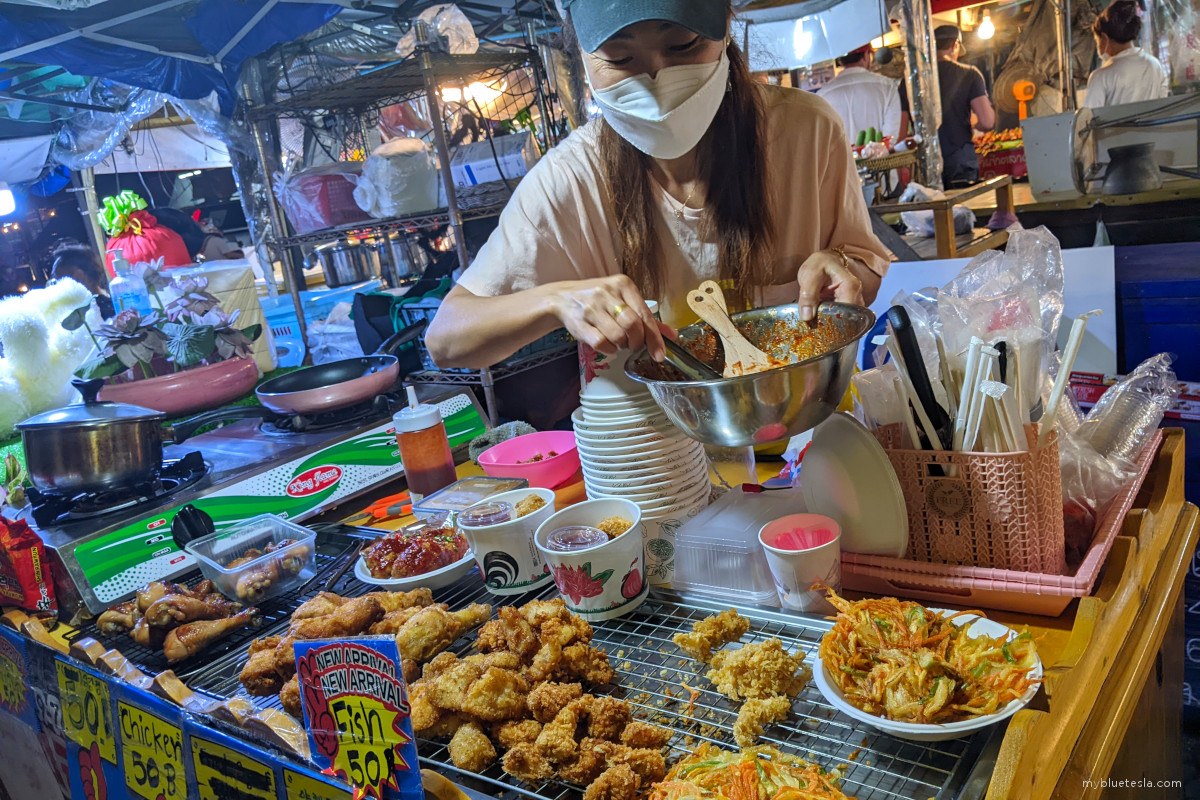 Although I had assumed EV charging options were extremely rare in Thailand, I saw a single EV charger at a 7-Eleven where someone with an ORA EV was plugging in. Bjørn mentioned that EV charging infrastructure is actually rapidly growing.
Seems Asia is much more willing to embrace the EV future than the United States given its speed of building out charging options, even though it's apparently a pretty disjointed and inconsistent user experience at the moment.
After having walked around Bangkok, I'd like to see how Autopilot performs with local traffic dynamics and the many, many motorbikes constantly zipping through Sukhumvit Road only inches away from cars already huddled close together. "Personal space" between drivers can be a foreign concept here. The idea of sharing the road is quite literal in many spots. Perhaps if FSD were to be tested throughout Bangkok, Elon would be able to announce that Full Self Driving will move off its beta status in mid-2022 because at that point Tesla AI would've seen it all. Either that or Tesla FSD developers would burst into tears trying to write software to handle that sort of unrelenting, unpredictable chaos.
This is what I saw during taxi rides down Sukhumvit Road: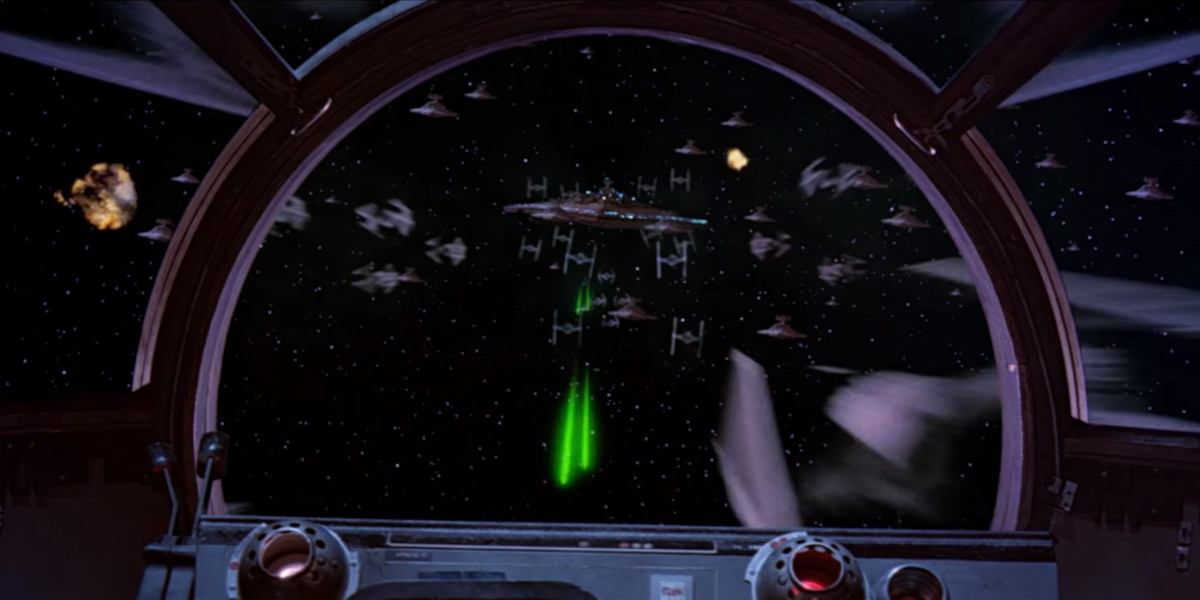 Also as I was walking through the massive ICONSIAM shopping center there was a store for Great Wall Motor (GWM).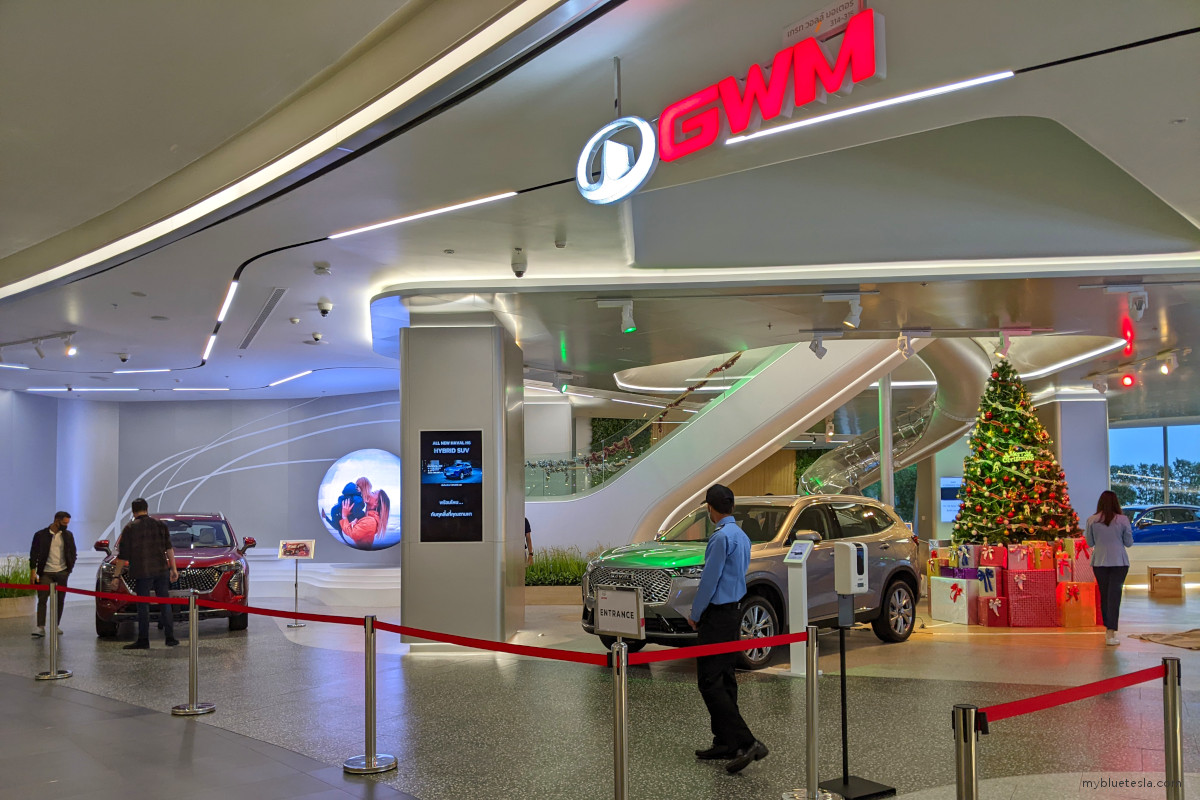 GWM has an EV sub-brand named ORA, a few of which I saw being driven around. Overall EVs are still a pretty rare sight in Thailand from what I can tell but it was certainly more than I expected. BMW and Porsche also had stores at ICONSIAM although I didn't bother to check out their offerings.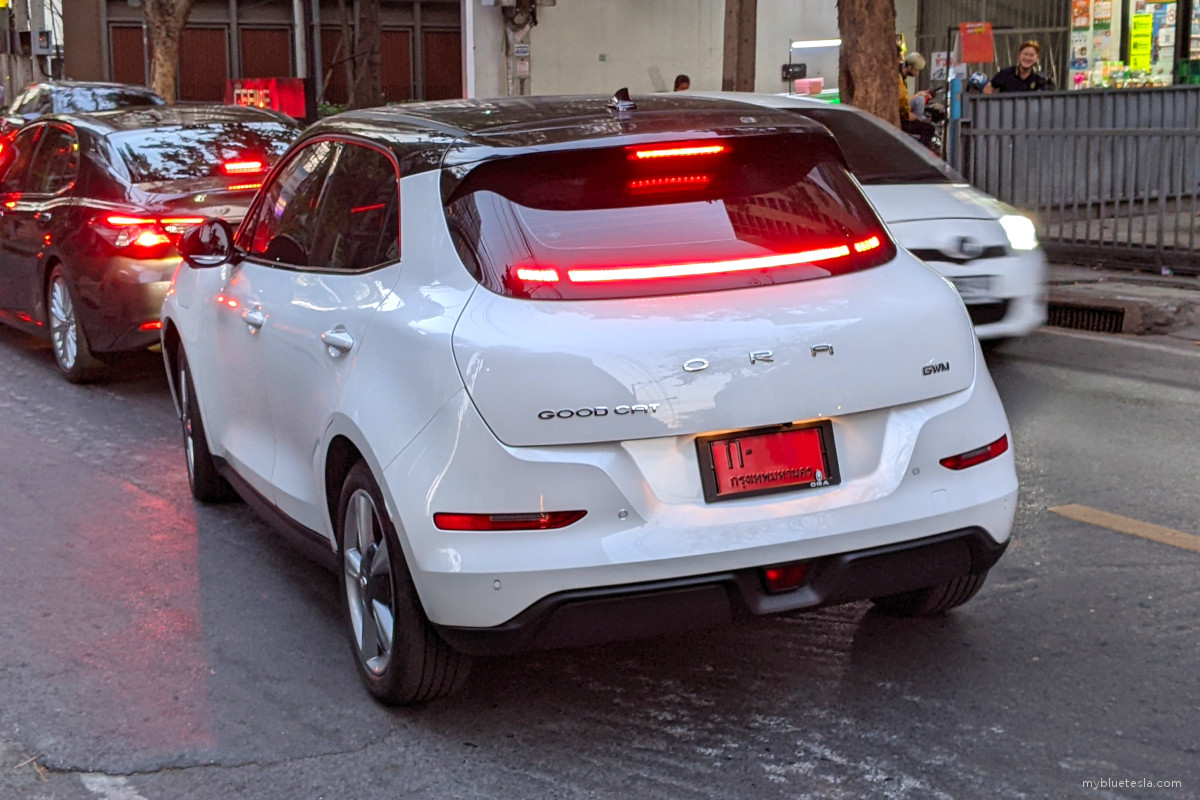 I saw at least a few of these roaming around. Considering the cramped nature of Thailand city streets, a Model S, X, or even a Cybertruck would require massive driver confidence to navigate. And yes, that's the model name for that car - Good Cat. It reminds me of a Leaf combined with a Mini.
On a side note, while I was out of my home country I received several software update notifications for my Model S sitting in a garage on the other side of the planet. The updates were for 2021.44.6, 2021.44.25.2, and 2021.44.30.6. Can't wait to see if those actually bring anything new to an aging first-gen Autopilot car.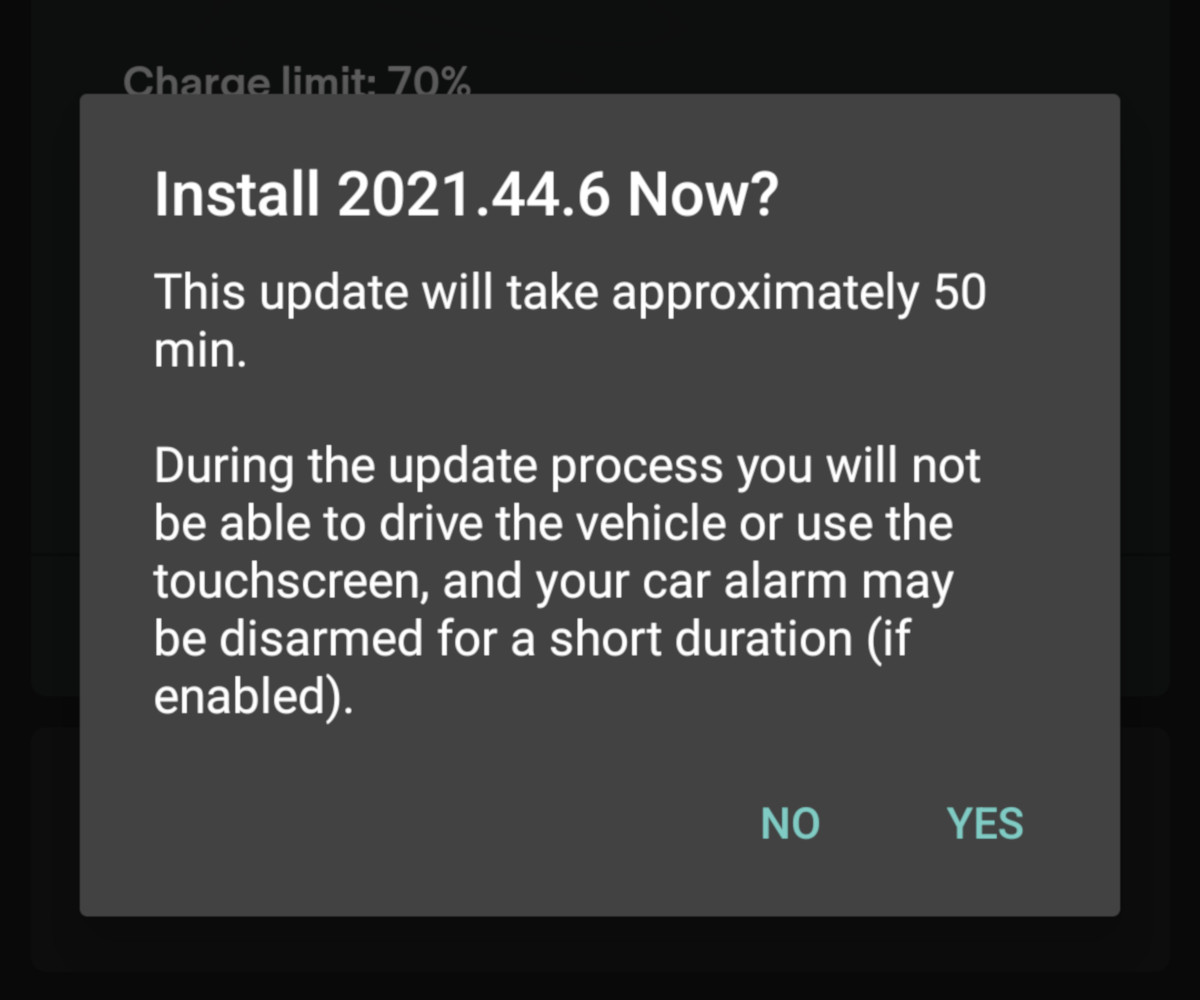 I wish there was a way to read the release notes from afar.