Behold, the engineering inspiration for the Model S door handle.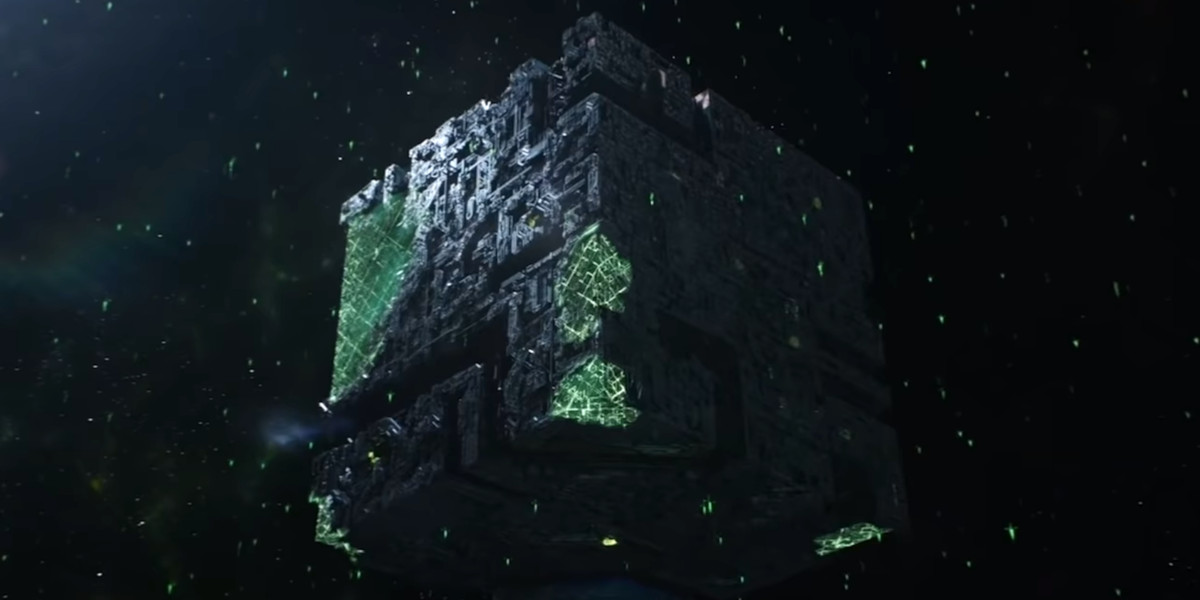 My driver-side door handle is fixed. I can finally enter the car again like a normal, dignified human being without having to fumble in through the side or rear doors and unlatch the driver's door like some poor schmuck who got suckered into buying the all-green, all-future, all-reliable electric land-locked spaceship because Car Is Mechanically Simple. The folks at Consumer Reports would undoubtedly remind me of Tesla's (un)reliability track record and I should instead buy a Camry. They can just f**k off.
Last month my (somewhat new) MCU2 started yellow-bordering so I scheduled a service appointment. And of course - just my luck - the driver's door handle went out too. Two for the price of one, some might say.
I dropped the car off on Valentine's Day (because Big Blue misses her second home at the Kato Road Service Center) and asked if they could also repair the driver-side rear handle since I don't think that's ever been upgraded ever since I took delivery over 7 years ago. It's been unlatching itself during vehicle unlock more frequently lately, not just during hotter weather.
Nope - parts on backorder for the rear handle. We'll blame it on ... COVID-19. Or toxic American politics. Or that good 'ol stand-by excuse we always keep in our back pocket: supply chain problems.
Now that said, I'm quite surprised my driver-side front handle has never gone bust after all this time. Out of all the door handles, the one that I use most has somehow eluded mechanical failure until now. Amazing. Over the last month after the handle started failing to present I've been hearing the motor that moves the handle outwards constantly work itself to death after the car unlocks.
$311.20 for the repair bill (including tax), a bit cheaper than the $343 a few years ago. For the last week I've just decided to stay home and grind away at work rather than be bothered to drive and hassle through opening the driver's door by grudgingly opening another and mumbling to myself about first-world problems.
Overall the service was quick. Virtually all communication was done via the app. The vehicle was brought to the Service Center just past noon and repairs were done by closing. Uber credits were provided to get me home after dropping off the car and back there again in the evening. No more MCU yellow border issue and a handle that auto-presents itself as advertised. I can drive the car without shame now. There's a slight noise difference between the new and other handles when they pop out as it has a higher pitched sound.
The receipt: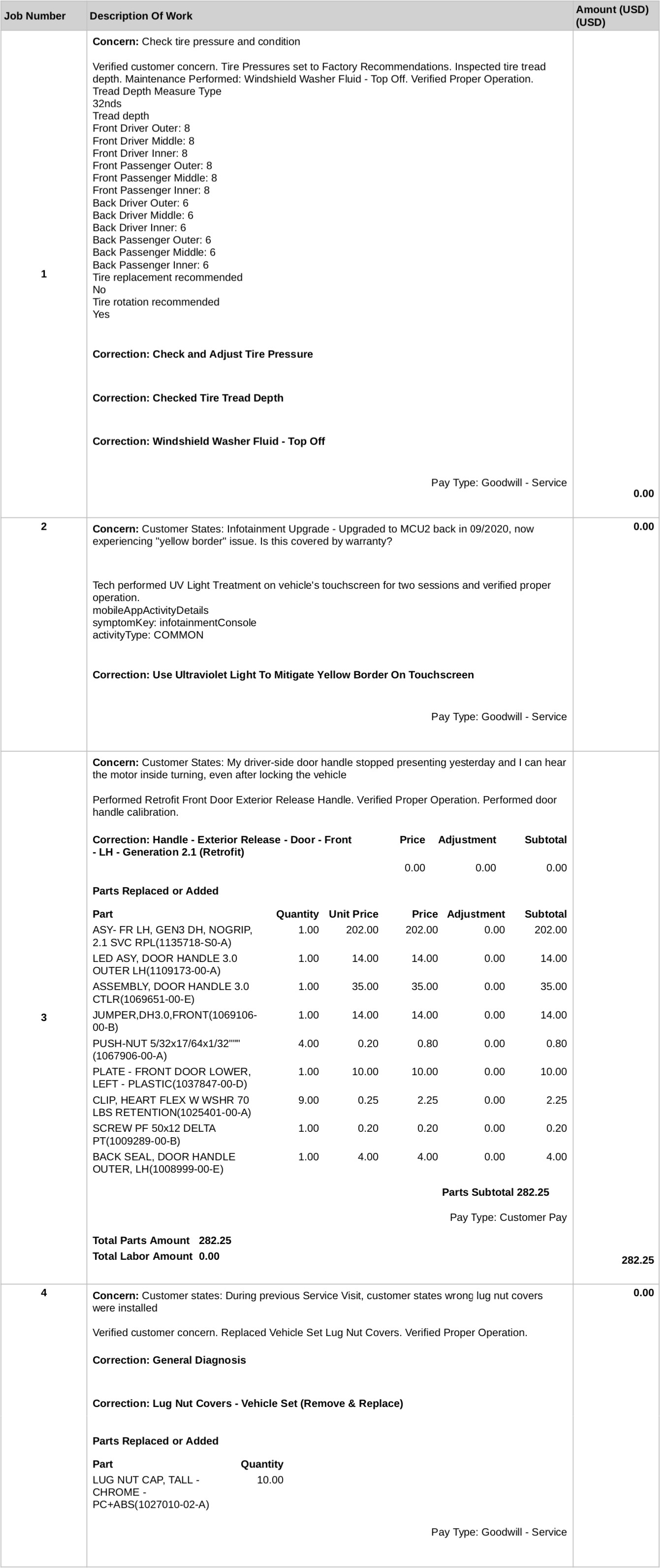 But if there are signs of omens ahead, the motor and battery warranty is due to expire in September this year. Then I'm really on my own.
From the app: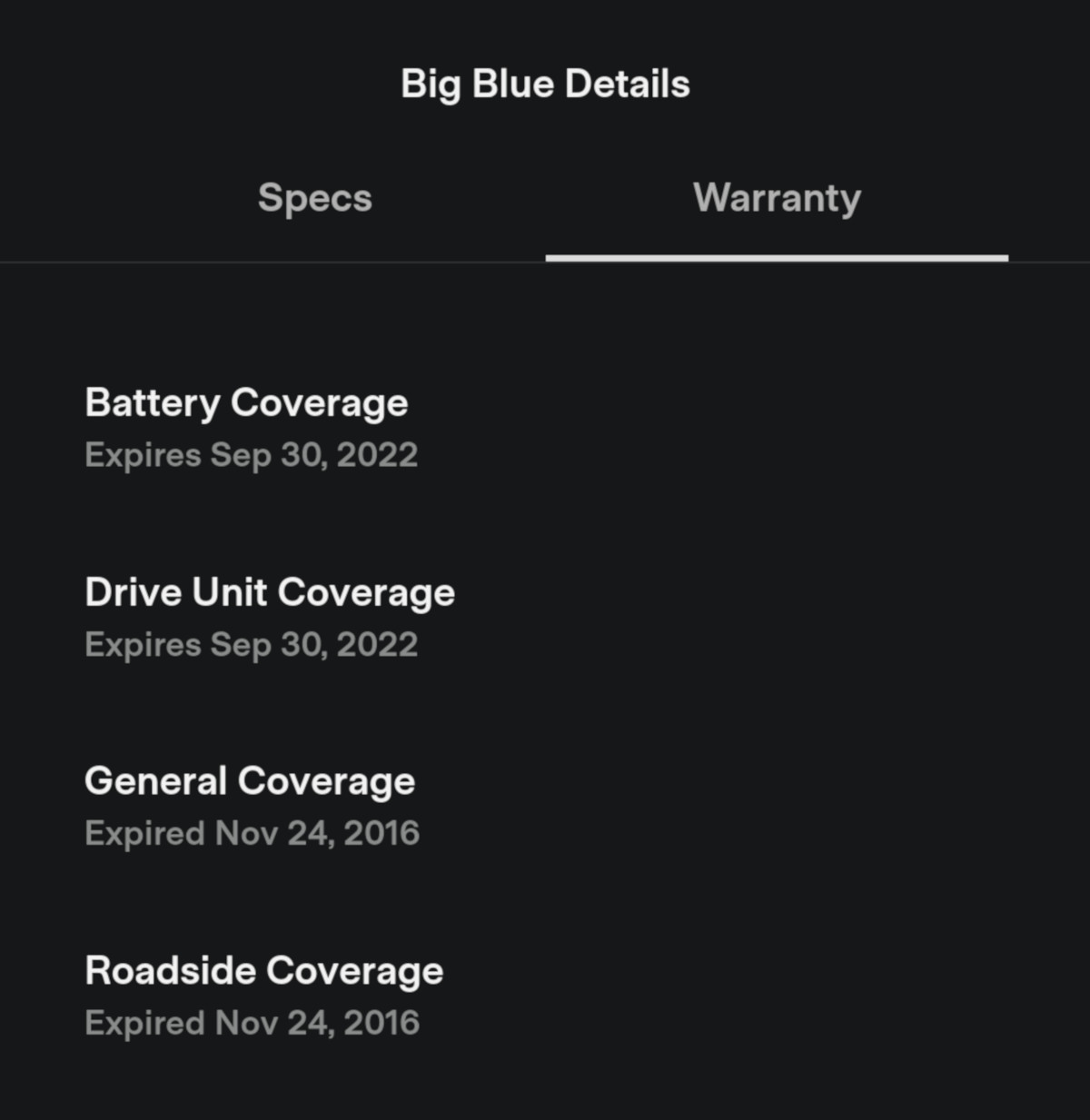 That's when everything will probably start falling apart.